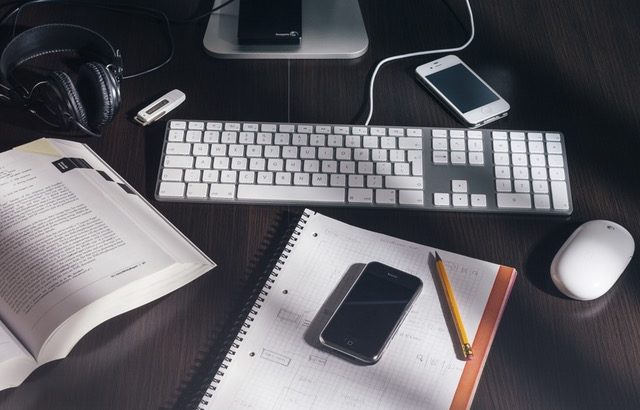 How to make app marketing more effective in simple steps?
Would you believe that most effective marketing strategies don't require any budget? It is hard to believe but true. App marketing is as competitive as marketing websites. You've to be very careful regarding presentation of the app so that you can highlight its presence and attract targeted customers. Learn how to make app marketing more effective without spending a huge sum on it. We being the Top Leading Mobile App developers suggest our clients below simple steps  to kick start the marketing .
Make your app pop
Find what makes apps catchy. It is name and icon that can make your app catchy and attractive. The viewers will first read the name and then see the icon. They'll click on the app only when they are able to get the message. The name and icon should reflect your business.
We@ Mobulous create a very catchy icon and will suggest the best name comparing with your competitors and App Store Optimisation strategy.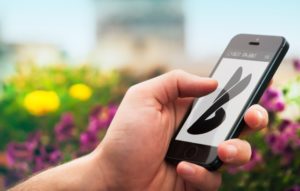 Create a teaser
Learn how to make app marketing more effective from filmmakers. Just like films have their teasers, apps could also have their teasers. Make a teaser for your app and let the viewers see the teaser and make an opinion on your app. It has two advantages. First you will inform the targeted audiences about your app and also you could educate your customers about your business.
We @ Mobulous create promotional video for you App project.
The Promotional Video is done right with animations and content to make it catchy among different users groups.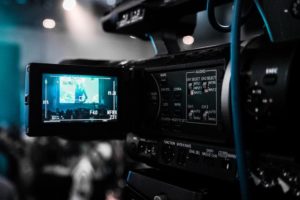 Build hype
Discuss your app on social media and relevant forums. Introduce the app in your website and also run a marketing campaign to spread awareness about the app. Mobile users you're targeting must know that you are going to launch such an application. You can even take help of email marketing and SMS marketing to target your customers. In this way, you can prepare base for launching the app.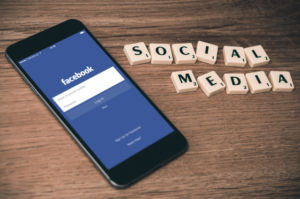 We @ Mobulous help create catchy content (images and text) for your marketing campaign on Email , SMS ,Facebook, Twitter, Linked in  which help your App in getting instant downloads and build good rating.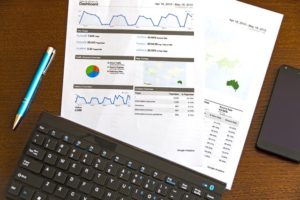 #TopMobileAppDevelopersUAE #TopMobileAppDevelopers #Letsconnect
We look forward to hear from you sales@mobulous.com for your next App project.