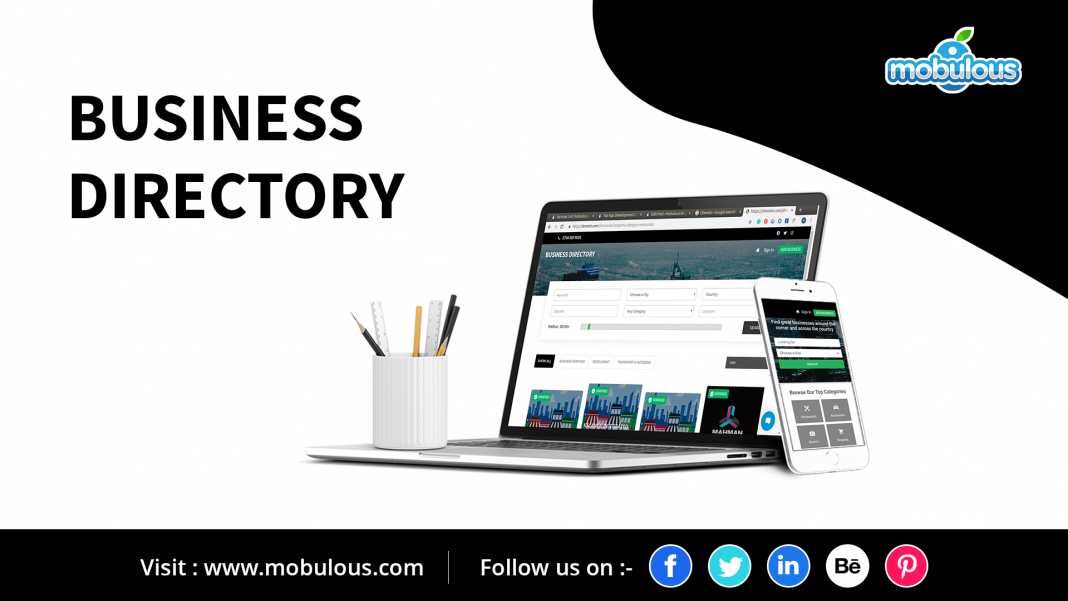 So, here is another website that was made by our highly skilled web developers and designers for Nigerians. A business directory is the web platform for businesses in Nigeria who are looking for advertising their business online. Mobulous is one of the top web and app development companies in India, introducing a new website for all the Nigerian businesses out there. The website has designed beautifully and unique in its way. In this article, we will discuss What is it and Why it is built for?
About the Website Business directory
The business directory is the platform in the form of a website that gives the Abuja and Lagos business owners the tools to promote their business online to the potential audience and increase your sales exponentially. It also helps local consumers to go online and learn about businesses in their locality while searching for great deals and offers.
The Mobulous Company creates a Business directory, and this is a privately-owned company based in Abuja, Nigeria. The Founder of Business directory has owned local neighborhood businesses and can relate to the persistent challenges that are faced by local businesses in finding ways to spread the information and news about their business in a continuous competitive environment. It helps the firms to bridge the information gap between them and the local consumer by posting local business information on consumer-based sites such as search engines, online classifieds, and locally-oriented sites.
The business directory brings updates about the latest and biggest openings and events around you. This website is created with the aim to empower small businesses to achieve success." Promote your business with Business directory!
How does the Business directory website work?
Here are the following steps that will help you to know how it works:
Sign in: Go to the Business directory website online. All you need to do is Sign up in the Business directory by just putting some valuable personal credentials such as your phone number, email id, and create your password.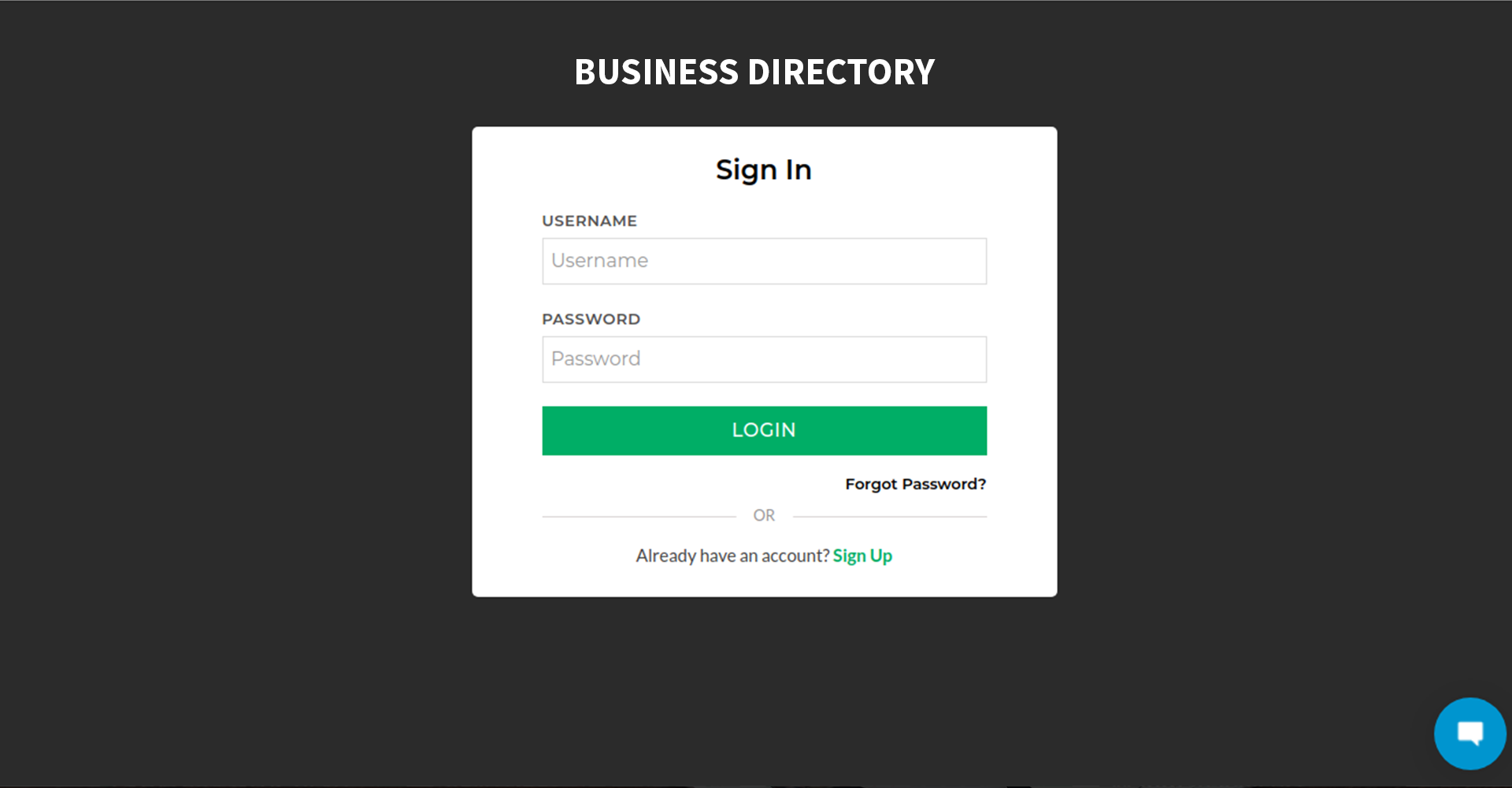 Choose whether free version or paid version: After creating a profile, it is up to you whether you want to use a free trial for one month or want to start with the paid version initially.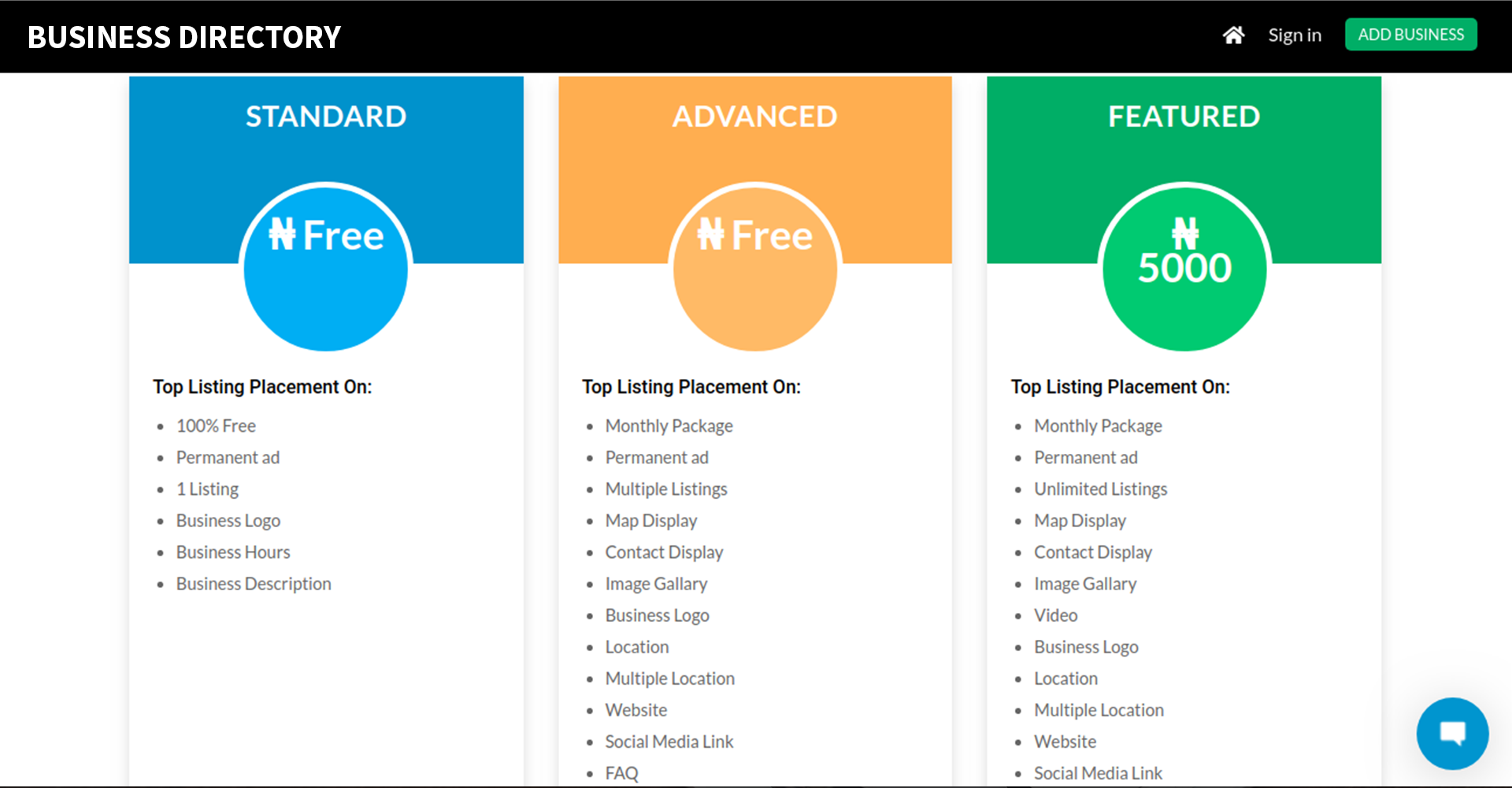 Choose the payment mode: After using a one-month free trial, select the payment mode that how you want to pay for the advertisement, via credit or debit. Choose your payment mode as per your convenience.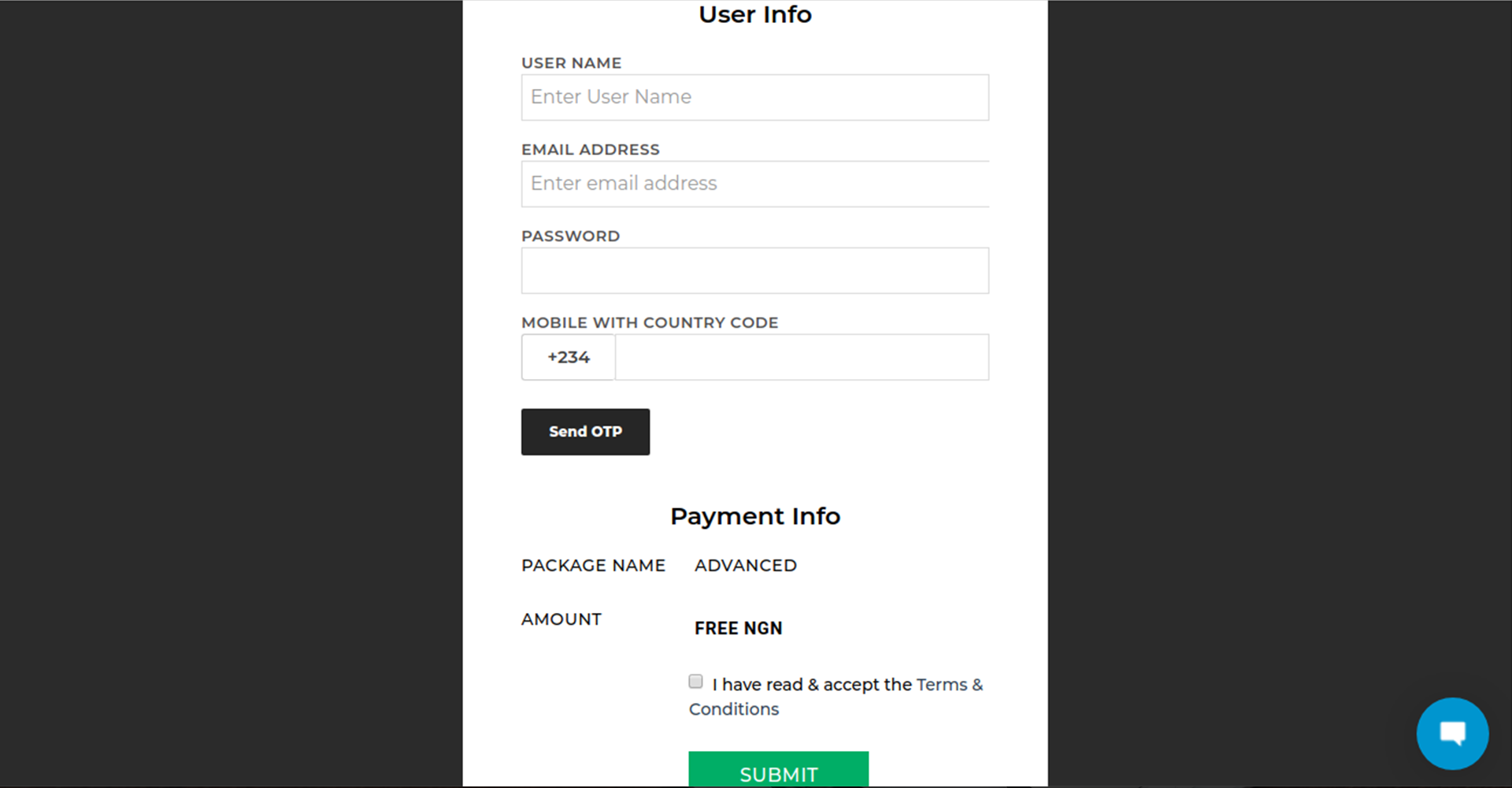 Advertise your business: Now, you can advertise your business with this online platform. This is the best platform for people who want to promote their business in the online platform. In this new era, it is critical to have an online presence of your business.
What are the services that the Business directory offers?
Here are the following services that this website offer:
Business services: Business directory gives small business vendors a platform to promote their businesses in this competitive environment. You can advertise your business here and can feature your business online that helps you and your audience to reach out.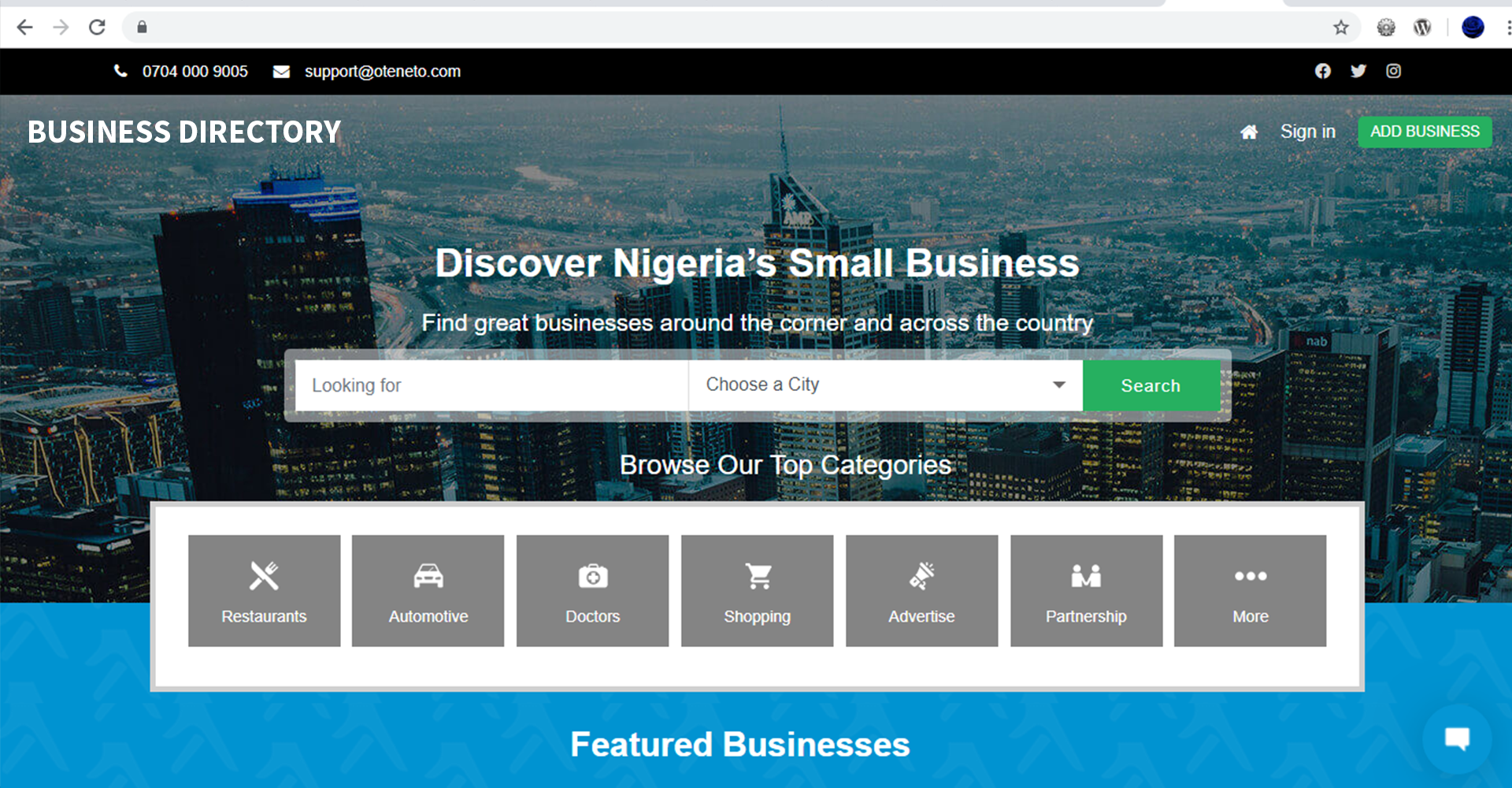 Restaurant: Take your restaurant business to the next level. If you are looking for an online platform, then this is the website that helps you to make your restaurant business visible on Google search engine. Advertise your restaurant today with the help of the Business directory site!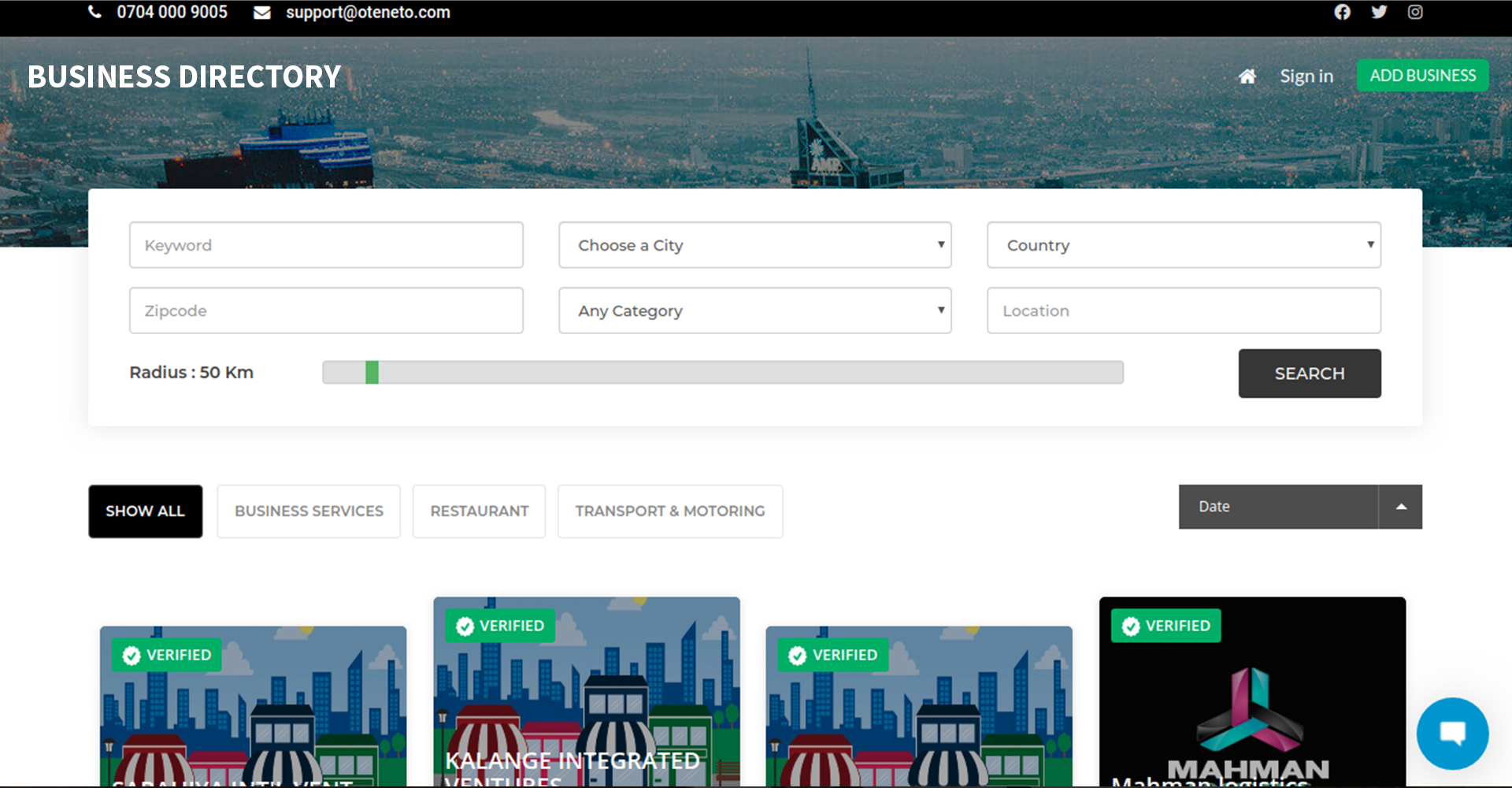 Transport and Motoring: With the help of the Business directory website, you can also promote your transport and motoring business. Are you running the transport and motoring business in Lagos and Abuja? Do you also want to feature your transport business on the online platform? Then, this is the perfect place for Nigerians for the promotion of your business.
Final Words
If you also want to build a website like Business directory and have any unique and innovative website, then get in touch with us. We are here to help you by turning your vision into reality. We are the top mobile and web app Development Company that can take you to the online presence. Our company has a professional team of well efficient web developers that can create and design websites by using a variety of languages. We will be pleased if we can bring a smile on your face by designing and building a successful and client-based website. So, hire us for your web project today!
Get in Touch with our Sales Team for Similar App Development Enquiry: sales@mobulous.com