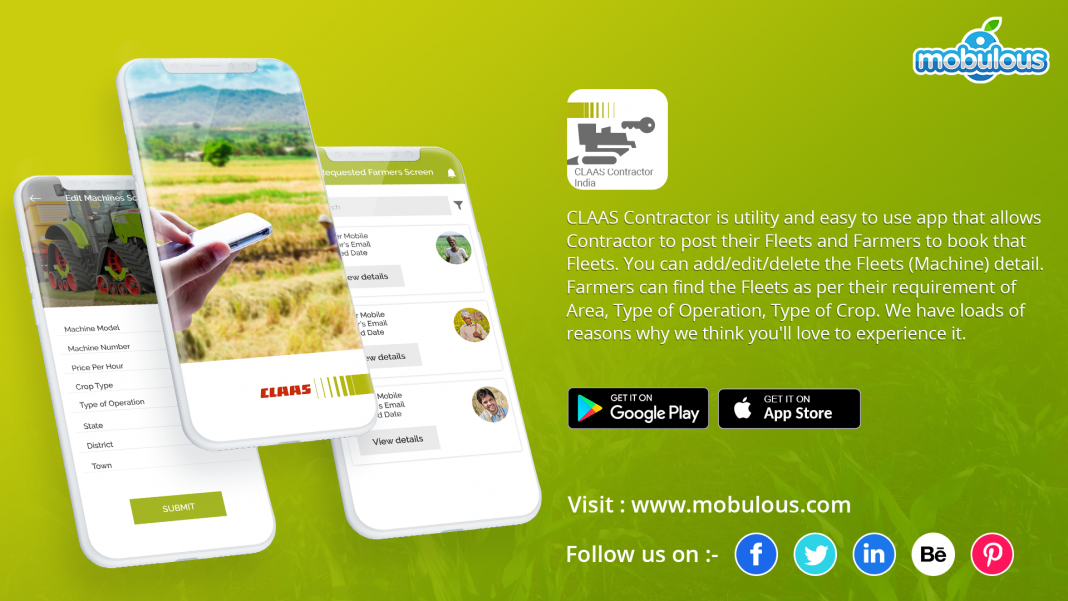 We have included another app on our developed list, which was developed by our experienced developers named "CLAAS Contractor." The CLAAS Contractor, an agricultural machinery app for farmers, is now live on Mobulous. This App is developed by the professional team of designer and developer team of Mobulous Company. This App was lastly updated on October 24, 2019, and available in South India & SriLanka, both the country. We all know that most farmers face difficulties while purchasing agricultural machinery. Now you can get all types of agricultural machinery on CLAAS Contractor. Do you want to know more about this App about what is it, and is it safe or not?
Here, I am providing you detailed information about this app that helps you to understand this app in a better way.
About CLAAS Contractor
CLAAS India is a wholly-owned subsidiary of a $ 4.5 Billion German multinational CLAAS KGaA. The company was headquartered at Faridabad, which is near to New Delhi. A 25-acre land at Morinda, near Chandigarh, it has a state-of-the-art manufacturing facility, which houses manufacturing, Research & Development, and other business support functions. In Bangalore, Karnataka, CLAAS India also has warehouse facilities and regional sales headquarters for the South. This helps to give better service and availability of spares part services to its customers in South India and Sri Lanka as well.
CLAAS Contractor is a service and easy to use App that enables the Contractor to post their Machine and Farmers to purchase that Fleets. There is an option of add, delete and edit in the App so that you can add/edit/delete the details of the Fleets (Machine).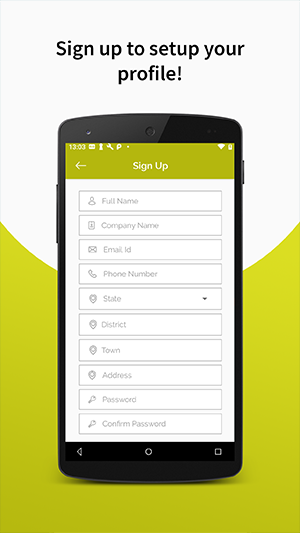 Farmers can find the Fleets according to their requirement of Area, Type of Operation, & Type of Crop. You can download this App from the Google Play Store and the iOS app store. The App is available on both platform Google play store and Apple app store.
Features of CLAAS Contractor
There are lots of features that you can add to your App. We have a lot of reasons why we think you must experience this App.
Add Fleet Detail: A variety of Fleet specifics such as Machine Image, Machine Name, Machine Variety, Price, Crop Form, etc., can be provided by the Contractor.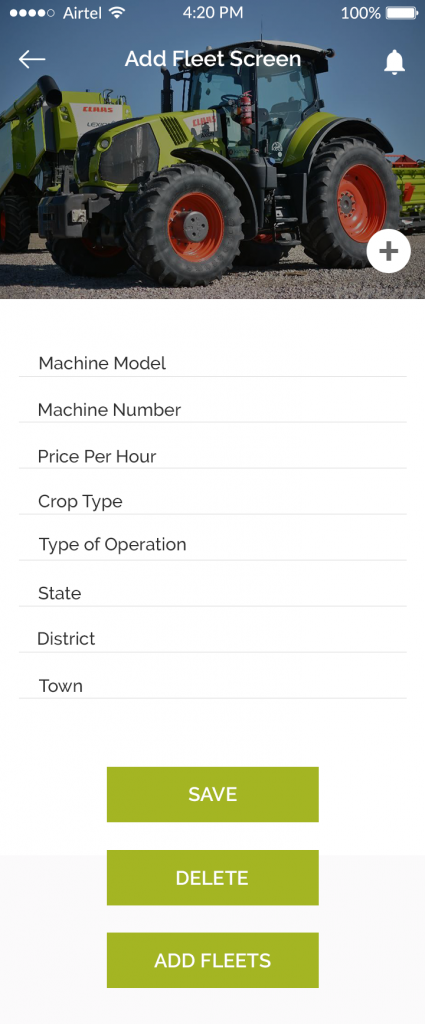 My Machine: When you go to the My Machine section, you can see all the Fleets that you have posted. It will display automatically in this section. Users can edit/delete/add the Fleets. Also, they can find the Requested Farmer, where all the farmers are requesting that particular Fleets will display. Also, you can change the status of the Fleets. There are two options to choose- either Free or Busy.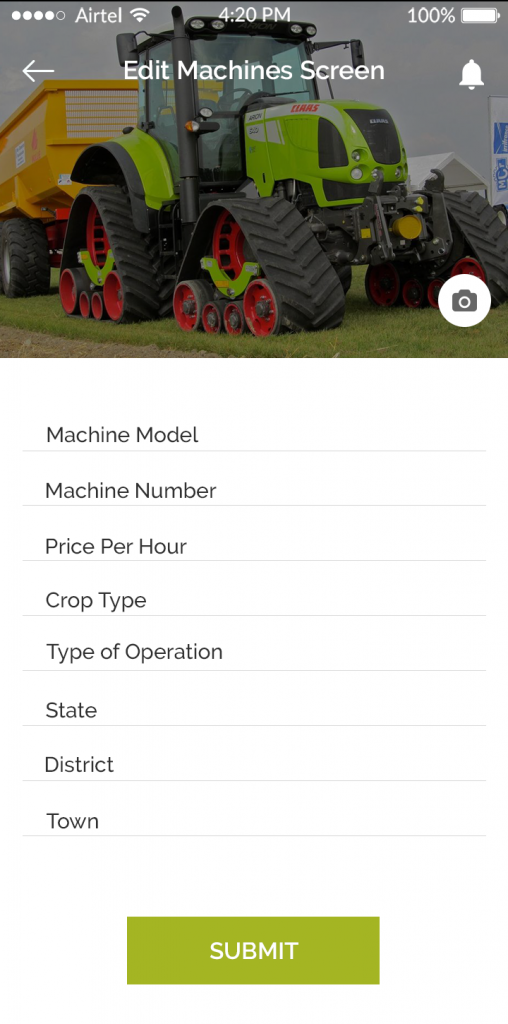 My Farmer: Here will list out all the Farmers who have inquired for one of the Contractor Fleets/Machine.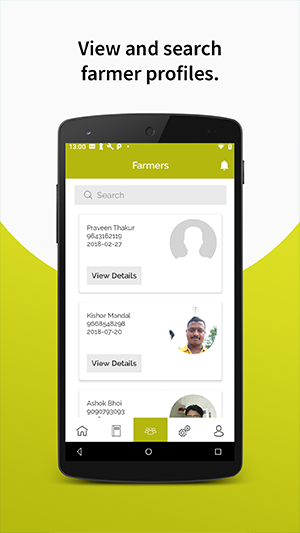 Booking Request: Here, you can see all the farmers who have asked for any Fleet and also can see the detail of the farmer such as farmer's name, number, email Id, etc. One of the fantastic features of this App is that the Contractor can Accept/Decline the Booking Request, as per the choice.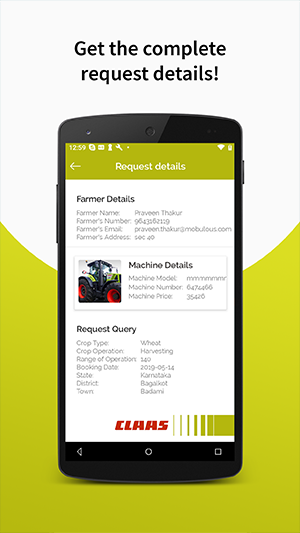 My Orders: Here, you can view the Status of the Booking that either the order was In-progress, completed, or Rejected.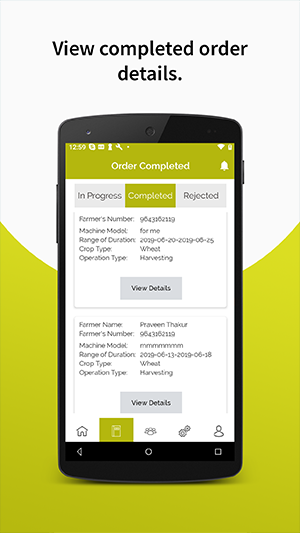 Show Best Offer: Farmer can find the result for Contractor based on some parameters like State, District, City, type of crop, type of operation, etc. By selecting, the farmer can request for the Fleets.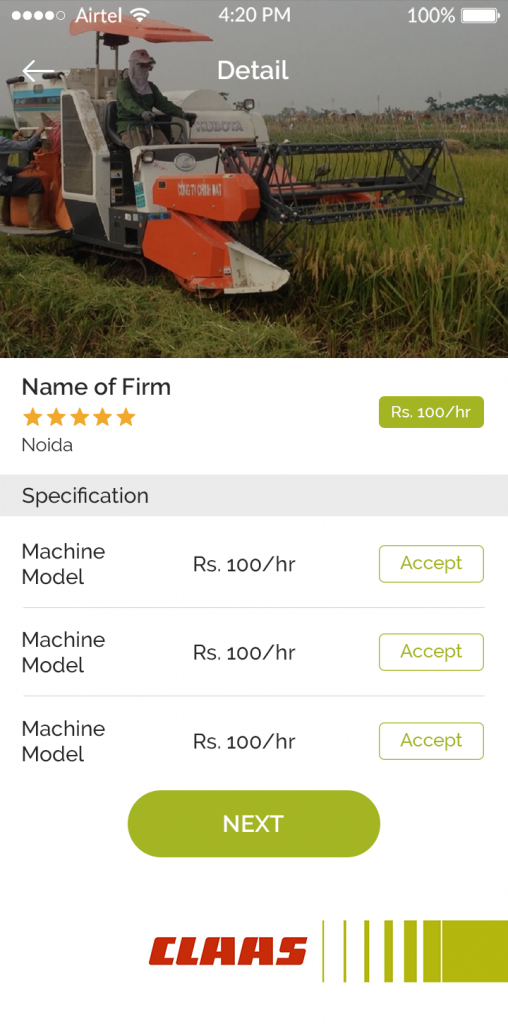 My Booking: Farmer, can find the Status of the Booking in the My Booking option, whether the bookings was Pending, In-progress, Completed, or Rejected.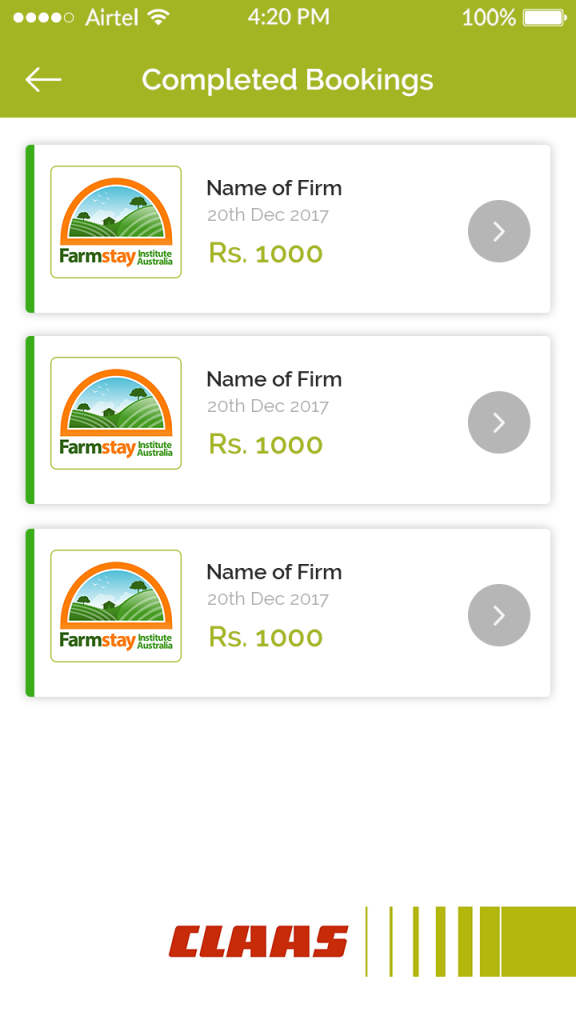 How to download the CLAAS Contractor App?
Step 1. Go to your Google Play or IOS app store and Type 'CLAAS Contractor.'
Step 2. Click on the App and start installing the app by tapping on the install button.
Step 3. Go to your phone home screen and open the App.
Step 4. Now, Sign up there and set up your profile.
Now, you can use the App.
Hire our company to develop an app like CLAAS Contractor
If you want to develop an app like CLAAS Contractor or any query related to mobile app development, then get in touch with us. We are the top leading mobile app development company that can make your vision into reality in the technology sector. We have an experienced and dedicated team of Android and iOS developer team that can make a feature-rich application with no bugs for your business.
Product Live Links
App Store: https://apps.apple.com/in/app/claas-contractor/id1483202876
Google Play: https://play.google.com/store/apps/details?id=com.classcontractor
Access Oyster App's UI Case Study: Coming Soon
Get in Touch with our Sales Team for Similar App Development Enquiry: sales@mobulous.com