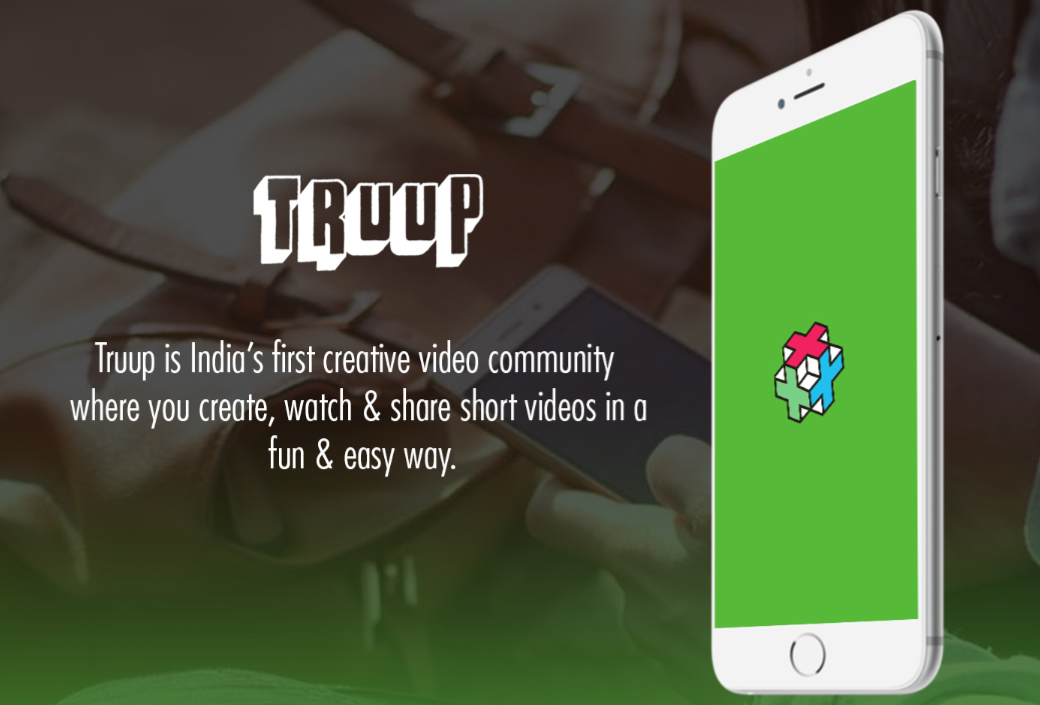 Social Media App Development Company USA
Top Mobile App Development company | Mobulous | www.mobulous.com .Another Amazing Creative App Truup is LIVE, Truup is developed by Mobulous for an Indian Client.
More About Truup:
Truup is India's first creative video community where you create, watch & share short videos in a fun & easy way.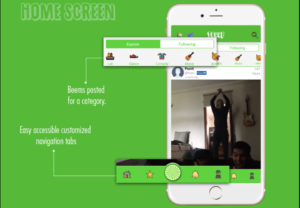 You can showcase your creativity and talents to our entire community by making beems and posting them to a category or with hashtags.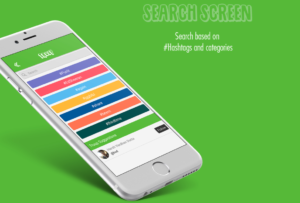 What is a beem you ask?
A beem is a 10-second video that you create on our app by attaching shorter video clips together to make one video.
We have also built an awesome in-app editor to make your beems even cooler. (Coolest Video Editor Ever). Video Editor allows you to merge multiple videos, add beem sounds, add ghost effect, focus, grid effect, flash and much more.
You can copy the URL of the created Video from the App and share it on any Social Media.
View this URL Video for example:)
We just love truup and what about you 🙂
Truup has a category for everyone, these are as follows:
1. Comedy
6. Random
2. Music ( Coming Soon )
3. Dance ( Coming Soon )
4. Animals ( Coming Soon )
5. Food ( Coming Soon )
Don't forget to check out challenges going on every week. Anybody can participate in Truup's challenges by creating a beem and posting it for a challenge. The most liked beems from every challenge win prizes.
Check more about the Product on the LIVE URL Links Below. Get your Beem out now for endless fun. Go BEEM.
Product URLs:
Website: http://www.truup.co.in/
Google Play: https://play.google.com/store/apps/details?id=com.truup
App Store: https://itunes.apple.com/us/app/truup/id1255451864?ls=1&mt=8
UI case Study: https://www.behance.net/gallery/54774001/Truup-Video-Editor-and-Effects-Case-Study
Mobulous is a leading Top Mobile App development company having presence in India, USA other countries.
Develop amazing creative products for clients across the globe.
Connect with us for your next App project.