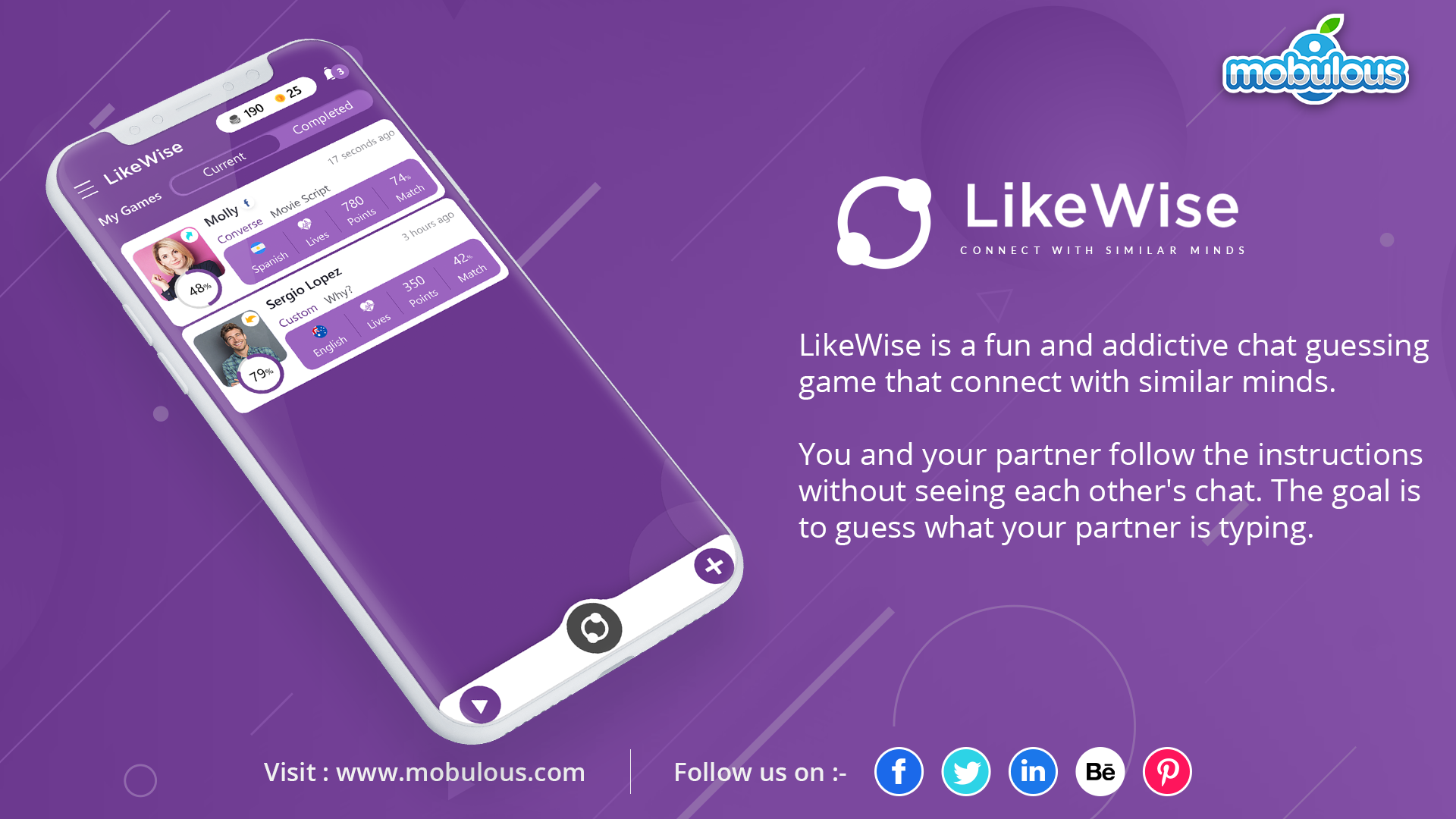 Are you getting bored at home during this pandemic time? Are you looking for a fun and addictive chat guessing game app that connect you with similar minds? Mobulous has developed a Chat Game mobile application named LIKEWISE for one of our esteemed clients. This challenging game is now live on Mobulous. The app is available on both mobile platforms- Android and iOS.
About LIKEWISE
There are a bunch of applications on play store that allow free texting in multiple ways to people around the world. The likewise chat game is fun, addictive, and has reliable reviews from users. It has all the necessary private social media features, but a lot more can be explored with complete usability.
Once you are signed up and right to go, you enter the game app. Precisely, it is a guessing chat game that requires you to anticipate what your friend might be typing. Both you and your partner keep guessing and gaining an equal number of points. As per psychometric ideology, it tests your common sense and empathy. Discover your best match and play with random people to join this curious community of chat gaming.
Challenging – UX design
One of the first challenges was designing user-friendly UI, where users can easily understand the game concept and play the game with friends and random people. We carved a classic, interactive, and stunning interface that round off the deployed features to improve UX.
Features of LikeWise
1. Easy to register and play – The game is easy to register and play. Users can easily register themselves on the game and play on their smart devices.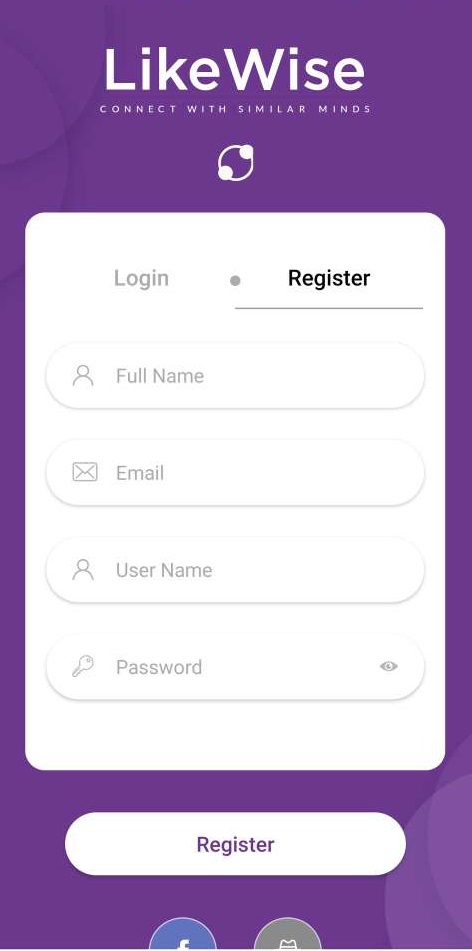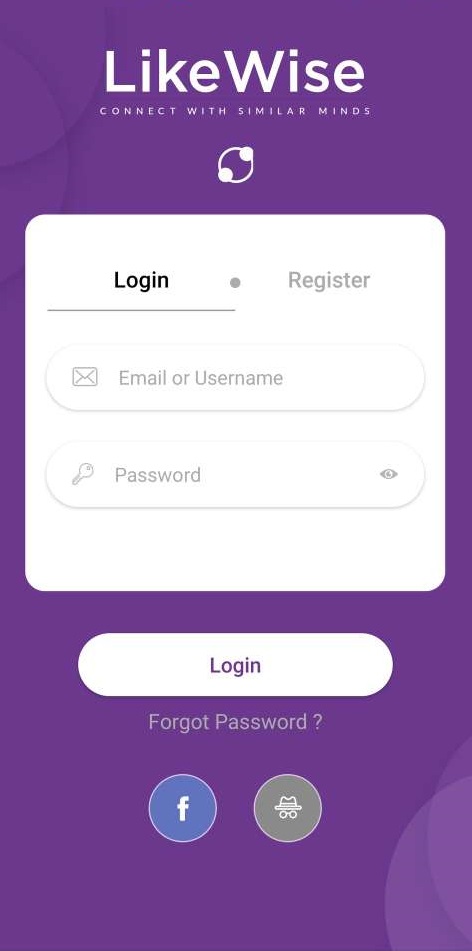 2. Meet random people and make friends – Yes! Game lovers can play this guessing game with random people and make friends. The more you play with random people, the better you will connect with similar minds.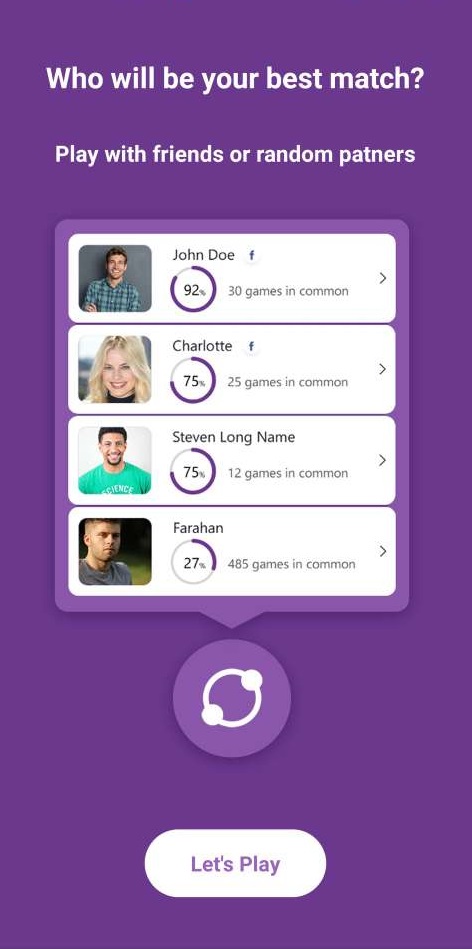 3. Gain Points, Win Bonus – Users can gain points by guessing what their partner is typing and win bonuses for longer statements and streaks.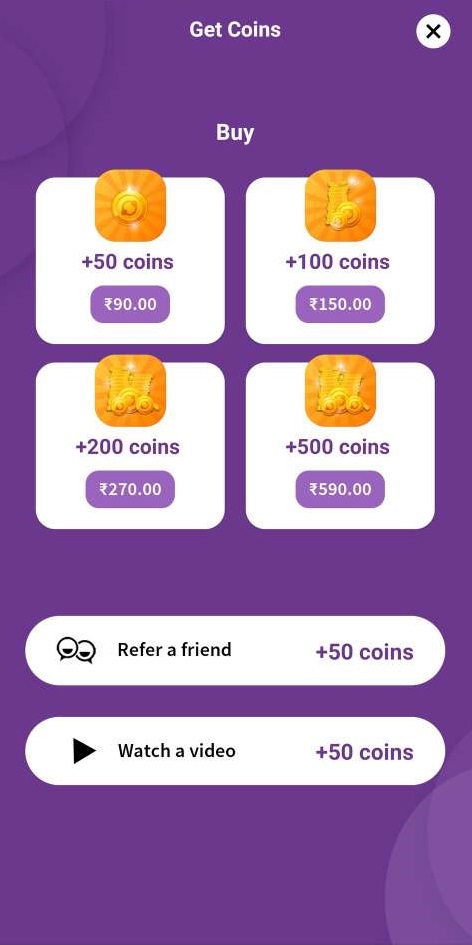 4. Climb higher on the leaderboard and become the champion – You can climb higher on the leaderboard if you guess what your partner is typing by using your common sense and empathy level. If you want to win points, then you need to think like everyone. All you need to do is think like everyone; soon, you will trust the top.
5. Chat with friends and partners – While playing the game, you can also chat with your friends and random partners. Chat is available in more than 100 languages.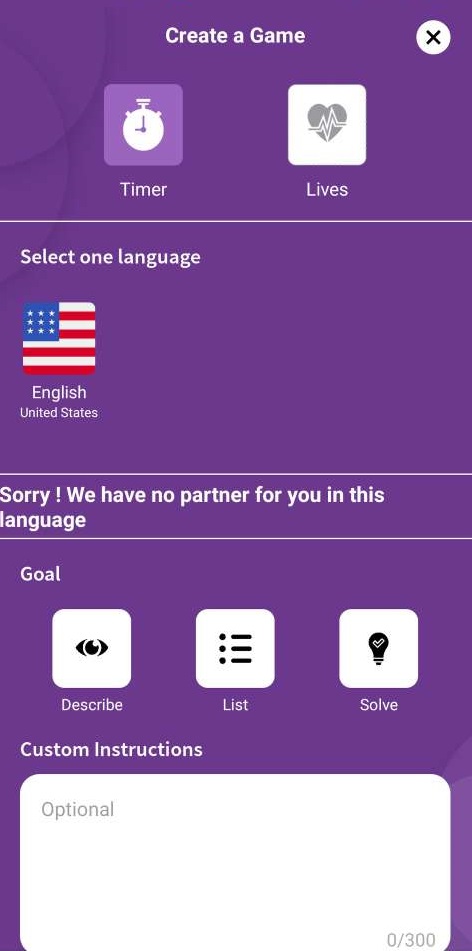 6. Manage your time – There are two modes available on the game. One is Timer mode- Play in time mode and score more in the time limit. The time limit is 90 seconds. And the other one is Lives mode- Play at your own speed and pace, but the lives mode is limited to 8 lives.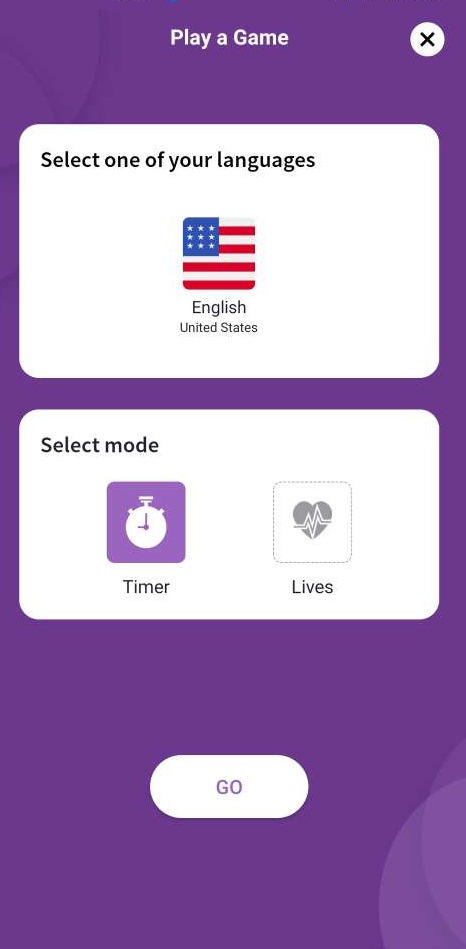 Easy Registration Process – Download and play in just a few taps
• Download the app from Google Play Store
• Open the application. Sign in by continuing with Facebook and Gmail. You can also play the game by continue playing as a guest option.
• Choose the language with the given language options
• It's time to start the game. Play and Enjoy.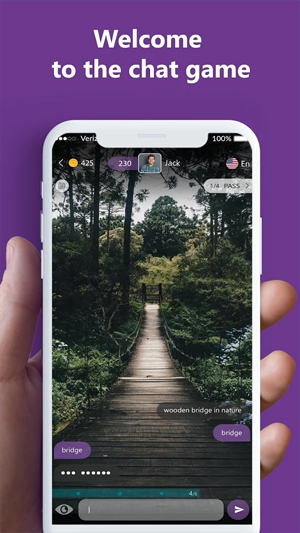 Why should you also develop a mobile game app development?
Due to COVID-19 lockdown, gaming apps have witnessed a significant surge in downloads, use, and revenue, filling the increasing free time that we people now have. According to Sensor Tower, out of 792k publishers on both Google play store & app store, 108k of them are game publishers. Almost 1/3rd global population is expected to play mobile games. The global gaming market will generate $159.3 billion in revenue in 2020, the report by Newzoo.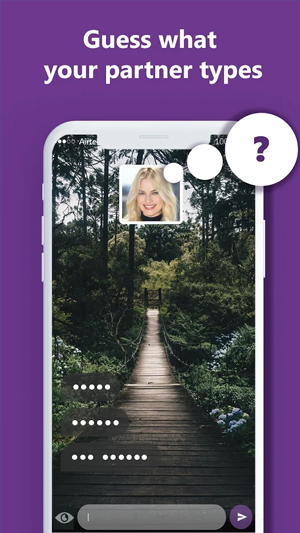 This tremendous growth in the gaming app market has forced start-ups to invest in developing game apps.
Aftermath
After successfully delivering out-of-the-box products on-time and minimum budget, our clients are extremely happy and satisfied with our development team. This application received tremendous response from game lovers as it made their gaming experience exciting & fun. It also got positive responses from users.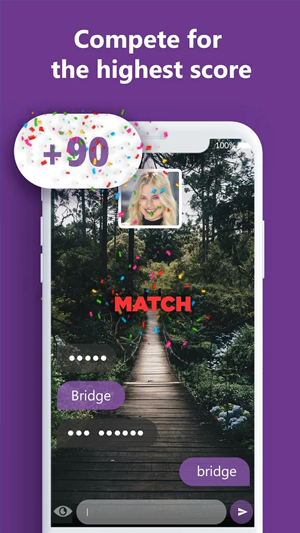 Want to build a mobile game app?
If you are planning to build a mobile game app like LikeWise, connect with us today and share your app idea with our development team. We at Mobulous deliver an excellent and feature-rich mobile application to our esteemed clients. Mobulous is one of the leading mobile app development companies with an experienced team to work on your projects.
For any further information, contact us @www.mobulous.com
Live Links:
Play Store Link: https://play.google.com/store/apps/details?id=com.likewise
Access LIKEWISE App's UI Case Study: Coming Soon
Get in Touch with our Sales Team for Similar or innovative App Development Enquiry: sales@mobulous.com