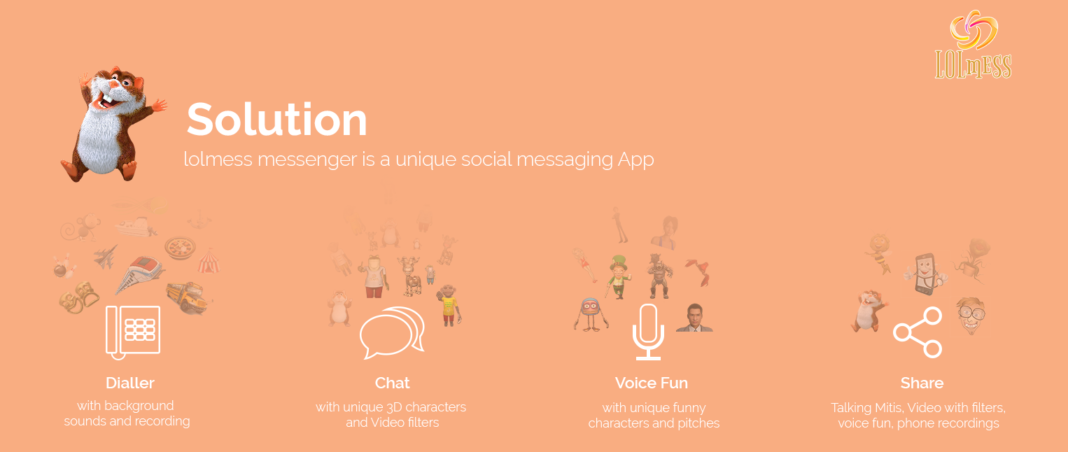 Top Mobile App Developers USA | Mobulous | https://www.mobulous.com
It appears like each day we're perusing around a new chat application. It's really hard to differentiate between them; however, they have targeted different group of users. How about we begin by emphasising  in, on what exactly the main focus of chat applications is, and after that you can proceed onward to pick the right one according to your preference.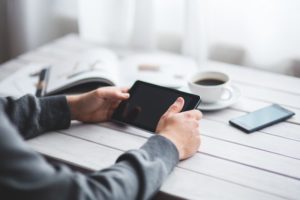 A social messaging application is an entirely direct idea to connect with people and straightforward messaging process that makes it incredible.
If you want a basic approach to communicate with people using different smartphone, then the chat applications are the best alternative.
Save a lot of your money, if you are communicating internationally.
It's a simple way to keep discussions private. These applications let you set your status too, as it will let your friends know that you are busy or unavailable or #status.
Keeping in mind the above features, we have developed an incredible Social Messaging App by the name Lolmess that will allow users to interact with each other in move funny way.
Our Developed Native Mobile Application LOLMESS Messenger have reached over 50,000 + Mobile App Downloads on Android and iOS.
The features we included in Lolmess are:
Funny Video & Audio Stickers, Static Stickers to create more fun with just a face having different cool animated moods according to situation.
GIF Audio Stickers to express your thoughts with moving emoticons, which will make your conversation funnier in a unique way.
Providing the free audio or video calling interface signifies that these chat app has not only for messaging anymore.
Sharing files like images and videos on chat is better alternative & easier approach than sending a mail.
Sharing instant location with your friends and family.
Synchronize the contacts in your chat list. You don't need to add your contacts in your contact list of the app. As the chat app automatically synchronize all the contacts, which are using the app.
Within such a less time, Lolmess has successfully completed his 50,000 downloads. Very soon, Communication will be more fascinating and interesting through the user based social messaging app.
Have fun with your friends & family! Enjoy new and better chat apps!
If you are looking to develop a chat app, connect with the Top Mobile App Development Company in USA ; Mobulous.
View more about instant messaging features we worked on  : https://www.mobulous.com/Instant-Messaging.html
Contact us : sales@mobulous.com
Know how much to build a mobile App : Click here
View our Featured Projects : Click here