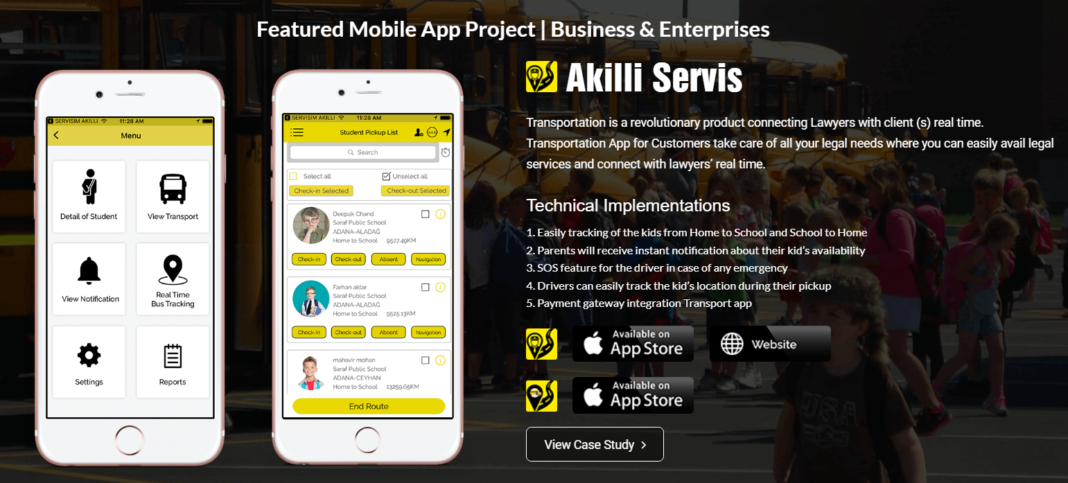 Top Mobile App Development company | Transport App is LIVE | Mobulous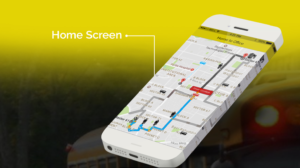 One more service-based app Servisim Akilli Veli (Transport App) is LIVE. Servisim Akilli Veli is developed by Mobulous for Turkey clients.
More About Servisim Akilli Veli
This app is very much helpful for parents to track their kids while traveling from Home to School and School to Home. Parents will add their kid's information into the app and will also be able to edit and add more kids into this later.
Parents can view the transport details like transport company name, address, transport contact number, driver name, and driver's contact number. They can contact the transport company and driver in case of any emergency.
Parents can easily track their kids on google map while traveling from Home to School and School to Home. Also, they will receive notification, SMS and call for every activity like when the bus is about to reach the pickup or drop location, when their kids will reach home or school, in case of any emergency, etc.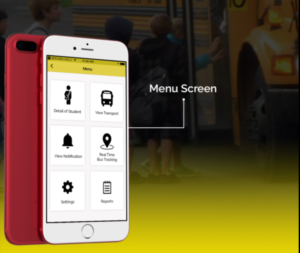 In driver flow, drivers will select their bus from the list and then select the zone and sub-zone. Based on the zone and sub-zone, he will see the list of students.  A route will be created and as per the route driver will pick up or drop the students. He will see the student's location on the map and can easily reach their location after tracking on google map. After pickup and drop, the driver will change the status to check-in or check-out and a notification will have sent to the parents about this.
Check more about the Product on the LIVE URL Links Below-
Website: http://servisimakilli.com/
Family app App Store :
https://itunes.apple.com/us/app/servisim-akilli-veli/id1259058969?ls=1&mt=8
Driver app link
https://itunes.apple.com/us/app/servisim-akıllı-sofor/id1259176192?ls=1&mt=8
UI Case Study: https://www.behance.net/gallery/55844861/Transport-Solution-for-Schools-UI-Case-Study
Mobulous is a leading Top Mobile App development company located in Noida, India.
Develop amazing creative products for clients across the globe.
Connect with us for your next App project: sales@mobulous.com