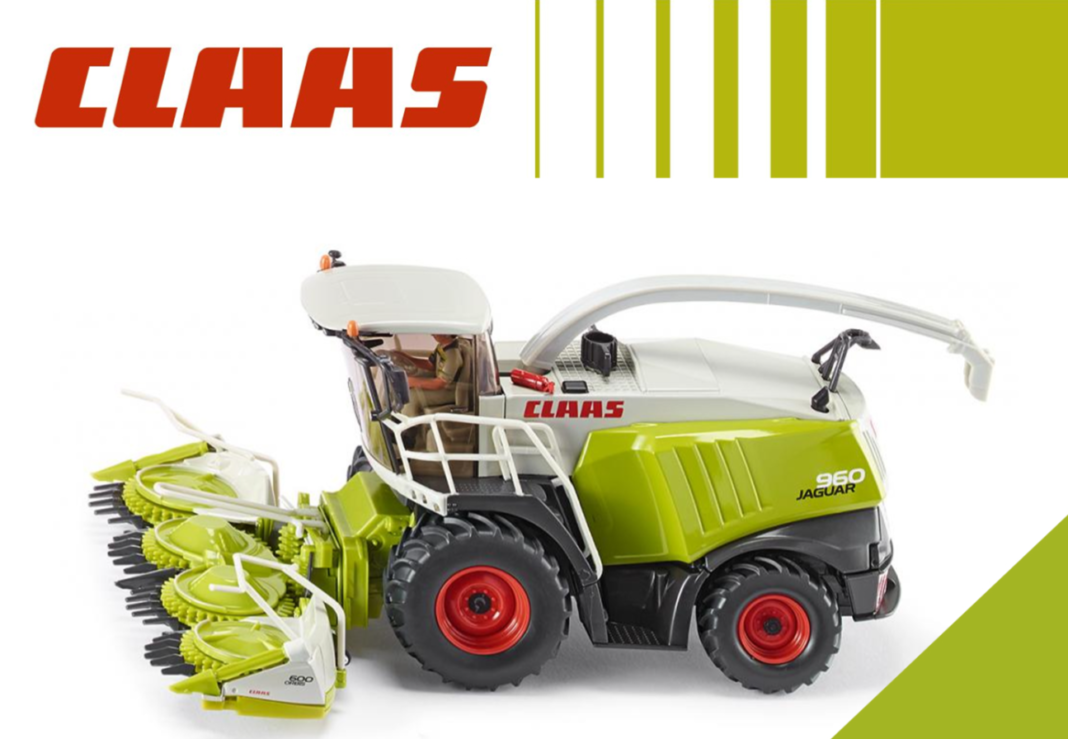 Enterprise App Developers India
Enterprise App Developers India. Our Developed App Class Rental is Live. App developed by Mobulous for an Indian Enterprise Client Class. App targets farmers who take machinery on rent and contractors who give the machinery on rent for a crop season.
Brief About the App ( Enterprise App Developers India | Mobulous)
CLAAS India is a wholly-owned subsidiary of a $ 4.5 Billion German multinational CLAAS KGaA. CLAAS Rental is a utility and easy to use app that allows Contractor to post their Fleets and Farmers to book that Fleets.
You can add/edit/delete the Fleets(Machine) detail.
Farmers can find the Fleets as per their requirement of Area, Type of Operation, Type of Crop.
Need some equipment or Machines urgently and can't afford to buy it? What Are You Waiting For? Rent it directly from the manufacturer. Agriculture Machineries are very expensive to buy, and the loan is a very long process. This app provides an easy-to-use platform to borrow equipment directly from the manufacturer at reasonable prices. Farmers can easily acquire equipment for the days they want and at the best prices.
This application benefits both the renter and the manufacturer to grow together. The simple, clear and attractive user interface of our App enables you to find the best offers, machines always and everywhere.
We pride ourselves as an Enterprise App Development Company in India as we are on our speed to connect you with the lender.
After submitting your information through this app, you will be able to search for various kinds of machines according to your needs and price range, it may only take a few minutes of your time. The farmer can find the result for Contractor based on parameters like State, District, City, Type of Operation, Type of Crop, etc. The farmer can request for the Fleets by selecting. This helps in providing better service and spares availability to its customers. Find what you're looking for in your city, send requests, contact immediately and borrow items for cheap.
We as an Enterprise App developer believe that the introduction of such mobile technology and portable, wireless devices have led to the creation of innovative services and applications that are used within the agricultural chains in both developed and developing countries. In developing countries, where a large proportion of the workforce is employed in agriculture, mobile technology is more commonly used to deliver services for producers and traders. This app will act as a bridge between the farmers and manufacturers. Different and affordable machines will be only one click away from the farmer.
Started in 1913 with the production of straw binders has today become a staple of the agricultural technology sector, propelling the CLAAS name to global renown. Many companies have a history – and some of them have also made history. But only a select few have had such a sustained influence on the history of international agriculture at CLAAS. Agricultural technology is among the most revolutionary and impactful areas of modern technology, driven by the fundamental need for food and for feeding an ever-growing population. CLAAS is working on this field to develop more advanced features of agricultural machinery in the most affordable price.
CLAAS India is a German multinational CLAAS KGaA, headquartered at Faridabad, near New Delhi. It has a state-of-the-art manufacturing facility at a 25-acre land at Morinda, near Chandigarh, which houses manufacturing, R&D and other business support functions. CLAAS India also has a state of the art Warehouse facility and Regional Sales Headquarters for South at Bangalore, Karnataka. This helps in providing better service and spares availability to its customers in South India and Sri Lanka.
STATISTICS:
For rural areas, the marketing of agricultural machinery is a big question. Around 40% of farmer households have problems in accessing information on modern farming technology (NSSO Report No. 499(59/33/2), 59th round, 2003). The most popular was 'other progressive farmers' with a percentage of farmer households accessing information through the source as 16.7%, followed by input dealer (13.1%) and radio (13.0%).
OBJECTIVE:
To reduce the gap between farmers and manufacturers. This app will help farmers to borrow the new machinery that is used to perform different jobs in the field.
EXPECTED OUTCOMES:
The use of modern machinery to be implemented over the years in agriculture. Farmers can easily contact manufacturers thus removing too many intermediates from the chain. Farmers will use these easily available machines for massively increasing the farming output efficiently and effectively.
As an Enterprise App Developers in India, here are some reasons why we are recommending this application for farmers:
Why CLAAS India?
Get machine according to the type of operation (Harvesting, baling, etc)
Explore different machines within your price range etc.
This app holds tremendous potential to both positively impact agricultural performance and enhance farmers' income.
One step towards digital agriculture.
Collateral free & 100% trustworthy
The convenience of booking machine from anywhere, anytime
ASK OUR EXPERTS. Through this feature, farmers can talk to industry experts and get an answer on 1-click. Farmers can clear their doubts regarding the machines.
MARKET PLACE- This feature is the lender and borrower meeting platform, where a borrower can register his requirement/s. It will help them to borrow machines faster and economically.
MY ORDERS- Farmer can view details of all his previous and current orders.
BOOKING REQUEST- Farmers can view or track the process. They will be able to find the status of the Booking, either In-progress, Completed, Rejected.
PROFILE-Farmer can view or edit his profile details.
SECURE PAYMENTS: Borrow using your Credit/Debit Card, Net Banking through Payment gateway, ensuring complete security.
Location: Users location will be automatically tracked by the application (GPS and network-based)
Do you want to become a Digital, smart and modern farmer and then start your digital farming journey by downloading CLAAS App now?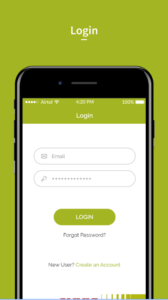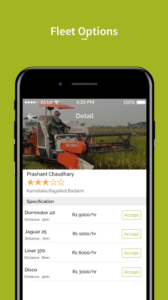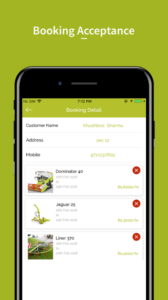 Feature List ( Enterprise App Developers India | Mobulous)
App for Farmers
Dashboard for Contractors
Farmers can sign up | login (mobile verification)
Searching Contractor based on the Farmer's location
Listing of different machinery or fleets
Details of the fleet | machinery
Option to Book a fleet | machinery for a specific crop, season, operation (can book multiple)
Access my booking
Notifications, profile, settings
Contractor can sign up | login (mobile verification)
Can manage fleets| machinery, can manage orders, and status of the orders.
Class Rental is available on App Store and Google Play.
Enterprise App Developers India | Mobulous
Download now:
App Store: https://itunes.apple.com/us/app/claas-rental/id1354364090?ls=1&mt=8
Google Play: https://play.google.com/store/apps/details?id=com.aclass.aclass
Case Study: https://www.behance.net/gallery/63194543/Class-Machinery-Enterprise-App-Case-Study
Know more about our developed Products and recent Blogs: Click here
Get in Touch with Top Mobile App Development Company, of  our Sales Team for Enterprise App Development Enquiry: sales@mobulous.com