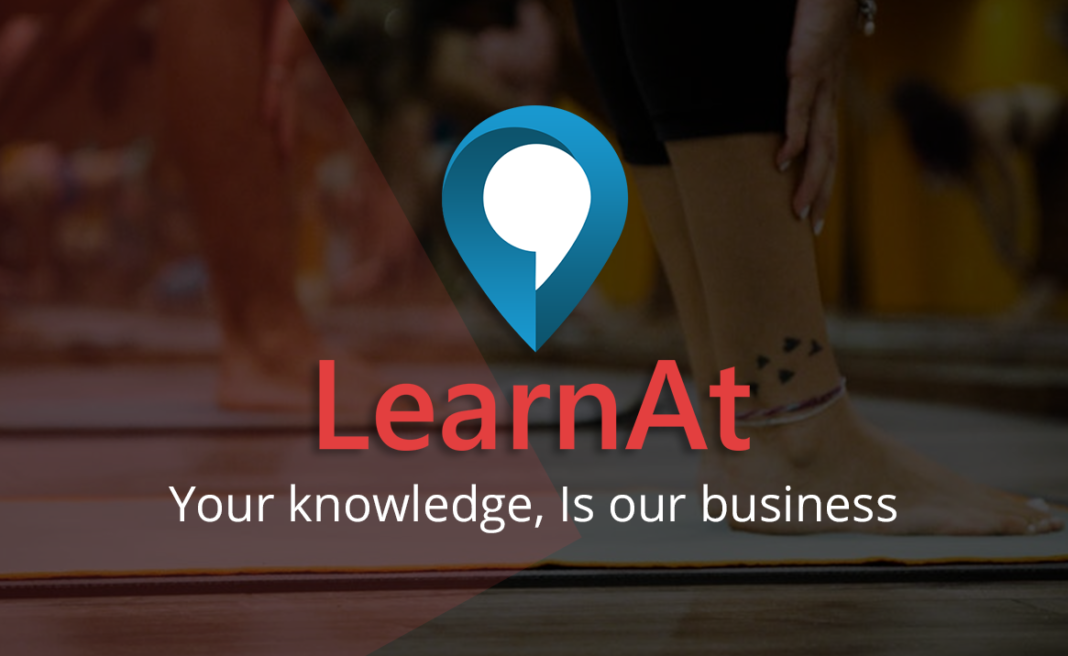 Learning is essential to our existence. Just like food nourishes our bodies, information and continues learning nourishes our mind. To provide this nourishment, Mobulous has launched Honk! A platform for the Learners to attend lessons and for the ones who want to share the knowledge they possess.
Brief about the Product( On-Demand App Development Company )
Honak is an app that helps to connect users with hosts who offer to organize lessons and workshops and share their knowledge, it provides easy steps to organize lessons and workshops with location and direction guidance.
Honak App Screens( On-Demand App Development Company )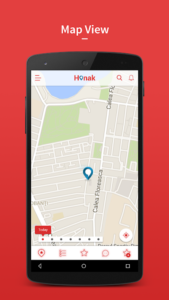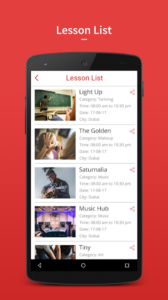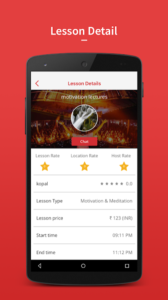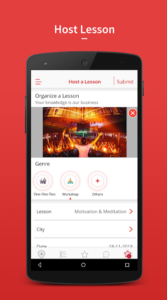 Key Features of the Product( On Demand App Development Company )
Browse Lessons:
You will see a list of Lessons or Workshops, with their category, time, date, and city where the Lessons are hosted. You can also easily share the Lesson with your known and can go together to attend the same. Clicking on the lesson, you will get all the required details. The price of the lesson, type, ratings will be shown.
Chats:
This feature allows you to message from anywhere in the world at any given point of time. You now have the ability to start an instant conversation which means you will never lose context when reaching out to your host.
Join Lesson:
This allows you to join a lesson you always wanted to learn. Through easy and secure payment, you can just pay for the lesson you want to attend. And the next thing you need to do is go to the venue and learn! Simple isn't it?
 Host Lessons:
You can make money with your hobby! Wondering how? Honak allows you to organize a workshop. You just need to put in some details and you are sorted. Enter the category, Type of Lesson you want to host, City, Date, start time, end time, Lesson or Workshop name, the price per person and location.
My Wallet:
Honak allows you to keep a track of your earned and spent amount. It reduces checkout friction. It provides easy accessibility and is very simple to load money.
Online Support:
This feature allows you to have real-time conversations with support. It is quick and convenient and allows you to multi-task. Even if you have to wait for a few minutes, you can continue with what you are doing instead of staring at the screen. Also, the wait time is negligible, and the queries are answered instantly.
Product Links( On-Demand App Development Company )
Learning and knowledge sharing is your self-motivated persistence in acquiring knowledge and competencies in order to expand your skillset and develop future opportunities. In total, Honak is a practical way to find & host lessons and workshops worldwide.
Google Play: https://play.google.com/store/apps/details?id=com.honak.activity&hl=en
App Store: https://itunes.apple.com/us/app/honak/id1443114159
Know more about Top Mobile App Development Company in India
Get in Touch with our Sales Team for App Development Enquiry: sales@mobulous.com