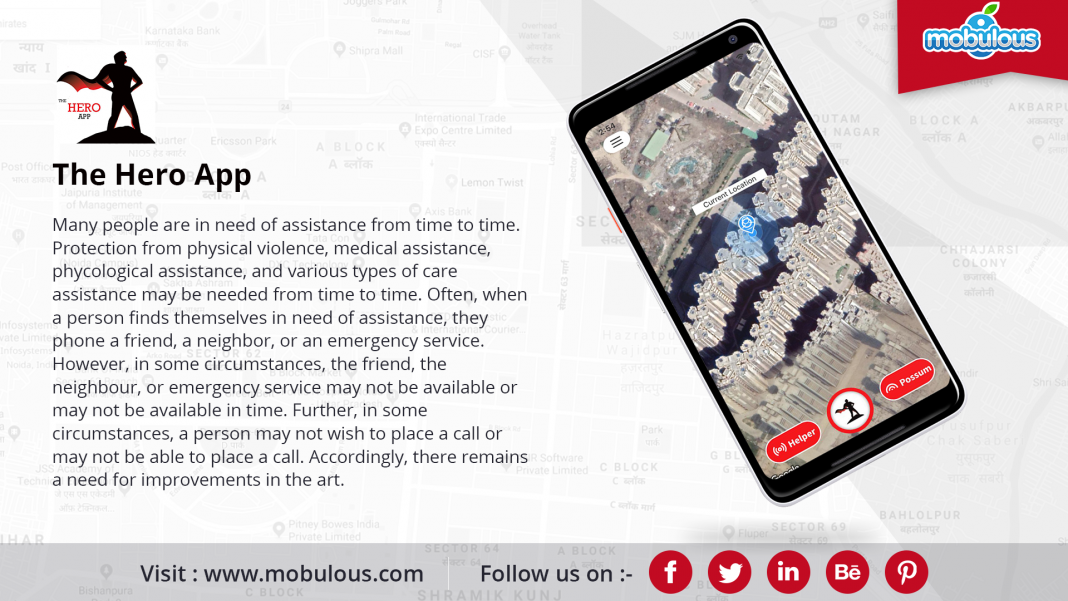 Our esteemed Clients always come up with new, innovative & creative app ideas for their business. And, we are extremely thankful to our clients for believing in us and giving us the opportunity to transform their app idea into a fire one.
Here we are introducing our newly developed app, "The Hero App," which was developed by our mobile app experts. This app is live on Mobulous, and you can check/view this app on our live app section. The Hero App falls under the category of Lifestyle, and it is used for emergency Incidents and Live Streaming in Panic Situation.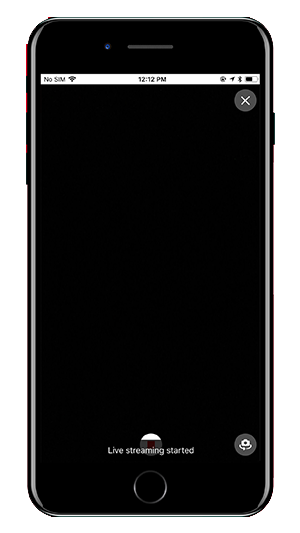 Now you all are wondering how this emergency application is useful and how you can use this application. So, in this blog, we will share all the details of this application with you.
About The Hero App
There are times when people are in trouble or are held in emergencies, but the SOS and emergency calls never reach their families. Or, family and friends are too far to help them. To tackle such instances, The Hero app has been launched to assist people in emergencies, whether medical, psychological, or physical. This app is made to address mainly the situation when friends, family, and relatives are not in the vicinity, and you are in dire need of help. So, anyone in the region can come and save you out of the emergency situation and be your hero.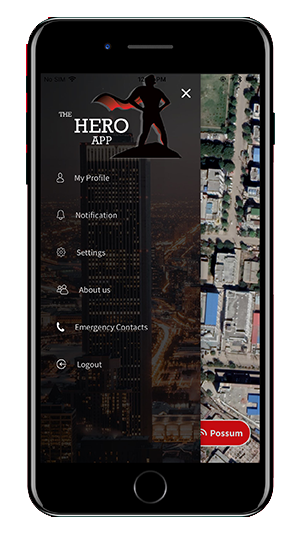 This application was last updated on 19th March 2020, and it is compatible with both platforms- Android and iOS.
Features of The Hero App
The Hero app is having an advance blend of features, including voice recognition and trigger alarm, and location tracking system.
Have a look at the features of this application:-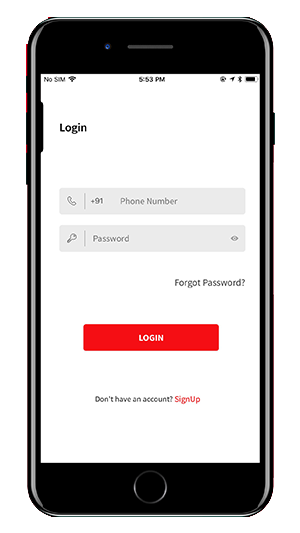 Voice recognition: One of the fantastic features of this application is Voice Recognition. The recorder in the app will capture your voice, and if the user is in an emergency, he/she has to say "The Hero" after opening the app. This will let any person who is in users' 15 km radius that he/she is in some trouble or emergency. Hence, the person will get the notification and has to click on that to track the user.
Trigger Alarm: The Company describes this system as an alert system that can alarm the nearby communication devices. It doesn't matter who the person is in your surrounding radius, and he can save the user and become the hero of his/her life.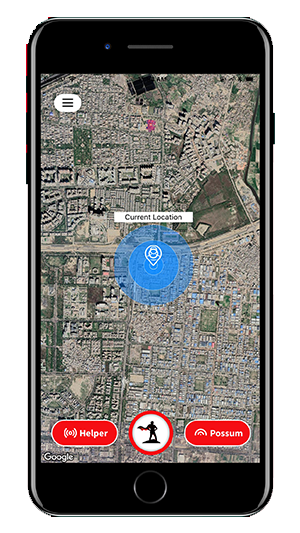 Alert Management server: Thanks to the alert management server that is always connected to the victim's device and gives the mapping details to the hero.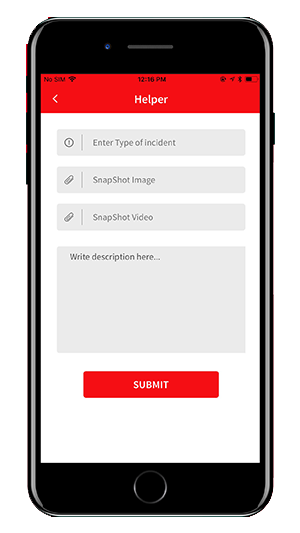 Why 'The Hero' App?
There have been SOSs and emergency dial. But, they only get to give messages to friends, family, or any relatives. With The Hero app, it isn't the case. It doesn't matter wherever the user is, and it doesn't matter that the user's friends and family are in his/her vicinity. If a user is in trouble, at least one network-connected target communication device will be triggered, and he/she can be the user's hero. There is nothing fancy about the app, but there is nothing in this world that can be kept over a person's life. This is why 'The Hero' is used in emergencies and helping others when they are in trouble. In the end, we have to help each other to make this world a better place to live. This emergency app is available on Google Play Store, and you can download it from there.
How can you use The Hero application?
Step 1. Go to the Google Play or App Store and Search for 'The Hero' App.
Step 2. Select the Hero App. To use the app, you need to purchase it.
Step 3. After purchasing the application, now click on the install option.
Step 4. After installing the app, Go to your smartphone home screen and open the application.
Step 5. To Sign Up, you need to create your profile by filling personal information like your Mobile Number, Name, Email Id, and create a password.
Step 6. To verify your number, you will get an OTP number on the verification screen. Enter the OTP number to use this application.
Now you can use the application.
Conclusion
If you also have any app idea like The Hero App or looking for a top mobile app development company for your app project, then keep in touch with us. With our esteemed years of experience and in-depth knowledge of mobile app development, we can create next-generation mobile applications that can take your business to the next heights.
Our dedicated and adept mobile app developers always come up with helpful suggestions for your project. Seek for help is always a great idea, so if you require any kind of help or have any queries related to mobile app development solutions and services, then you can contact us.
Stay updated with our latest blogs and company news!
Live Links:
Google Play: https://play.google.com/store/apps/details?id=com.theheroapp
App Store: https://apps.apple.com/us/app/the-hero/id1503158398?ls=1
Access The Hero App's UI Case Study: Coming Soon
Get in Touch with our Sales Team for Similar or innovative App Development Enquiry: sales@mobulous.com