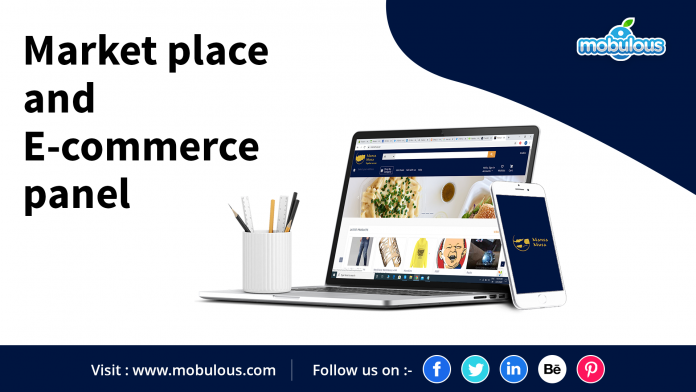 MansaMusa is an e-commerce platform selling everything- from electronics, fashion goods to eatables like sweets. This e-commerce platform's user interface attracts everyone to buy their needs online. The online market has been booming for the last five years. MansaMusa not only allows its users to buy things online but also provide 24×7 support to its users.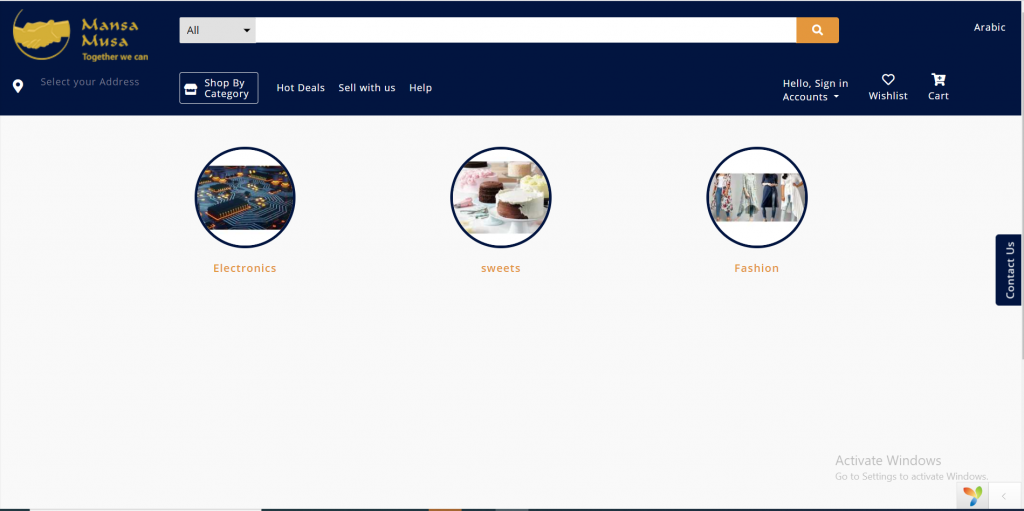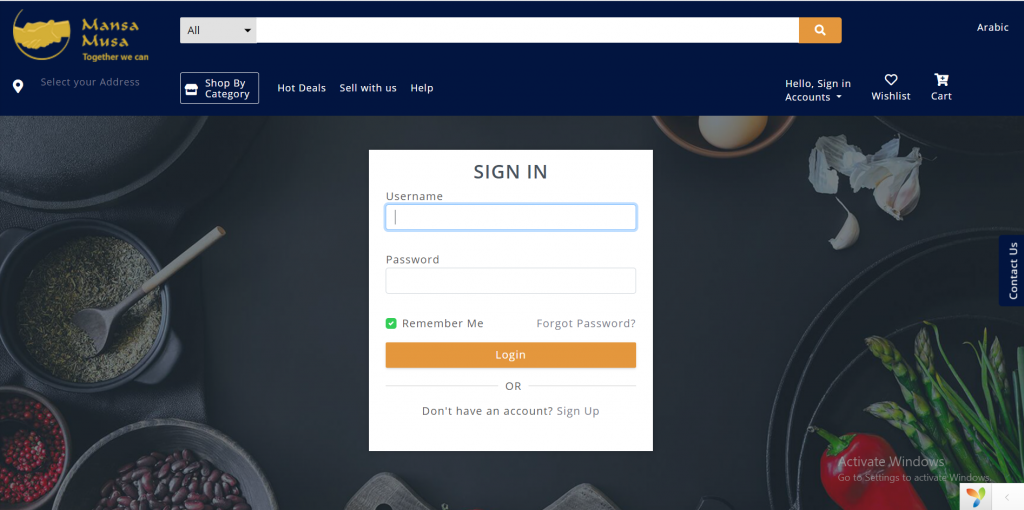 Mobulous web designers' product
Mobulous web designers have created this e-commerce platform and have added modules like Sign up/login system to capture every single user and their buying. Features like adding goods to the wish list and cart are also present for the better user experience of the users.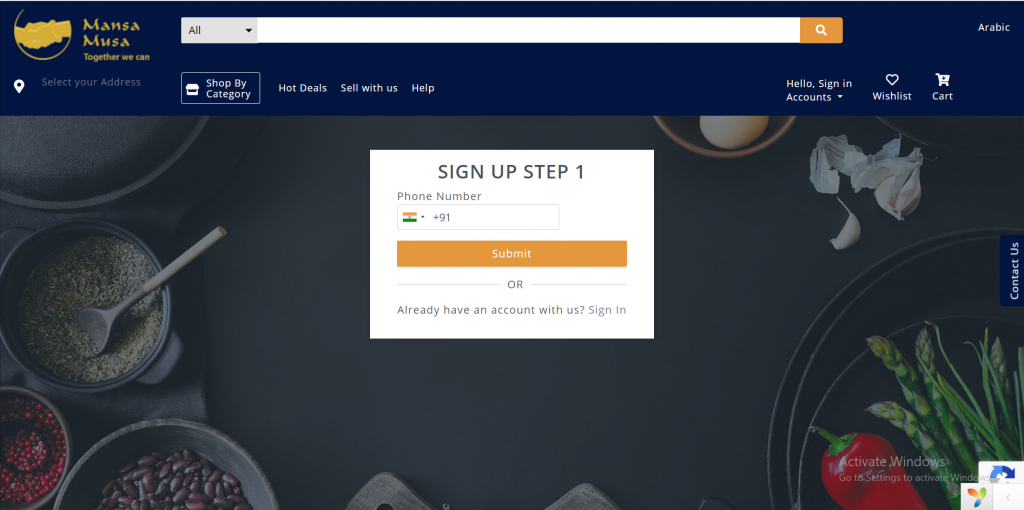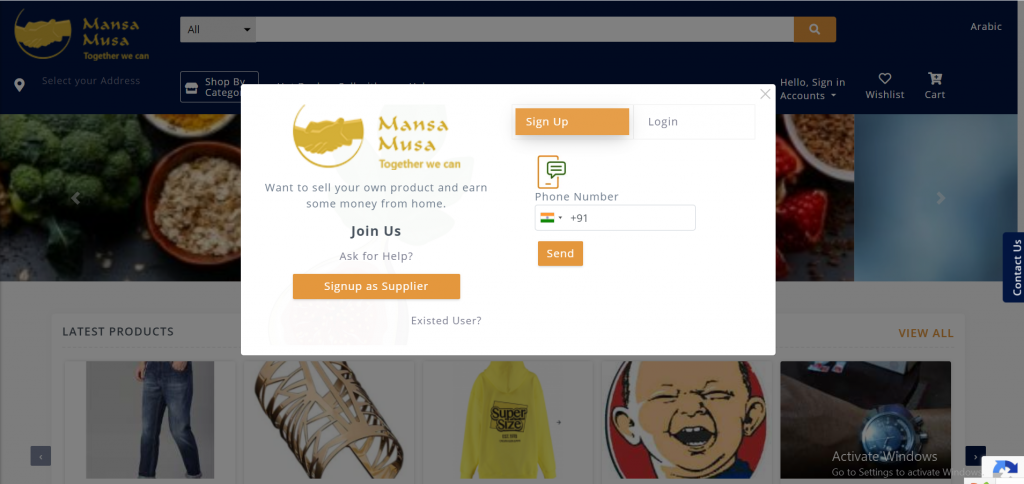 The web designing team has worked hard to create a beautiful user interface for the users, which further offers a stunning and smooth user experience. It is one of the biggest reasons why tons of users will be attracted to this new online e-commerce platform, MansaMusa. MansaMusa allows you to shop by categories and let you pay by dozens of payment gateways. Not only that, but you can also search for your product in the search bar lying on the top. This beautifully designed e-commerce platform provides lightning fast delivery to its users.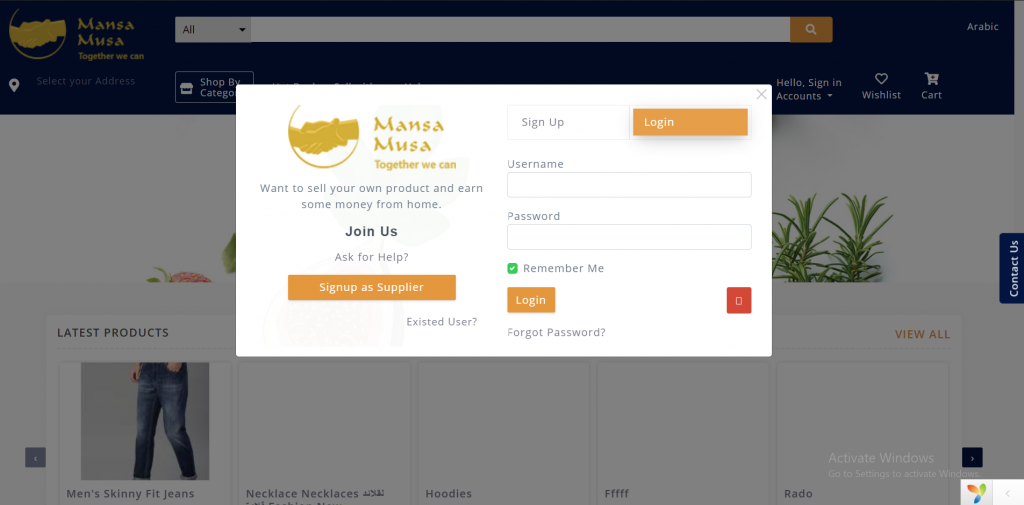 Web designers of Mobulous have been creating some incredible websites for a long time now. MansaMusa is another addition to their amazing work. From the user interface to user experience, from beautifully designed modules to offering easy navigation till checkout, Mobulous web designing team's hard work has paid off in making MansaMusa, an e-commerce platform with the tagline "Together we can."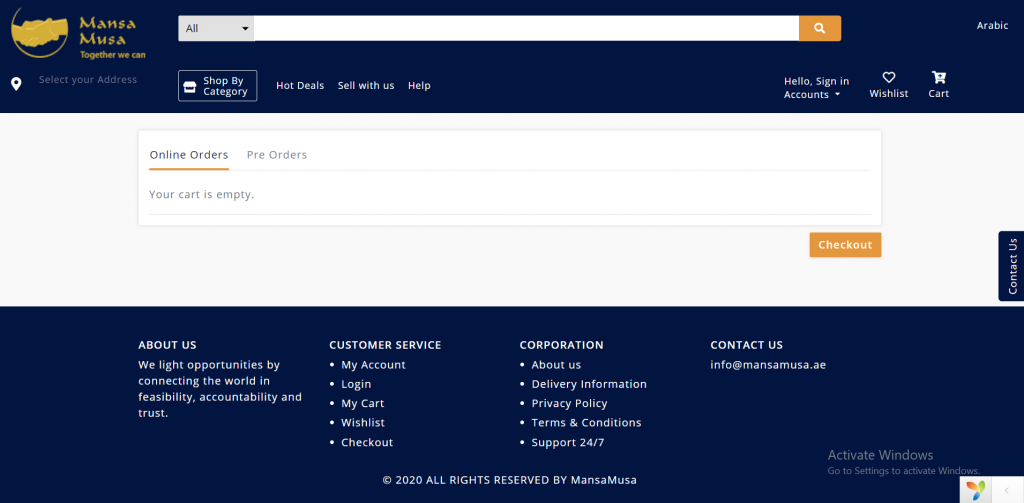 About Mobulous
Headquartered in Noida, Mobulous is one of the leading app and web Development Company in India, providing services and delivering interactive and powerful website designing and mobile app solutions to the clients all across the Globe. We offer custom -made, well-oriented, and responsive websites to give your online users the best experiences. We also provide professional website maintenance services to keep your website updated and search engine friendly.
If you are looking for a web designing and development company at an affordable price or want to redesign your existing website to make your website interactive, faster, and mobile-friendly, then keep in touch with us.
Contact us for any kind of web designing and app development projects for your enterprise or business! We are here to assist you with our 24/7 service.
Live Links:
MansaMusa's Website: https://mansamusa.ae/
MansaMusa's Apps: Live Apps
Access MansaMusa App's UI Case Study: Coming Soon
Get in Touch with our Sales Team for Similar Web/App Development Enquiry: sales@mobulous.com