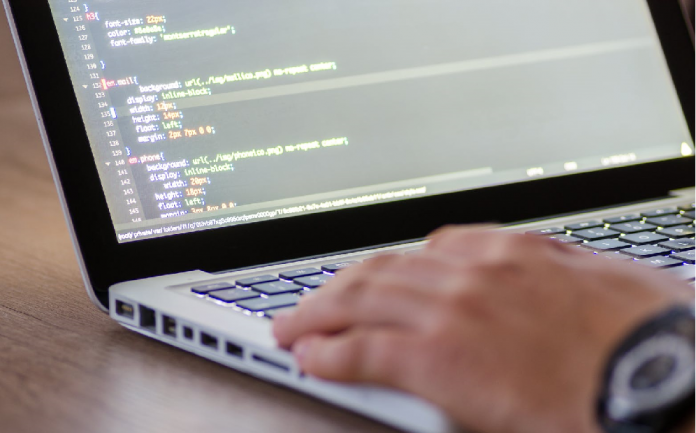 In today's fast and tech-savvy world, it is indeed not possible to run a business without software. The software has become a crucial part of any business all across the globe. It performs numerous functions, including from research models to handling emails, from employee's time tracking to accounting or project management. Nowadays, tech giants and successful companies prefer custom software development solutions for their business.
Custom software vs. off-the-shelf software
Before, we go-ahead you need to understand the difference between custom and off-the-shelf software. The former caters to the company's individual needs while the latter targets the mass market. Here are the few points that will help you to differentiate between both. Let's see:
Creating custom software is much expensive in comparison to off-the-shelf software.
In the long term, custom software is cost-efficient in comparison to off-the-shelf software.
Custom software requires more time in comparison to off-the-shelf software as you can purchase this software anytime you want.
Introduction
Custom software (popularly known as bespoke software or tailor-made software) is a software that is created for the specific group of people, users, or business which performs tasks specific to their needs. Custom-software Development is the creation of a unique technology solution that can understand the company's needs better than more traditional and widespread off-the-shelf software can.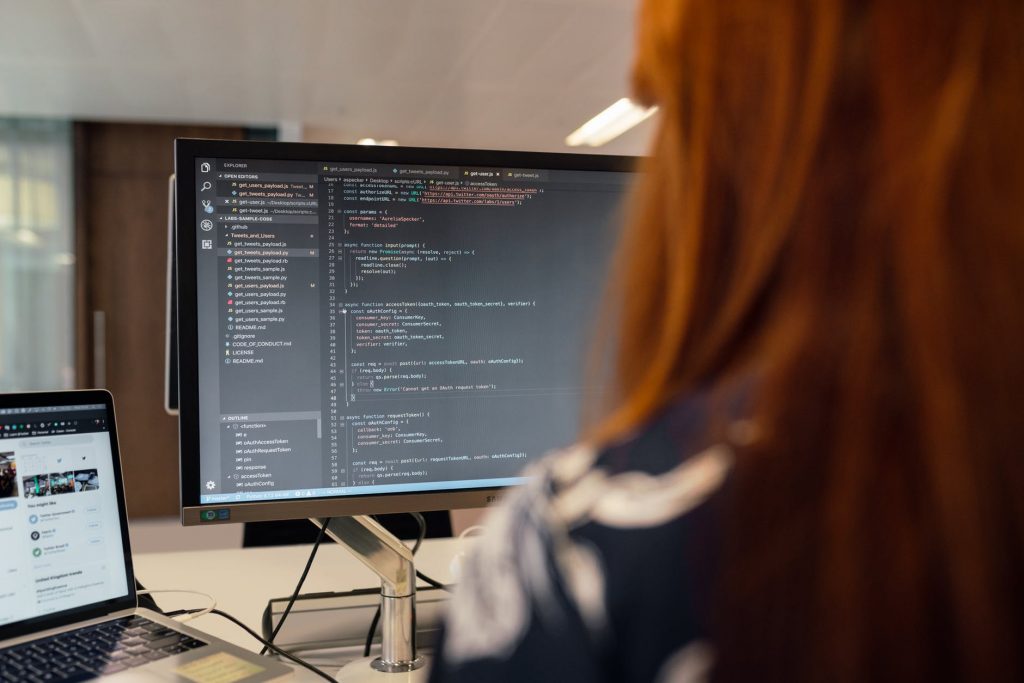 In today's aggressive business age, everyone desires to be on the top. The Custom tool is a solution that helps you to get success with ease. There are two types of custom software solutions for a business that is fully custom software & Off the Shelf custom software. Fully custom software is an application which is designed specifically according to the needs of the company that can't be used at all or effectively by other entity. Off-the-shelf custom software is an application that is designed and developed for a specific niche that can be used to target many or all within the niche.
Some essential thing that you need to consider for custom software development to meet the needs of functionality and business:
Business' budget
ROI
Client needs
Benefits of choosing Custom Software Solutions
Security: As we all know, cybercrime is growing every single day, and hackers are looking for the opportunity to hack the software. For every business, security is a crucial aspect of software success. No business person wants an application that is easily compromised from inside and outside. Custom software reduces the risk of security, reducing the security-related costs by letting you fret about fewer specific and targeted attacks. You can also add extra protection in your custom software to ensure safety.
Cost-effective: Creating custom software may be expensive at times, but they are quite profitable in the long run. It helps to save your unnecessary expenses as it is made exactly the way you want, nothing more or less. It able to meet all your company's requirements and needs. Hence, you can save the cash you would consider spending on other off-the-shelf software that has half of the features of your requirements. By custom software, you don't need to pay any cash for the functionality that you don't need. Also, it doesn't require constant change or development.
Flexible: The most significant advantage of custom software is that it can be scaled according to the requirements or needs of the company. As we all know, every business needs to changes as per the market trend. Custom software helps you to change as well as upgrade the software as per your business requirements.
Unique solution: In the era full of cut and throat competition, you have to be unique and stand out from the crowd to be successful. If the business is using similar software, then there is an excellent chance of losing a massive number of customers. Every customer wants to have unique features and functions in their app. Custom software created by Custom CRM Software Development Company can offer you the uniqueness that your company, as well as your customer, want. They provide specialized solutions that are made mainly to boost business efficiency.
Quality: No wonder, when it comes to quality, custom software is the first choice of any company. As the off-the-shelf software's products are created for the mass number of users so, they may have numerous unnecessary features that your business is not required. Also, they may not provide the necessary quality that your business needs. On the other hand, custom software provides the desired high quality and helps to improve your overall business performance.
Ongoing maintenance: Custom software offers you the freedom to change or upgrade the features according to the demands or needs of the company. With off-the-shelf software, you can expect the functionality of ongoing maintenance. If you face any issue or bug, then, in that case, all you can do is report the problem and wait to get it fixed. However, when you choose the custom software, you get the option of ongoing maintenance. With this option, you can quickly set the bugs at the earliest time possible.
Independence: When you deal with the software vendor then, you may face various lags. You can save your precious time with custom software development and utilized it in being more productive. Also, you don't need to take any worry about price hikes for getting a license for your packaged software.
Final words
In this article, we have discussed why most of the successful software over off-the-shelf. Custom software development helps you to create software that can meet all the requirements of your business. When your custom software application is developed from renowned app developer or software development agencies, you not only get a solid foundation for your company's requirement but also provide you with glitches and bugs-free applications. In the long run, investing in custom software is much cost-efficient as well as beneficial in comparison to the other off-the-shelf software. If you choose custom-made mobile app development, then it automatically helps your company to become more successful as it able to meet all your unique needs the best.
If you have any queries regarding mobile app development or custom software development, get in touch with us!
Article Reference Link: http://www.articlesfactory.com/articles/technology/benefits-of-building-custom-software-over-off-the-shelf.html
Read Also:
Mobulous Ranked Top #1 in the List of Most Promising App Development Company – 2019 by Appfutura Review
Services Provided by Mobulous to satisfy entrepreneurs, enterprises, & startups needs
Top 3 Questions to Ask when outsourcing app vendor
Leverage the Potential of Hybrid mobile apps to Power your Business