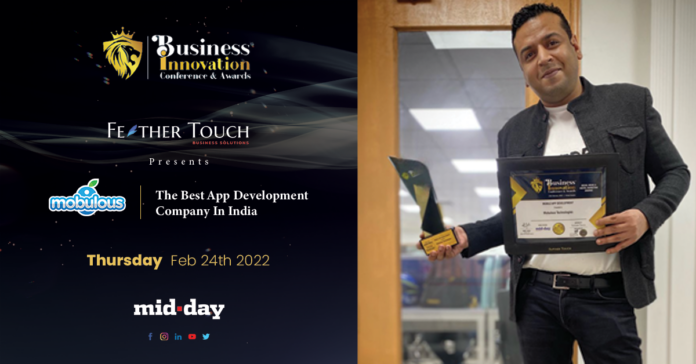 We are overwhelmed, honored, and overjoyed to announce that Feather Touch Business Solutions has awarded Mobulous Technologies Pvt. Ltd. India as The Best App Development Company in India. The achievement of the Mobulous has been published on the front page of the Mid-day newspaper.
Feather Touch Business Solutions is an exploratory event company specialized in engagement marketing that organizes annual innovation award seminars, with the mission to create mesmerizing story-telling experiences that engage and excite audiences all over Asia. Mid-day is India's respected newspaper highlighting every important piece of information happening worldwide.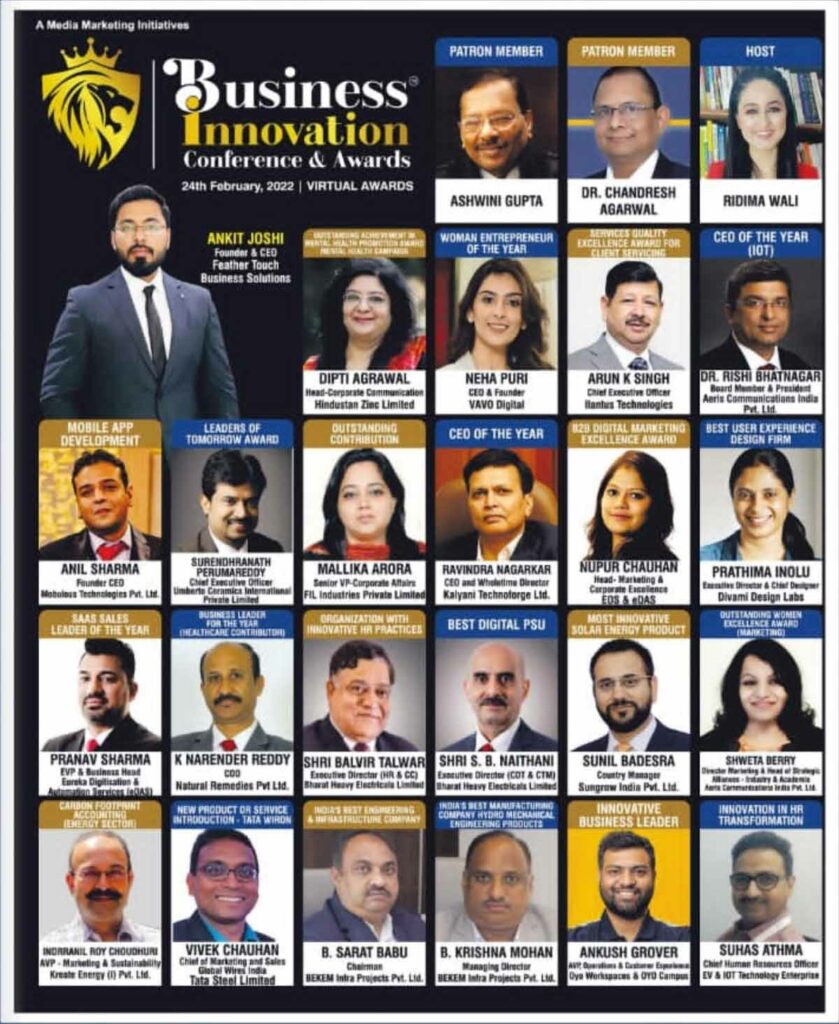 After putting in a lot of hard work and commitment, winning a commercial award is an exhilarating achievement. It feels outstanding to have your team's dedication and tireless efforts acknowledged by a prestigious organization. Our company has earned international approval from more than ten companies.
Mobulous Technologies India participated in The Business Innovation Conference and Awards held on the 24th of February 2022, which was executed by media partner Midday in Mumbai, Maharashtra. Midday India has also published our success story in their Newspaper and E-print media.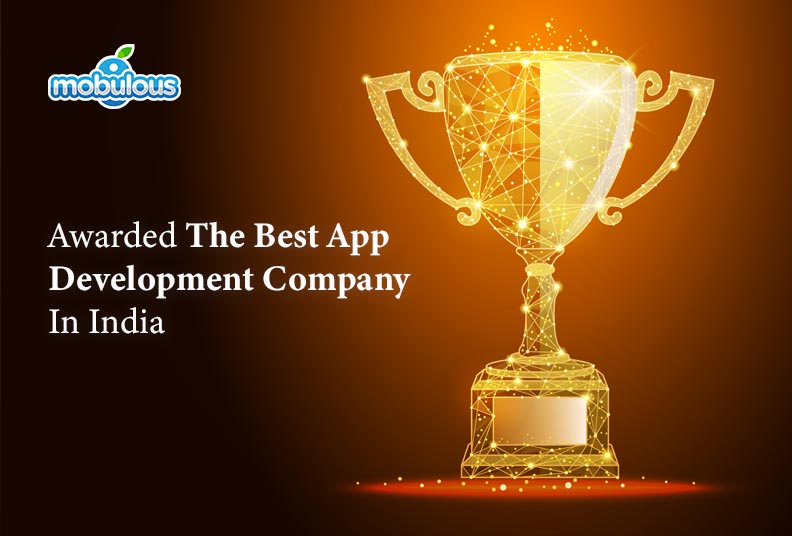 This award manifests unparallel tireless efforts, caliber, dedication, top skills, capability, competence, and mastery. Each of our employees takes upon serving clients across the globe to build a comprehensive client portfolio.
About Mobulous Technologies Pvt. Ltd.
We serve our customers by redefining their start-up or business objectives with advanced Mobile Applications and Website Development solutions enabled by AI-based algorithms and robust architecture.
Our main objective is to always be available for our customers and keep customer expectations our main priority; we are always willing to address critical aspects of our customers. Our immeasurable experience in the digital world empowers us to evolve, expand and deliver breakthrough mobile solutions.
We work on native mobile app development, native IOS & Android app development, web app development, UI/UX design, website development. We have more than 13 years of experience in the field of technology, 100+ IT specialists working with us, and more than 500 satisfied clients. We were awarded more than 700 projects throughout this time.
Wrap up-
Mobulous Technologies Pvt. Ltd. India is very well attested in terms of commitments and delivery. As a ruling mobile app development organization, we are here to help you analyze the possibilities of this new technology. Furthermore, we aim to develop and maintain an effective and efficient operational environment and deliver cost-effective, reliable, and prompt technology services. In this dynamic and continuously changing environment, technology has constantly been evolving. Still, our commitment to our clients remains the same, i.e., to provide updated and first-class services from our end.
We are looking forward to working even more challenging to retain the tag of "The Best App Development Company in India" that we have been honored with.
It is not easy for us to convey our gratitude to everyone by our side; we feel delighted that we were chosen to get respect from this wonderful organization. It was such an incredible feeling and one of the most significant events.
For more details, contact us:
Mobile number:+91-9650100411
Email ID's: Info@mobulous.com, Sales@mobulous.com
Read Also:
TechBehemoths Recognized Mobulous as Top Leading Node.Js Development Company in India
Mobulous – Anniversary Celebration of Completing Successful 8 Years
TheWebAppMarket awards Mobulous USA's Top App Development Company 2021