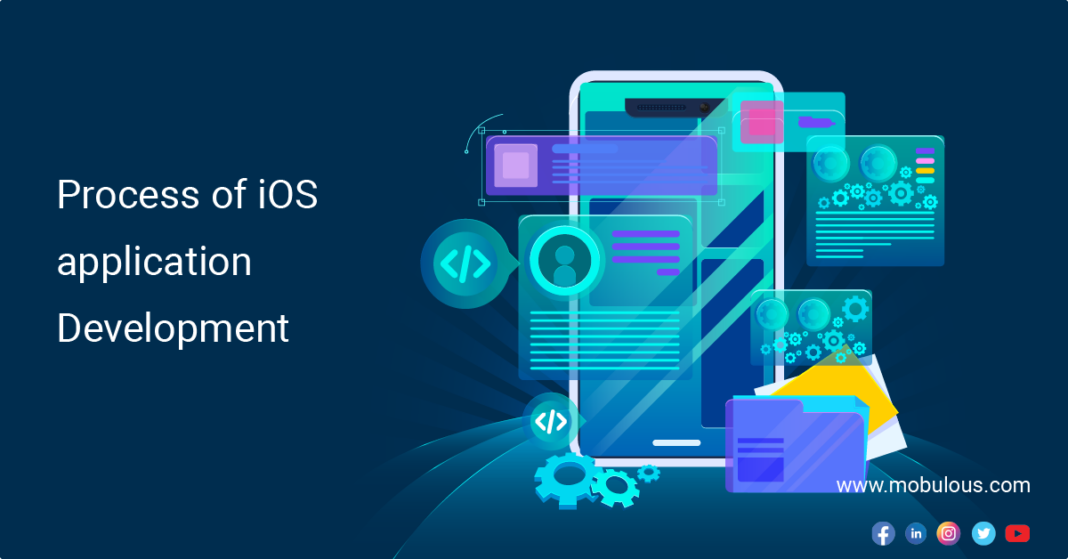 Mobile development industry has become one of the most prominent and profitable sectors, helping many industries, like Real Estate & Property, Event and Tickets, On Demand Service, travel and hospitality, social networking, Education, Transport, Banking & Finance, HealthCare, Ecommerce, Retail & B2B to reach the business at the next level. Not only this, the mobile app development also helps them to handle different problems and daily chores. 
You'll find above thousands of applications on Google and Apple play Store that have designed to solve customer's problem. Developers upload and update their applications regularly to meet the market requirement. If you talk about the Apple Play store, there are about 1.5 million applications available on, which show how much people love this operating system. The best thing about Apple play store is, they pay more attention toward the quality of mobile application, security and user's privacy. 
Due to the strict guidance and term-conditions, developers and designers have to work hard while developing iOS mobile application and focus on the quality. Let's talk about the process of iOS mobile application development. 
Guide for iOS Application Development Process
The iOS mobile application is nothing differ from the Android application development. Its process is quite simple, which starts from the planning, designing and testing. Once the application built and ready to use in the market, developers have to focus on the subsequent continuous maintenance of it until it alive on the Apple play store. While developing this application, developers have to carefully follow all the rules and regulations which are set up by Apple. They have to implement all the essential elements and practices to deliver user-friendly, bug-free and quality products as per their expectation. The iphone application development company follows various processes to develop iOS application that are- 
1: Strategy, Research & Analysis
Before start work, mobile app developers need to prepare a proper strategy or planning to turn their idea into a successful product. This step helps them to develop innovative, compelling version. For this, they also need to do deep research, marketing analysis to know the user's goals and objectives. Your research must be based on the essential factors, like features, functionalities, UI, UX, user's preference.
2: Go through Apple's Guidelines
Once the first step is completed, you have to take care of Apple's guidelines. Implementing all the essential steps while developing application will help you to make it available for large users. Apple will allow your application to be uploaded on Apple play store, and enable you to review your customer's feedbacks, get high start rating and so on. 
3: Prioritize UI & UX Design
To access all the essential guidelines of dos and don'ts, you can explore Apple official website. You must also take care about the easy navigation control to user. Your application's look and feel should be user-friendly and unique. 
4: App Testing
Now, it's time for testing. Once you have researched, designed and made your application ready, you need to test it before submitting it to the Apple Play Store. You must ensure that it should be bug-free and perform super-fast.