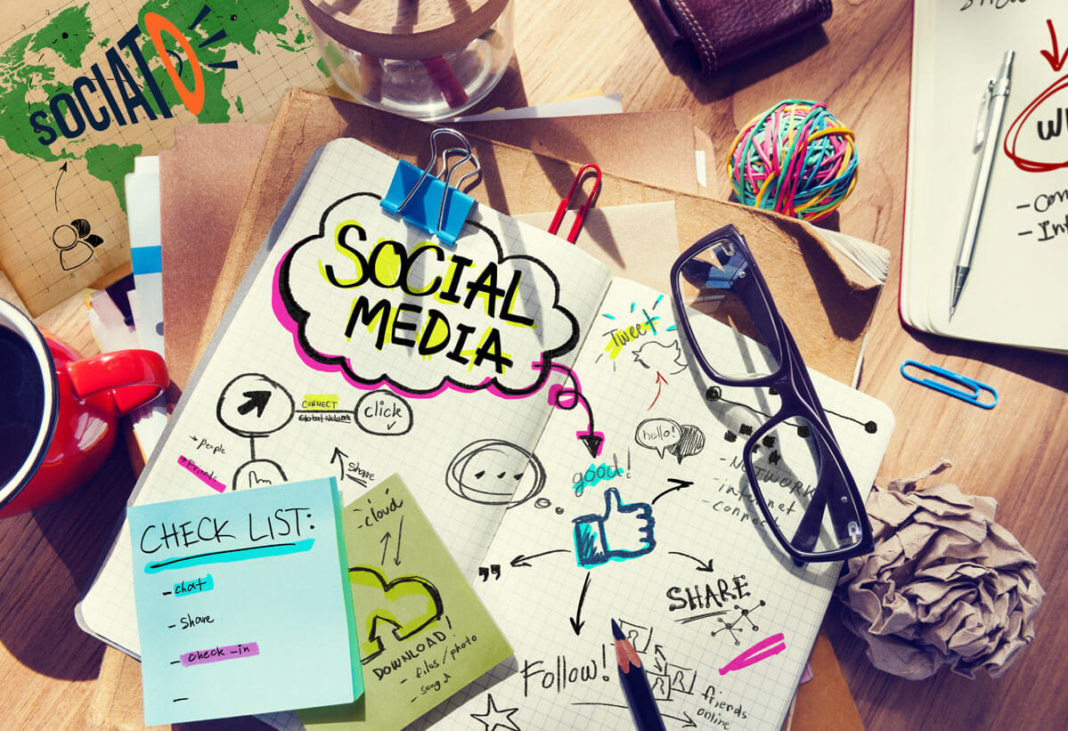 Mobile Apps : Why it is important to understand social media integrations and importance in mobile app?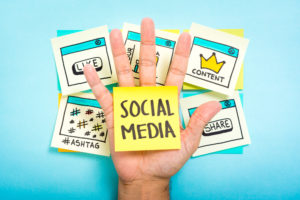 Before you take your mobile app to market, you should prepare the ground for launching a new app. There might be tough competition in the app market but you should take your app as the first app in market. Start your app marketing from social media.
Study social media integrations and importance in mobile app to know more about role of social networking sites in promoting businesses. Your app is a business and you should make its presence felt in the social media platforms.
Social media platforms like Facebook , Instagram , Twitter and Linked in have become very famous to market your App to acquire a good user base as they offer various marketing solutions.
We recommend to start with making a fantastic Facebook page for your application and let the viewers analyse the app and compare it with others. Also you should be ready to answer the questions of targeted audiences.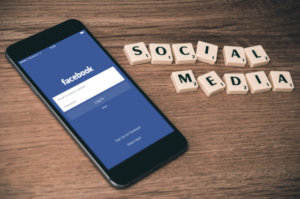 Don't get nervous, if you get a cool response from social media enthusiasts as it happens with every new business. It isn't easy to attract attention of social media buffs but you can drag their eyes to your app. You should be creative in presenting the application before social media and also you should keep making posts to inform and educate the targeted audiences about the app.
Social media can give your app a platform where you can easily introduce your app. Here you've an opportunity to target your audiences and also to interact with them. If needed, you can make a small micro-site for your app and promote the app with that site. In app business, success isn't cheap as competition has reached next level but you can get a good start for your app from social media.
We at Mobulous being the Top Mobile App Development Company , recommend our clients to have a strong social media presence to acquire organic user base.
Connect with us over your Mobile Apps |Web Development Project and we will analyse your Product competitors and recommend best Social Media Marketing Approach 
Email :  sales@mobulous.com
Use our quote calculator to get free quote : Click here