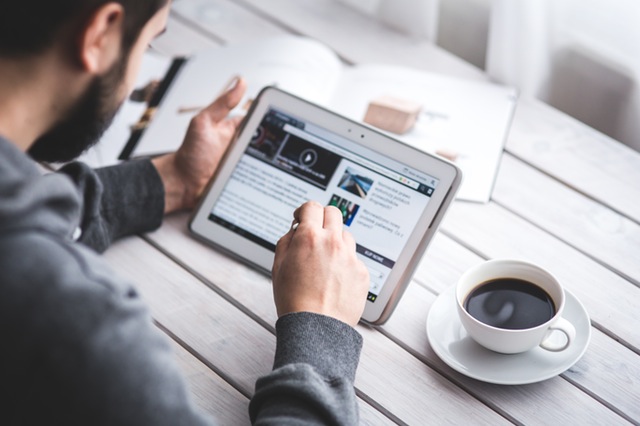 Everything you need knowing about mobile app development in India
Considering the number of free app building tools and tutorials available, it can be said that a DIY person can easily develop a mobile application for his business. Mobile app design and development seems an easy job and it is, if you're little worried about look and feel and functionality of your app.
What you want your app to look and work like?
If you use your creativity, you can certainly design and develop the best application to target mobile customers but will the app withstand the competition. Trying developing an application using the tutorial is a good idea but you should take lessons from your competitors and try doing better than others. Design is the first element you need determining for your application. It should be related to your business and also the targeted customers should find it appealing.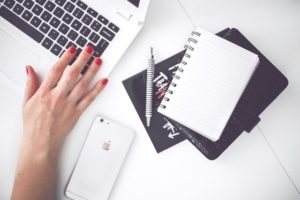 Learning from competitors
Competition has increased and today it is quite difficult to promote an app that doesn't look different and appeal customers. You've to look at the competitors to get an idea on what customers like and how are your counterparts doing. If you aren't serious about the app then you can try a free app builder or develop the app with the help of tutorial. But if you're serious about the app then its better you go with a mobile app design company.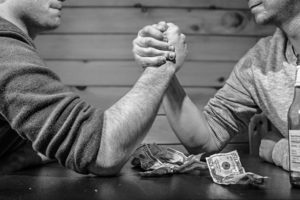 So, you've decided to hire a serious app developer to develop your mobile app but don't know who to hire. You'll certainly want to get the best person for develop your app but you'll also want to keep the cost affordable. If yes then you should look no further than India.
If you search mobile app development in India, you'll find that most of the companies listed as top app development firms are from India. If you go through reviews of app development firms, you'll find that Indian firms are rated high. Businesses from across the globe rely on their Indian developers and these businesses are leading in their respective sectors.
You could like hiring freelancer for the job. There are many sites that connect businesses to freelancers. And you'll be surprised to know that Indians are also leading in freelance mobile app development. But you should rely on a company and not on a freelancer. Advantage of working with a company is that you work with a group and a group can take and also fulfill responsibility of delivering the project on time.
Compare top app development companies to find your developer. Your objective should be to find a serious developer that understands value of app development and that knows how to develop the app that can find a place in app stores.
You'll find that a mobile app development company India is the best mobile app developer and you can easily find an app developer in India. There are many developers that include freelancers. Biggest advantage of an Indian mobile app development firm is that it will deliver the project on time and also you'll save you  some money.
Connect with Mobulous one of the Top Leading App Developers from India.
#TopAppDevelopment #India
Connect with us over sales@mobulous.com
Read more of our latest blogs : https://www.mobulous.com/blog
Know how much to build a mobile App : Click here
Check Our Other Blog Also:
What is DeFi And How Can It Revolutionize Finance & Banking – 2022
Opt for The Right Website Development Company For Your Needs
Clutch Names Mobulous Among The Top App Developers in Delhi For 2022
How much does it cost to create a food delivery application like Zomato?