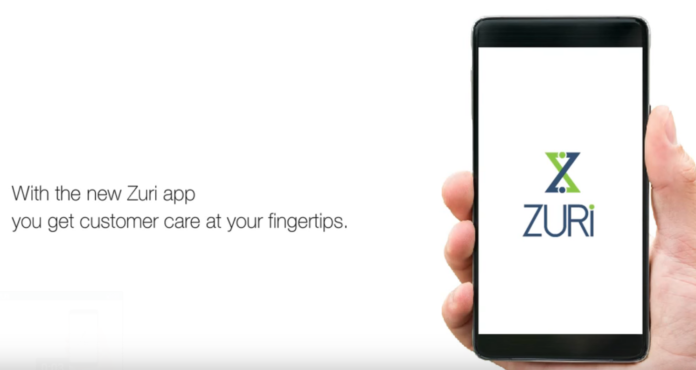 Mobulous has delivered another good product for an Indian client.!
There are thousands of different Customer Care Services and most of the time it is confusing having to search on Google and connect with each of them.
We present Zuri |Smarter Customer Care.
Customer care at your fingertips with the new Zuri app! Connect with hundreds of customer care services with just a simple touch on your phone.
No internet connection required! Get instant, direct and hassle-free communication with the executive through the Zuri dialer.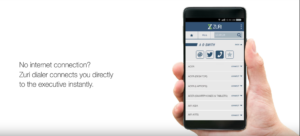 You can even tweet about a company on their Twitter page for a quicker response from their customer care or just email them!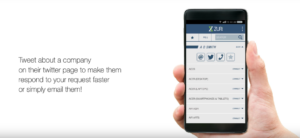 Mark your desired companies as favourites and access the feature directly to save time.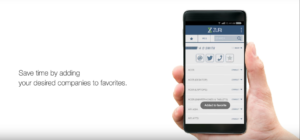 And if you can't find your customer care on the list? Simply suggest its addition through the app.
Download the App from Google Play: https://play.google.com/store/apps/details?id=com.zuriapp.zuri&hl=en
Developed by #TopMobileAppDevelopers #India  #Mobulous.
Check Our Other Blog Also:
What is DeFi And How Can It Revolutionize Finance & Banking – 2022
Opt for The Right Website Development Company For Your Needs
Clutch Names Mobulous Among The Top App Developers in Delhi For 2022
How much does it cost to create a food delivery application like Zomato?