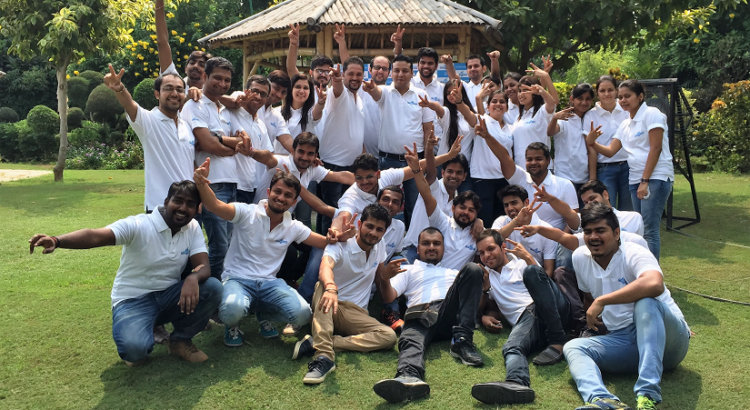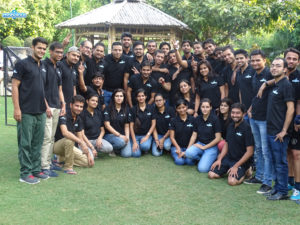 Top Mobile App Developers.
3-year(s) completion Party ,our Team rejuvenating in a nature resort.
Started off by fun sports cricket, badminton and volleyball.
Had Event to Acknowledge our Team rising talents, followed by a Full on Pool Party.
Team Building and Team Culture at Mobulous . 3 Years completion in Mobility. Top Rising App Development Company. Top Mobile App Developers.
#TopMobileAppDevelopers  www.mobulous.com
View the Complete Article here : http://bit.ly/2dgzum0