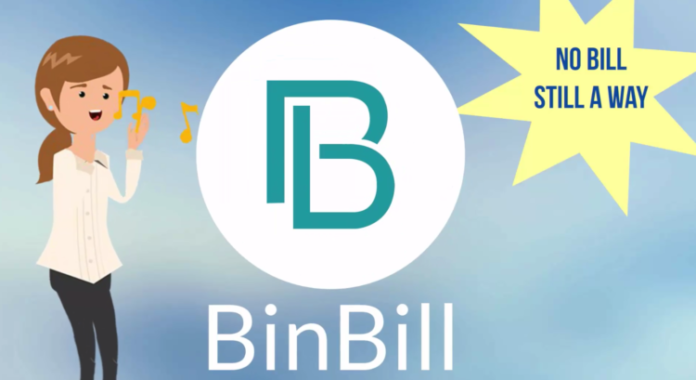 App Developers India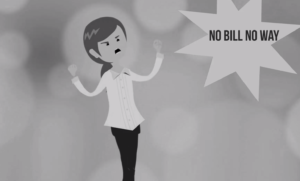 App Developers India
BinBill Native Product currently on Web is developed by Mobulous for India based startup BinBill.
Brief about BinBill:
Bin Bill is a Solution that captures the online|offline purchased Product |Services Information and provides end to end sales support at lower costs.

BinBill is Founded by Rohit Kumar. BinBill is in process of getting Series A funding of undisclosed amount from the undisclosed investor group.
BinBill is determined to provide end to end customer solution ease with after-sales support at lower costs.
BinBill achieves this through its unique business model by leveraging the strength of consumers.
With your already created BinBill account with detailed product information, you can benefit immensely
• Connect with the Manufacturer directly for any issue
• Place Repair request directly on the manufacturer
• Checks Warranty information
• Bargain for Extended warranty or AMC
• Bargain for gadget, appliances, car or bike insurance
• Sell used products with utmost convenience
• Provide and check Review and Feedback of products and services
• Keep records of Repair History
• Apart from these services, we plan to come up with the range of beneficial services for you
To create BinBill account you may choose to do one of the followings
Just click the picture of the invoice and whattsapp us
Or simply email us the invoice
Or Register on the website directly
Operations starting soon. 
App Developers India | Mobulous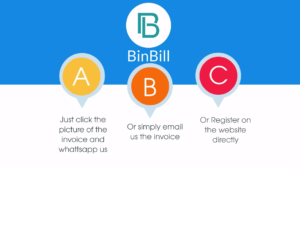 BinBill is a great customised solution built by
Promo Video (BinBill) :
Contact Mobulous for your next disruptive, out of the box App|Web Project.
Despite the nature of the app; Health, Shopping, E-commerce, Social Media, Real Estate, or whatever niche, our team will design apps across any platform of your choice; iPhone, iPad, Android, Tablets, Windows, and the Web. App Developers India
Contact: Sales@mobulous.com