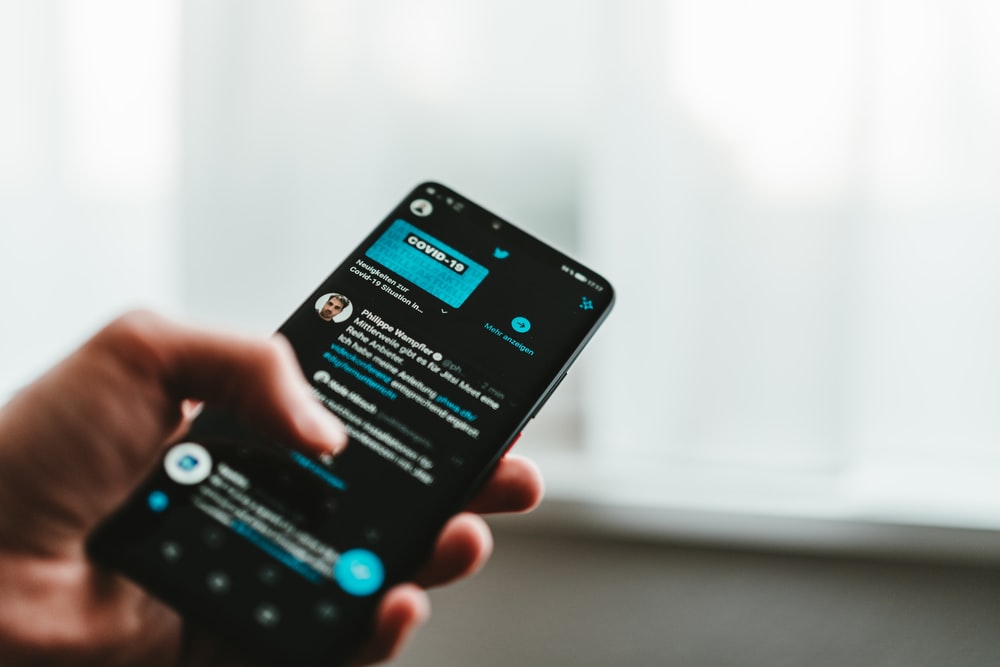 With the on-going demand for iPhone, now many firms and commercial platforms are trying hard to create world-class and top notch iOS applications to secure their client base. Whereas develop a good iOS application, it is equally important to look for a good iOS app development company and a developer as well. It becomes very important to look for a reliable professional who could understand your needs and requirements in a precise manner. 
Additionally, now you get the rough idea of the industry and could be able to look for a suitable developer and company, in fact we have fetched some of the essential qualities that one should look in an app developer before finalizing everything. Below are some of the key things that one should understand: 
Alertness 
First and the foremost thing for an app developer is to comprise a vast knowledge about the industry and its new technologies. Systematic and thorough information for the recent new iOS versions is very important for the experts. If your developer is well aware of such aspects and innovations, only then you will attain a successful and a peaceful experience in the future. 
Modification
The expert should have the ability to tag on various development ideas for various assignments. The developer creates highly robust and functional iOS mobile apps that match your business needs. Under the newly advanced technologies, the experts help various start-ups and businesses all around the globe. Hence, they offer mobile consulting, development services, strategy consultation, UI/UX designing, coding, app testing and launching. In addition, we are awarded as the best mobile app development company by GESIA, higher success rate, for more than 3500 app developed and have 20+ unique features implemented. Nonetheless, the experts provide help to create elegant designs of the icon set to the layout of the user interface in order to improve the user experience of the iPad users. Our developed apps have been featured in numerous platforms, suchlike Daily Mirror, Business insider, tech crunch, BBC, Bloomberg, Financial Times and many more. 
Furthermore, if you are thinking of a reliable place for iOS phone development services, then you can end your search at us. We are certified and widely accredited in creating the best iOS apps for your phone in a personalized manner in any way you desire for. We are by far the best and leading iOS app development company that has successfully built over 250+ iOS apps all around industry verticals from transportation to real estate and education & gaming. 
On time delivery
Under an agile methodology, the delivery is recorded and tracked. By maintaining highest quality standards, our team always deliver the project on time where we allow a 3-month support after the project delivery so in case if the client faces any kind of issue, then can easily contact us without facing any trouble. To know more, you can contact us today. We will be happy to help you and cater all sorts of your needs.