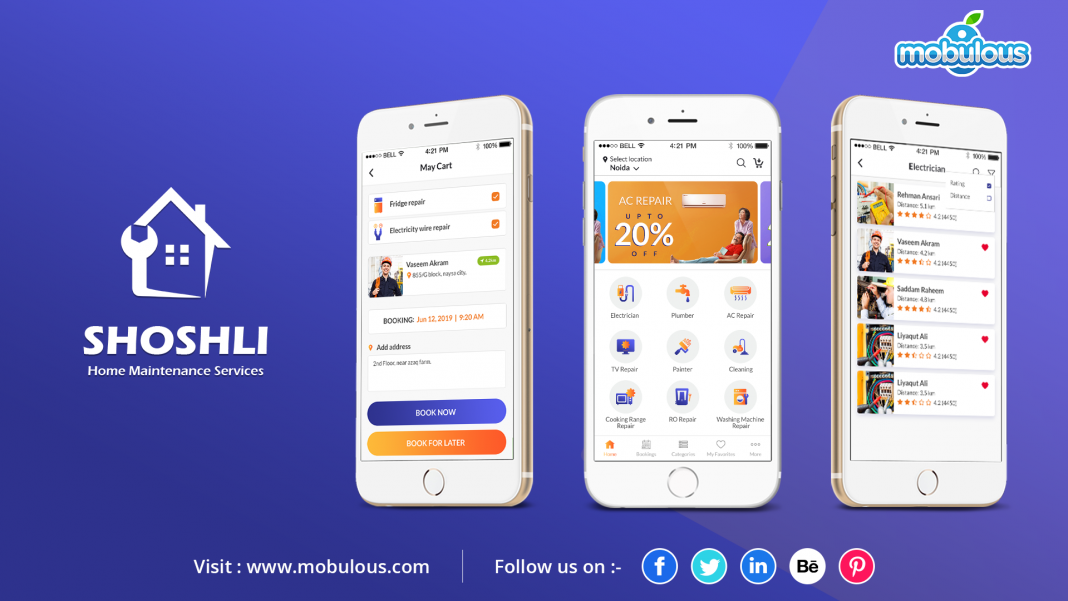 Here we came with another app on our developed list named "Shoshli." The Shoshli, an HMS app for Arabic residents, is now live on Mobulous. This app is developed by experts of the designer and developer team of Mobulous Company, launched on 1st October 2019. Are you seeking for the home maintenance service provider online that can help you in the problem related to painting, plumbing, etc.? Do you want to know more about the Shoshli app about how this app works and how it benefits the Arabic people? Well, I am here to tell you every detail about this app.
Here, I am providing you detailed information about Shoshli App so that you can get home maintenance services at your home:
About Home Maintenance Service app
An online application store is offering home maintenance services, utilities, and businesses. Homemaintainence services app provides a unique and revolutionary service in home maintenance, offering a unique way of a maintenance program to maintain and enhance the virtue of your home. With the help of this app, residents can choose the services whatever they need and request experienced maintenance technicians to come to your place for the services. Home/office owner inquiries submitted will be traceable, and within some hours, the home maintenance technician will reach your site. This app helps you to make your home/office ownership easy and simple, along with some discounts and offers on maintenance & repair. They will visit you at the time you want to fix your problem. The app is available for both ios and android devices.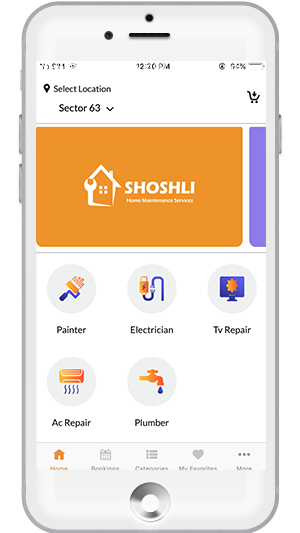 What are the Exceptional Features of the HMS App?
* Tracking: In this app, there is a tracking feature for both the user and the service provider. Users can track if there is a service provider, and the service provider can provide their status to the users that they are on the way, they started the work, or they delivered the work. There is four status from there when he began the work and delivered the work.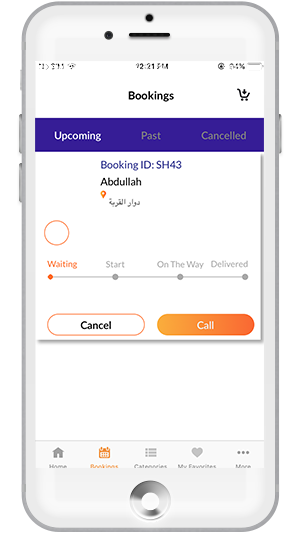 * Gateways of payment: There is no payment gateway, but there is a payment way out of the system. It will work on a notification basis. So, whenever the service provider had delivered his work, then he will enter the amount and then submit. A notification will go to the user, and the user will see on the screen how much he wants. For this, he will pay out of the system, and the user will click on the payment done. And Viceversa, on the service provider side, there will be one more button for the payment done.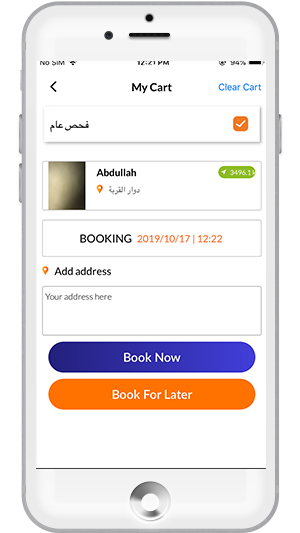 * Validation: There is a validation that it will work only one setting, which is in Saudi Arabia. It will not work in India; it will only work in Hell. If somebody wants to locate anywhere, so it will show that service is not available here, or we are not serving at your location.
* Contact via Whatsapp: You can also contact the service provider via Whatsapp.
* You can sort the service provider by distance and ratings.
What is the Home Maintenance Services they Provide?
* Painter
* Electrician
* Tv Repair
* Ac Repair
* Plumber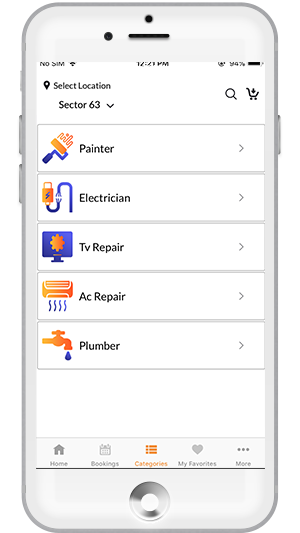 What is the Installation Process and How you can Install it?
There is no hectic process to install this application. The app is simple and has a user-friendly interface. You can install it directly on your mobile device and can use it.
Step 1. Go to your android and iPhone app store and search for "Shoshli."
Step 2. Click on the app and tap on the install button.
Step 3. Go to the mobile phone home screen and open the app.
Step 4. To use this application, you need to sign in with your mobile number, and then you will get six-digit OTP in the message box.
Step 5. Enter the six-digit OTP, and now you are ready to use the app.
Conclusion
Do you also want to build an app like Shoshli? If you want to develop an app like Shoshli, then get in touch with us. We are the top outsource and in-house mobile app development company that can build an application worth your value and time. Our dedicated developers are highly skilled that can develop your dream app into reality with no bugs and errors and evident at an affordable price.
Product Live Links
Google Play:
User: https://play.google.com/store/apps/details?id=com.hms.homemaintenanceservices
Provider: https://play.google.com/store/apps/details?id=com.hms.hms_service_provider
App Store: https://apps.apple.com/in/app/%D9%81%D9%86%D9%8A-%D8%B4%D9%88%D8%B4%D9%84%D9%8A/id1481433706
Access Our All UI Case Study: Case Studies coming soon
Get in Touch with our Sales Team for Similar App Development Enquiry: sales@mobulous.com