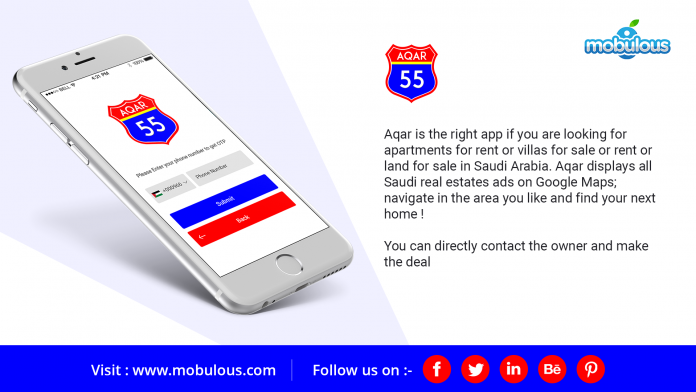 The Aqar55, a real state app for Saudi Arabia app, is now live, developed by Mobulous, released on 27th June 2019. I know you all are curious to know more about this app like how it works and how it is helpful for the users.
So, I am here to give you detailed information about Aqar 55.
About Aqar55
Aqar55 is a one-stop solution for those persons who are tired of searching home for rent or sale. One of the best app for rent or sale of properties in Saudi Arabia. In-app, all Saudi real estate's ads will display on Google Maps. You can navigate in the area where you want to buy and find your next home for rent. You can directly contact the owner and can communicate with him and can finalize the deal.
Features of Aqar55
Aqar55 assist you and allow picking the best and right property in Saudi Arabia.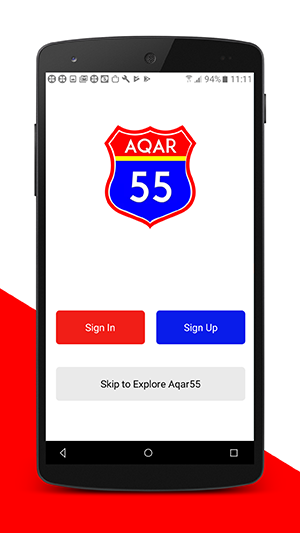 You can search for the house according to your preferred location.
It is an intuitive way to view and book for the best household or industrial properties.
Multiple properties: Aqar55 includes large no.of property from apartments, offices to shops are warehouses, catering to the needs of persons, and it benefits both the buyer and agent.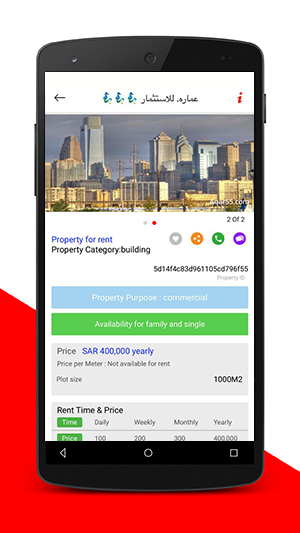 Filters: It features amazing filters and options for better search.
Save property you like: You can see your last search and also start a new search at anytime and anywhere quickly. If you want, you can also save a particular search.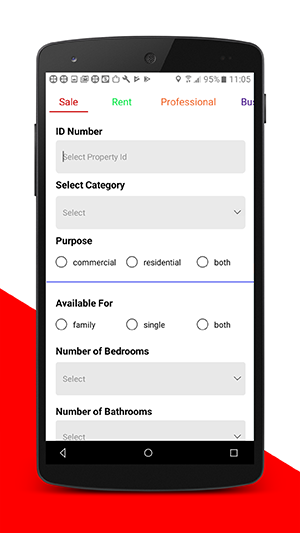 Featuring Favorite list option: If you like any property but won't have sufficient cash for that property now. You can add that property to your favorites list. So, after some time, you want to purchase the same property that you like, then you can easily find it on your favorite list within the app.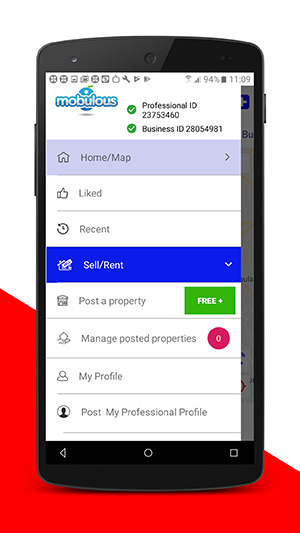 Google map: All Saudi Arabia real estate will display on Google map so you can easily find or locate the area that you are looking for rent.
Reviews Pros
* It is intuitive
* Easy to use
* You can save the property you like.
* Multiple Search options
* You can add your plots for sale or rent and can make a considerable profit from it.
* Google Maps in the app.
* NO Bugs
How to download the Mental Training Plan App?
Step 1. Go to your phone's Google Play Store or App Store and Search for Aqar55
Step 2. Select the app and click on the download button to start the process.
Step 3. Go to your mobile homepage and open Aqar55.
Step 4. When you open the app, the app will ask your mobile number, and you will get a 6 digit OTP no.
Step 5. Type the OTP no. on the OTP space in the app.
Step 6. Now, you are ready to go.
Aqar55 Developers
Do you want to develop an app like Aqar55?
Aqar55 app has a simple user interface that is easy to use, developed by the Mobulous, a Top Mobile App development company with the work experience of more than five years. Our highly skilled and expert team of Android app developer has successfully developed this application. You can contact us!
Product Live Links
App Store: https://apps.apple.com/us/app/aqar55/id1472194209?ls=1
Google Play: https://play.google.com/store/apps/details?id=com.aqar55
Access Our UI Real Estate App Case Studies: 
Get in Touch with our Sales Team for Similar App Development Enquiry: sales@mobulous.com