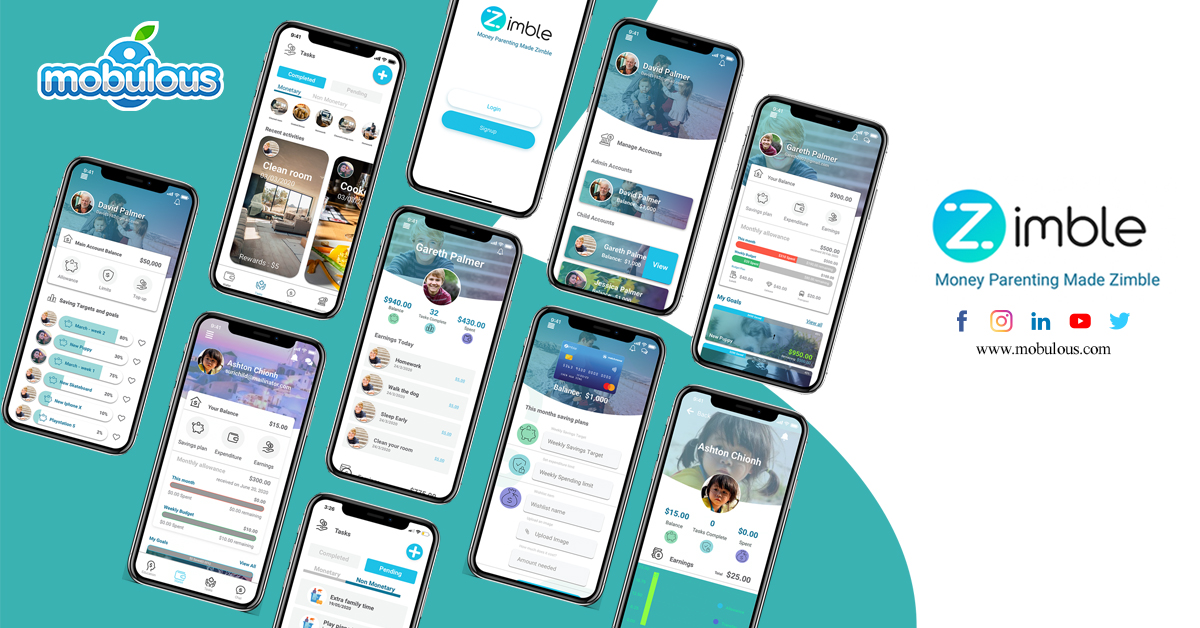 As we all know, the demand for mobile apps is enormous and is still escalating. People use numerous mobile apps for their different works. From entertainment to buying groceries, there are multiple apps for almost everything. Recently, Mobulous created an amazing app named 'Zimble' for one of its clients. Here, in this article, we will discuss everything about our newly launched app, 'Zimble.'
Introduction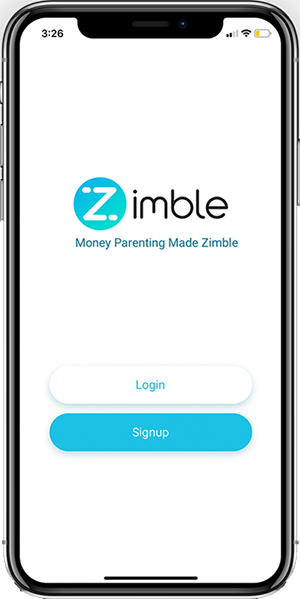 No wonder app runs our world. Today, there is an app for almost anything. There are some apps whose sole purpose is to entertain you or to prank your friends. Some apps can help you manage your money or expense like a pro on a more serious note. Mobulous company's recently created app 'Zimble' is one of them. Zimble is a multi-faceted app created by Mobulous which incorporates a range of money management features. The app helps the young generation to learn about financial management in the easiest way.
It allows the users to have absolute control of their finances. It has numerous features such as unique reward-based exciting for users, paternal oversight, savings plans and wish list, and many more. 
Top Features of Zimble app
Rewards-based tasks: The app allows parents to offer the reward-based task to their children. That means their parents will reward the children for accomplishing tasks and goals, such as excelling at school, preparing some dishes, etc. Children can send photos of the completed task to their parents to get monetary rewards.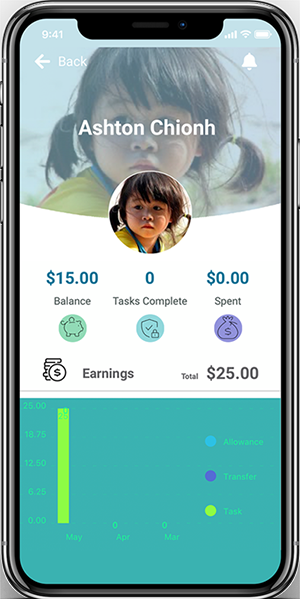 Parental oversight: With the help of linked parent and child accounts, parents can easily monitor their children's financial activities with expenditure limits. Parents will get real-time notifications if any transactions are made.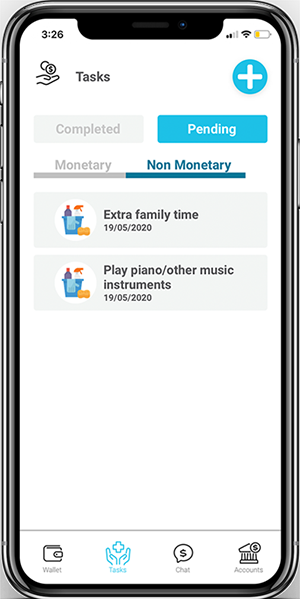 Digital wallet: The app allows parents to set up 'Piggybank' accounts for their children to earn, save, and spend with, which parents can make one-time and recurring transfers into.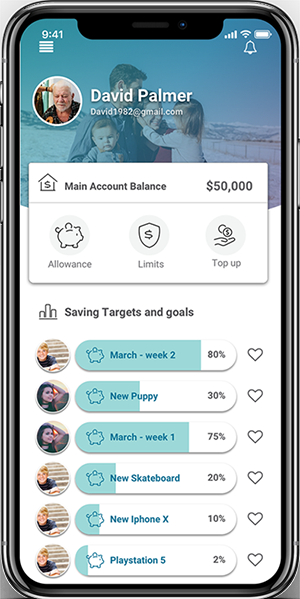 Saving plans and wish lists: Children can create saving plans and set the targets for savings accordingly. The app also allows kids to create wish lists of their favourite things for parents to fulfill the wish lists.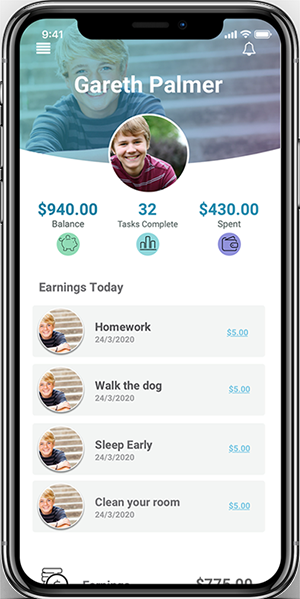 Giving from wider circles: Both parents and children can invite their family members and close friends to extend their circle. They can ask them for some contribution to the child's rewards and wishes, including birthday gifts.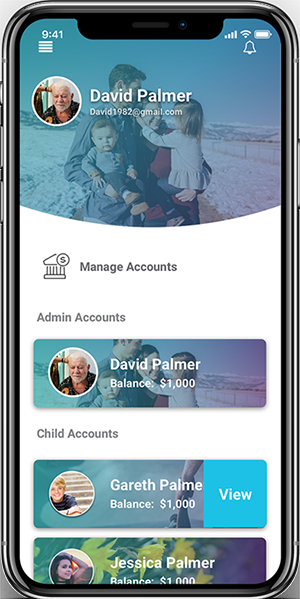 Benefits of money management app like 'Zimble'
The app helps children to learn essential budgeting skills to manage their savings before they spend.
 The app allows viewing weekly and monthly reports on savings, spending, and tasks.
With the Zimble app, you can receive automatic real-time alerts for your child's transactions and balances.
What are some essential points you need to consider before downloading any Money Management app?
Here, is the list of essential features that you need to know before downloading any management app:
The first thing you need to consider in your money management app is that it does not charge or provide the premium version at a reasonable cost for users.
Another point you need to consider is that it must be easy to use, that even a person with little technical knowledge should be able to use it easily.
The app must have Good features.
The app should not consume the massive battery or storage of your mobile.
The app must be credible with no data leak.
Why should you plan to invest in money management apps?
Whether it be children, adults, or older people, everyone should know how to spend their hard-earned money. The growing demand for finance management apps is escalating, and it will continue to grow.
Importance of Finance Management Apps: Stats speak louder-
73% of smartphone users have used an app to manage their finances in the past month.
53% of finance app users abandoned apps because they no longer needed them said that other apps covered their finance needs.
67% of users prefer finance apps that store their preferences to make future activities easier.
6 out of 10 smartphone users prefer using a finance app over a mobile site to check their investments.
Conclusion
Start teaching the important lessons early on to your child. This is one of the best possible things you can do as parents for your children's financial future. No matter what your children's ages are — kids as young as five can grasp the concept of tasks and rewards, as well as saving in a Zimble bank.
As your kids grow, using a finance management app can make it easier for them and you to monitor their spending, set money goals, track savings, and even keep up with chores. Whether you choose a materialistic piggy box or a digital app that manages your funds, the financial lessons that you teach your child today will follow them for life.
No wonder, Zimble is an excellent app for both parents and children.
If you also want to create an app like Zimble then, you can contact us. Mobulous is one of the top leading mobile app development companies across the globe. We make sure to support you from the concept stage to the launch of your app.
Live Links:
Android App Link: https://play.google.com/store/apps/details?id=com.zimble.app
iOS App Link: https://play.google.com/store/apps/details?id=com.zimble.app
Access Zimble App's UI Case Study: Coming Soon
Get in Touch with our Sales Team for Similar or innovative App Development Enquiry: sales@mobulous.com