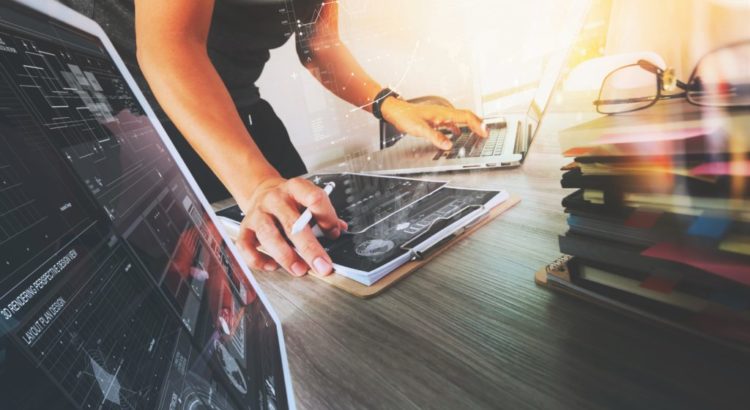 Good QA before the App Launch . Mobile Apps Developer.
Once the  mobile app is built, business owners plan to launch it on the App stores, but it is very important to ensure the quality of the product before submitting the app to the App Store /Google Play .Business owners should take time to test their developed app ,so that the targeted user base (customers) get a good quality app.
Beta Testing the app includes testing the App for interface design mistakes, usability issues, and access bugs.
Testing the performance of the App and reiterating it with enhancements is the mantra according to the experts to have a good mobile application.
Scalability Testing, should be done before the App is launched , i.e. based on the number of users you are targeting, a Load testing is essential before the App is launched .
At Mobulous we do mandatory Load testing for all the Apps we launch. we deliver the satisfactory Load testing reports with our client(s) for users between 50,000 -1 Million.
#Loadtestingexperts Mobulous.
We always explain to our clients the process i.e."Develop, Test, Retest , Beta Test, Load Test and then we launch."
Quality assurance is planned and systematic set of activities that ensures that software processes and products conform to requirements, standards, and procedures which are followed by the App Store(s).Processes include all of the activities involved in designing, developing, enhancing, and maintaining software and apps include the software, associated data, its documentation, and all supporting and reporting paperwork.
It's important to ensure that the application should not result into any failure because it can be very expensive in the future or in the later stages of the development. This is one of the most important reason of good QA testing before the app launch. QA testing  can help identify areas of improvement which can be fixed before app launch. This can help you avoid getting bad reviews, poor ratings and uninstalls.Moreover,Quality product delivered to the customers helps in gaining their confidence.
It is  a huge mistake to launch your new app without testing it first.An app can really backfire for your company if it doesn't work, gets bad reviews, or creates problems such as security breaches. So , the common wisdom is to include QA/testing early in the software life cycle.
As Top App Developers | Mobulous , we have a strong QA Team which assures QA Tested versions to our client(s) in all stages of the App Development and before final deployment.
We follow latest practices and the standards set by Google/Apple to assure a quality product which works on all the OS versions in respective platforms.
Top Mobile App Development Company in USA | Mobile Apps Developer |  Contact us for your next App Project : sales@mobulous.com  , info@mobulous.com
Know how much to build a mobile App, : Click here