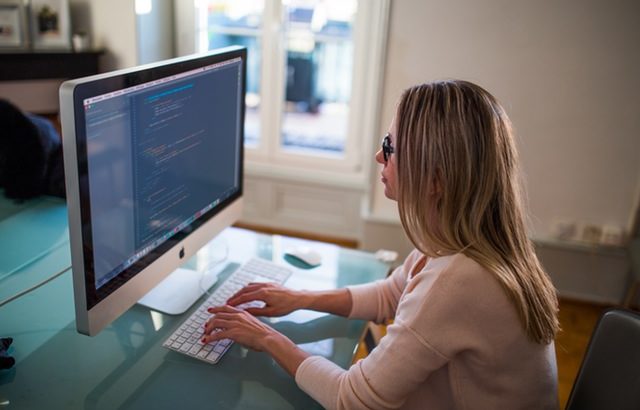 A Glimpse of Latest Mobile App Development Trends:
Mobile Phones are crucial part of our life these days. One cannot imagine a life without cell phones.
It is not only limited to communication but  for various  other purposes like paying bills, shopping online, video chatting, sending mails & msgs , playing games etc. Mobile Apps have become integral part of our digital ecosystem. It is compulsory for Mobile Development Companies to stay updated and  follow latest trends of mobile app development.
Let us have a glimpse of Development trends of the mobile app market :
Cross- platform development Top App Developers UK
Cross -platform development is  a good choice to deliver amazing and beautiful apps for many platforms with less effort, low cost, and greater simplicity.
With native development, any organization needs to have a team of developers to design and develop a different app for different platform. For ex- Ios, Android, Windows will need three different teams to develop the App for three different platforms. With the cross-platform development, you could deliver the first version of your idea with just one team designing and coding for just one app, that runs on any mobile.
Cross-platform development tools need common and popular languages like HTML, javaScript or C# which makes life easier for the developers. Of course the UI Quality and Performance Issues are very noticeable in Hybrid/Cross Platform Development, so major of the startups still like to go with Native App Development.
We at Mobulous stick to Native App Development in Android and iOS.
Cloud Technology | Top App Developers UK
Developing any mobile app faces the new issue of  how to build a mobile app that is quick and optimised for different countries and have quick server optimisation.
Solution to this problem is moving the  apps and their data, stored on a single server to a standalone servers running on the cloud. We at Mobulous  have a strong expertise in Amazon /Google/VPS Clouds with a proven expertise of handling over 1,00,000 + active users.
Beacon Technology | Top App Developers UK
Beacon is the name for Apple's  technology standard, which allows mobile apps( running on both IOS and android devices) to listen for signals from beacons in the physical world and react accordingly.
With the beacon technology  integrated in any mobile devices, it will be capable of doing multiple tasks . For example , through beacons it is possible to get the trace of last tracked locations or determine the temperature of the place or detect dangerous zones and much more. We at Mobulous have started working on the beacon technology for different business owners and provide solutions to their customers.
Gamification | Top App Developers UK
Gamification aims at engaging the audience at a new platform. It motivate people to achieve their goals. Gamification is all about applying game based thing to your brand, business or organization. Companies use gamification to grab the attention of customers and build interest  in their product and services. We at Mobulous have implemented Gamification and cash back coupons in multiple of our developed Apps.
Security in Apps | Top App Developers UK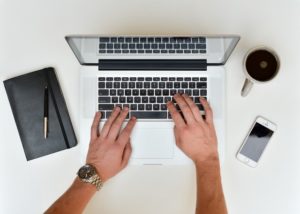 Security is an area of major concern for all types of Apps. Security issues can directly or indirectly lead to loss business opportunity, and losing competitive edge over the competitor.Developers should aim at making  a secure App and take security issues seriously. We at Mobulous have implemented different Encryption/Decryption alogorithms and implemented  SSL(Secured Security layers  ) on the Servers for nearly 95% of the Apps we have worked on.
Check Other Blogs Also:
What is DeFi And How Can It Revolutionize Finance & Banking – 2022
Opt for The Right Website Development Company For Your Needs
Clutch Names Mobulous Among The Top App Developers in Delhi For 2022
How much does it cost to create a food delivery application like Zomato?