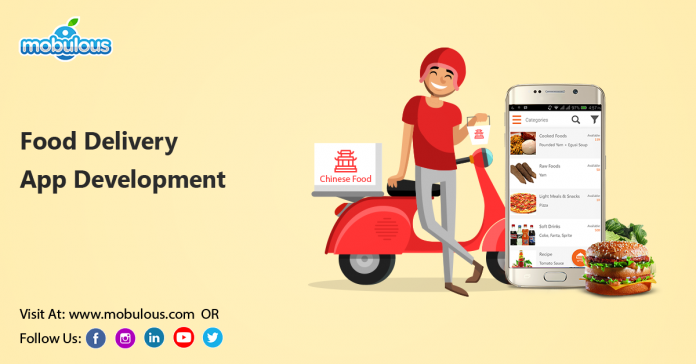 Food is everything! For me, good food is beyond love, and I feel there is nothing in the world that good food can't fix. We can't escape the beautiful reality that food is love and love is food.
I guess almost all of us loves to have delicious food, but unfortunately, the pity thing is that not all of us born with the skills of making good food. But as you are in the 21st century, you don't need to worry. You are blessed enough with advance and superior technology, and you can get your favorite dish just with a click. With the help of on-demand cook app, users can order their meal from anywhere and get it delivered in so less time.
Best online food delivery app 2019
Here, in this article, we will know about some of the best online food delivery app 2019. Let's have a look at all the foodie people.
1. Swiggy (Android, iOS)
Swiggy is one of the top leading food ordering apps with over 10,00,000 downloads in the play store of Android, and iOS. The app provides its users with complete food ordering and delivery facilities from any restaurant with the most straightforward and minimum time-consuming process. The best thing about the app is that there is no minimum order policy; you can order even a little food.
2. Zomato order
In India, the another leading and the most significant rival for Swiggy is Zomato food ordering app. the app leads the online delivery space with 10.5 million monthly orders. The app provides facilities like searching nearby restaurant, the menu of the restaurant, review, and ratings, price of each item, and every information related to the restaurant.
3. Food Panda
Food Panda is one of the biggest online leading food ordering mobile app. the app operates in more than forty countries across five continents. It helps to connect people with the best restaurant near them. It has a review and rating features where users can comment about the quality of service about the restaurant and the app. The app firmly believes in executing quickly and expand faster than others do.
4. Ubereats
Ubereats is one of the best apps for food ordering for both iOS and android devices. The app was launched by uber in 2014. The app features small restaurants/cafes to big cafes in your area. It is operated in over more than 1000 significant cities around the world. The app is famous for delivering the food in quick time.
5. Domino's
Domino's pizza is so much famous among youngster for its fantastic taste. The domino's pizza ordering app provides its customers the best deals only in just 30 min. The app offers its users numerous offers and coupons.
6. Faaso
Faaso is a food ordering app that's introduced in 2011. The app runs with Android, iOS, and window operating system. It operates in 16th of the largest cities in India. It receives 10,000 orders a day in all across India. It provides comfortable service for customers and allows them to choose the best available menu for an order.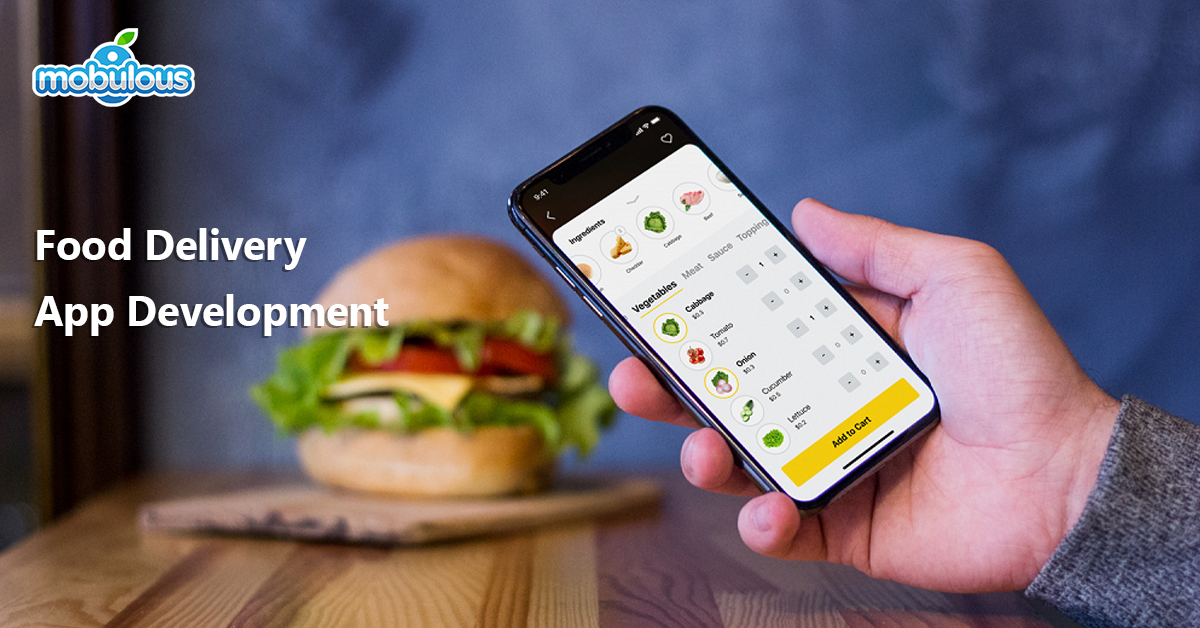 Some must-have Features of cooking on-demand mobile application
Express Delivery System – If you want to scale your brand, then it is essential to provide instant delivery service to reach maximum no. of the customer. No one would like to wait for the food.
Real-time Notification
Multiple modes of payment – It is one of the essential features to provide multiple modes payment such as debit card, credit card, Google pay, COD, etc
Reviews and Feedback option
Image sharing feature
Caller Identification
Social media registration integration
Multi-location Food Chain – With this integrated feature in your app, customers can easily create a booking for someone else from a different location so that they can make their special one happy with good food.
Conclusion
These are the names of top list food delivery app that serves you more. If you also want to develop a cooking on-demand mobile app for your startup or business, then you can contact to the top and reputed mobile app development company. If you have any question related to mobile app development for Android and iOS, then keep in touch with us.
Thank you!
Read Also:
Fitviu App Helps People to Find Gyms, Trainers for Fitness – Mobulous
Selah: an App to Take Your Event Management Business to the Heights
Mobile App Development: Helping You to Make Your Business Easy – Mobulous
Access Our UI Food Delivery Case Studies:
Get in Touch with our Sales Team: sales@mobulous.com