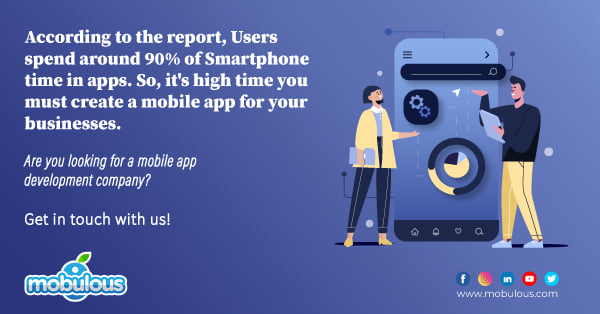 This will not be wrong to say that the hospitality industry has become so competitive due to the latest trend of business trips and vacations. To catch the prospective guests' attention, most of the hotels are looking for android app Development Company in order to develop mobile application to target modern-day travellers using smartphones. Using such apps, they can not only give rich experience to the potential guests, but they also make the booking process seamless and stress-free on the go.
The mobile application applications offer great benefits for all – hoteliers and traveller, such as -if you own a hotel, then you can increase hotel occupancy with their help. On the other hand, the prospective guests can book their stay at an affordable budget. But when developing a hotel mobile app, everybody should include the following features: –
Room Reservation Facility

– In your mobile application, you must include room reservation facility, room view and booking confirmation facilities. Make sure that all the mobile transactions are safe just like online transactions.

Information Related to Nearby Attractions

– Before booking the stay, the hotel guests always prefer to get information about nearby places whether they are on a business trip or on an individual tour. So, you can include information related to the places which are located at stone's throw from your property. It will help you increase user engagement through your mobile application.

Express Checkout-

If we talk about check out process in the hotel, it is quite exhaustive while guests are either homesick or tired after their stay. So, most guests prefer to opt for express checkout. You can add this feature separately for which your guests can pay.

Hotel Information-

Presently, most of the guests have become more conscious about their stay. They prefer to see information related to hotel rooms, hygiene, amenities, and other facts. So, don't forget to include some textual information and images of the hotel in your app.

Feedback Form-

No matter, how well your services are; it is not possible to satisfy all the guests. So, if you have a short feedback form in your mobile application, then you can encourage your guests to leave feedback. It will help you improve your services.

Report a Bug Option

– Besides, don't forget to add a 'Report a bug option' in your mobile application. This way, your guests can easily share with you bug reports so that you can fix it at the earliest. So, if you want to give seamless mobile booking experience to your potential guests, just include all the above mentioned features in your app.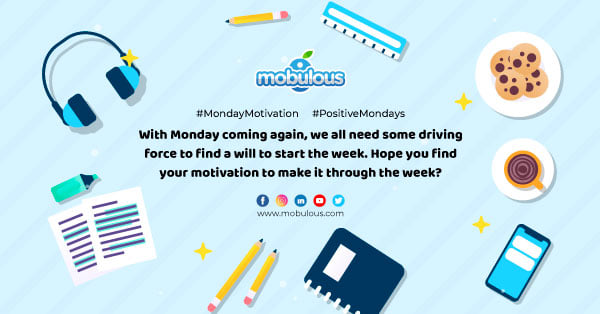 For developing an appealing and professional looking website, simply approach the team at mobulous today. The company is equipped with a team of skilled professionals that have great expertise and knowledge about this industry. The company offers you a wide range of services, such as –
Logo Design Service

Pitch Deck Creation

Cloud Hosting

Server Hosting

App Store Optimisation

Google PPC Campaign

SEO Services

Branding Videos

Business Consulting

Amazon Web Services