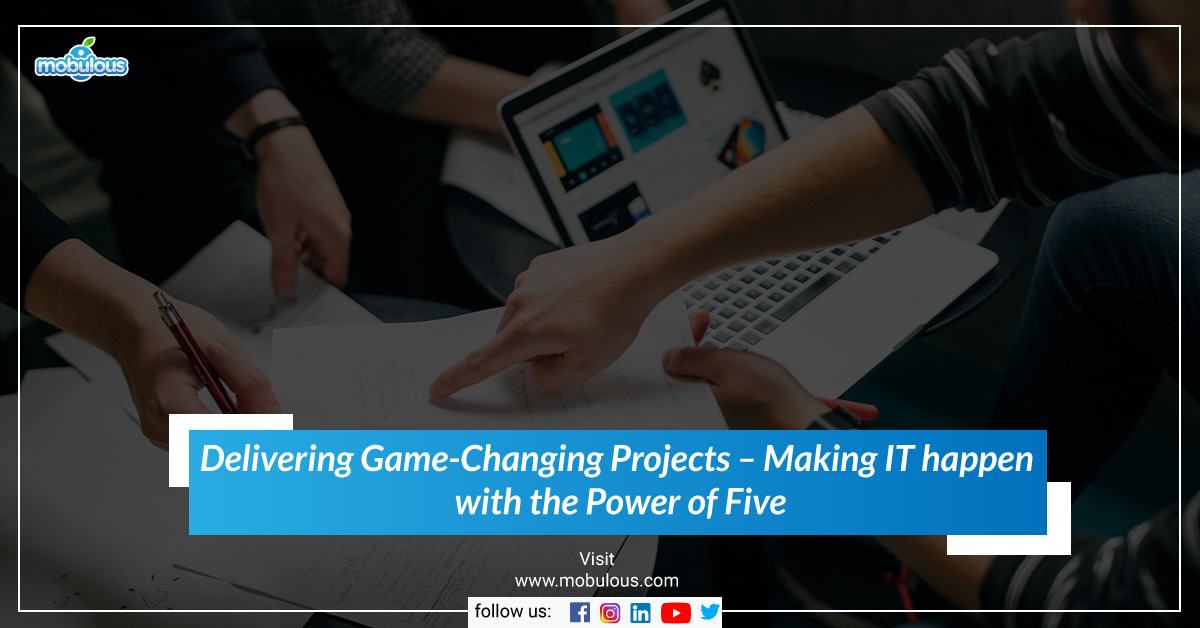 The tomorrow of your business highly depends on today's futuristic and disruptive IT. While there will be companies who confidently consider 'the traditional ways' are still excellent, the endless number of digital transformation precedents is speaking for itself. Hence, no business is too big and good to bypass the updating, renewing and game-changing involvement of IT in any company and their IT projects.
Any organization, be it a start-up, small, medium or huge can meet business objectives only with the means of IT projects. While this may appear like a tiny and obvious element of the equation, the techniques used to execute these projects is where the struggle lies in which many fall down.
So much so that one in three business leaders think they are already over-spending on digital projects. Keeping this in mind, let's dive into the list of the imperative tips, and prior examples of attaining success.
Why IT projects fail
But before we jump in to know about how to succeed, it is extremely worthwhile to understand the common midpoints where digital transformation cases have failed. They provide an excellent grounding on the key matters you can't avoid.
The five most common issues are:
1. No early testing
2. No outside perspective
3. No clear goals set
4. No commitment to any methodology
5. No updating
The on time and on budget IT projects
Despite the heavy rush of finishing the extensive-scale IT projects, there has been a pure mess to succeed on many aspects.Confused?Research from the University of Oxford and McKinsey illustrates that big projects tend to go so wrong that they can endanger the survival of the business.Here are some explicit figures: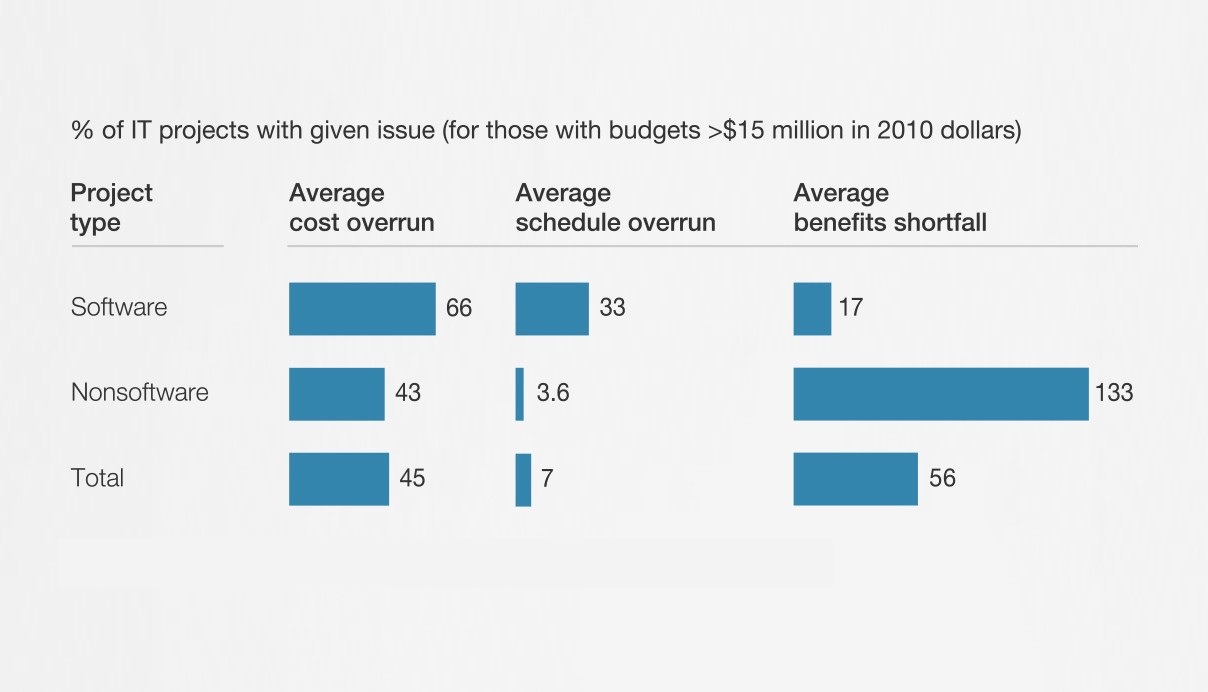 5 ways to deliver game-changing IT projects
Below is the list of top 5 ways to create an environment to win: we call it "The IT projects checklist"
1. Be agile
In advanced project management, agile is the king.
Infinite companies are shifting from the traditional to user-focused project management — and for better.
Agile projects exceedingly expedite the time to market by lessening the delay between the alpha and beta testing and thereby delivering a viable product. Switch long processes for smaller, more agile scrum teams that operate through sprint cycles to deliver shorter but functional feature enhancements on a repeated basis.
This method of working is made considerably easier with the various benefits of cloud computing. For instance, if you look at the advantages of running models in the Microsoft Azure, where you are able to understand how changes could react and respond at a global scale.
2. Accept the mistakes
You will surely hit a roadblock. As a matter of fact, you may likely run into a lot of them and at times simultaneously at the same time. Not a single project in the history of project management, business, IT or whatever, has ever attained success without running into some problem by the way.
Consider NASA's Mars Climate Orbiter for instance — it crashed just because the two teams employed two separate units of measurement. It was indeed a very costly mistake, but it never did hold NASA back from launching their future missions. As soon as you realise your mistake, accept it, learn from it and grow.

3. The Perfect Timing Matters
You often have an amazing idea for a game-changing IT project but somehow you just don't find the right time. The most important step you can take in such a situation is to simply step back. Don't rush on with the project, no matter how enthusiastic you are to start — respect time and prioritise.
Sometimes, patience begets a neat, smart and better outcome. You need to admit that what you've now is more compelling than what you might create later.
4. Avoid scope creep
The key to providing a game-changing IT project is remaining within your fundamental scope.
Of course, if you apprehend that what you're attempting to accomplish is unlikely then a change of scope may be necessary.
Scope creep — the inclination to attach more provisions to a project as it advances. This can be extremely damaging. You can use an MVP (minimum viable product) to test the demand and feasibility.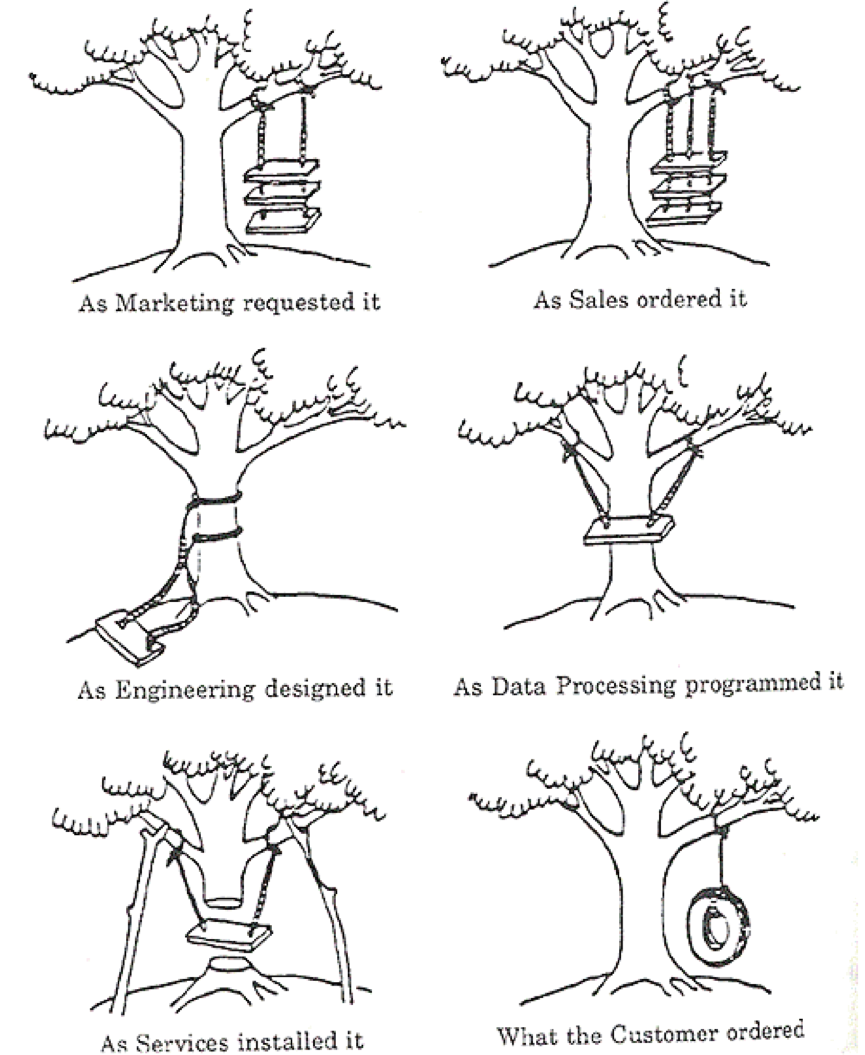 5. Be bold
When it comes to the real visionaries of today, the first person that pops up in ou mind is Elon Musk.
He has achieved a magnificent amount of innovation to land a rocket on a boat from PayPal
In the TED Talks (video below), he explained SpaceX and his electric car ventures. In this video, he also allows us to sneak into his 'framework of thinking' that is important for anyone who wants to be the change-maker or game-changer.
Our strategy to a result-based solution framework
To plan, accomplish and review 'game-changing IT projects', we have designed a framework that can prove to be vital to drive result-based success.
Listed below are the 5 steps: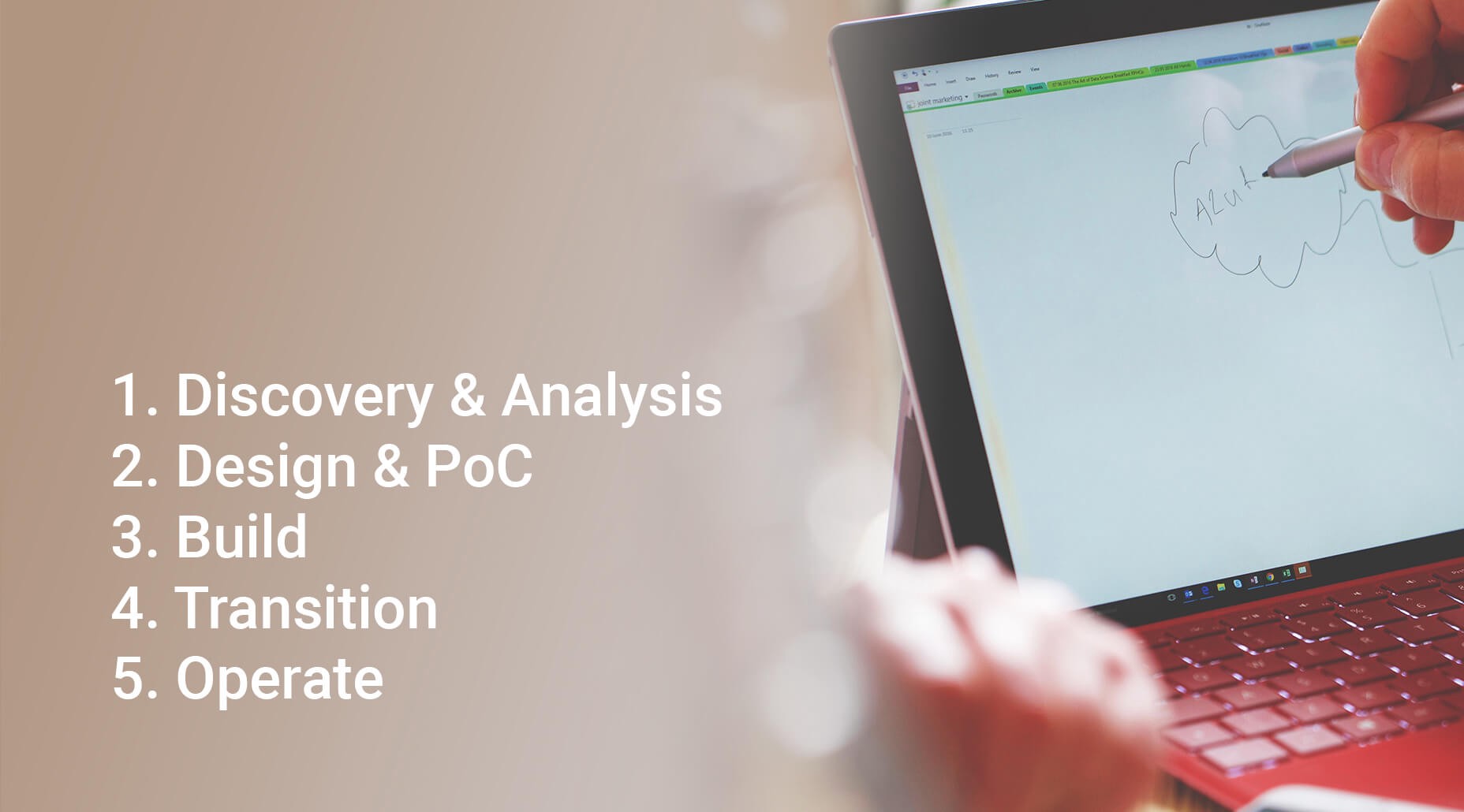 Discovery & analysis
The part of the process requires a clear articulation of the desired results
This stage involves:
Necessities understood/ prioritised
Full & documented opinion of the problem statement and aspired outcomes
Sizing the following phases
A Detailed panning
Design & PoC
The proof of concept provides a solid journey and plan.
This stage involves:
The migration process, conceived and engineered
Prototype ecosystems built (where applicable)
System testing and approval
Build
Here the theories and suggestions are examined and initial user tests are analysed.
This stage involves:
Ecosystems fully assembled to specification
User acceptance inspections
Adoption training/program
Processes ready and Migration tools
Transition
Creating a secure solution that doesn't disrupt the behaviours of the team members by a staggered approach, executes the agreed build.
This stage involves:
Communications and Migration plans
Business adoption
On-Boarding
Operate
Lastly, with the operation, one must manage the project in the context of probable adjustments that may occur post-transition.
This stage involves:
Managed service
IT handover
System run books
Project closure
Final Words: IT projects demands to be well acknowledged
The true competitors in the businesses are the ones who search for ways to conquer it all. It won't be simple, and also won't happen overnight, but when you succeed it's unquestionably worth the struggle. So, don't simply play along but be a game-changer and change maker
To cut short: consider all viewpoints of future IT projects thoroughly and the value they provide. For rest, trust Mobulous, the revolutionary changemaker and gamechanger in the world of IT, catering to diverse sectors like e-commerce, healthcare, education, real-estate for app development, IT solutions, marketing, etc. with a global vision and reach.
Have Queries! Reach us today.
Read Also:
Mobulous – How are we working to mitigate the impact of the Coronavirus?
Services Provided by Mobulous to satisfy entrepreneurs, enterprises, & startups needs
Top 3 Questions to Ask when outsourcing app vendor