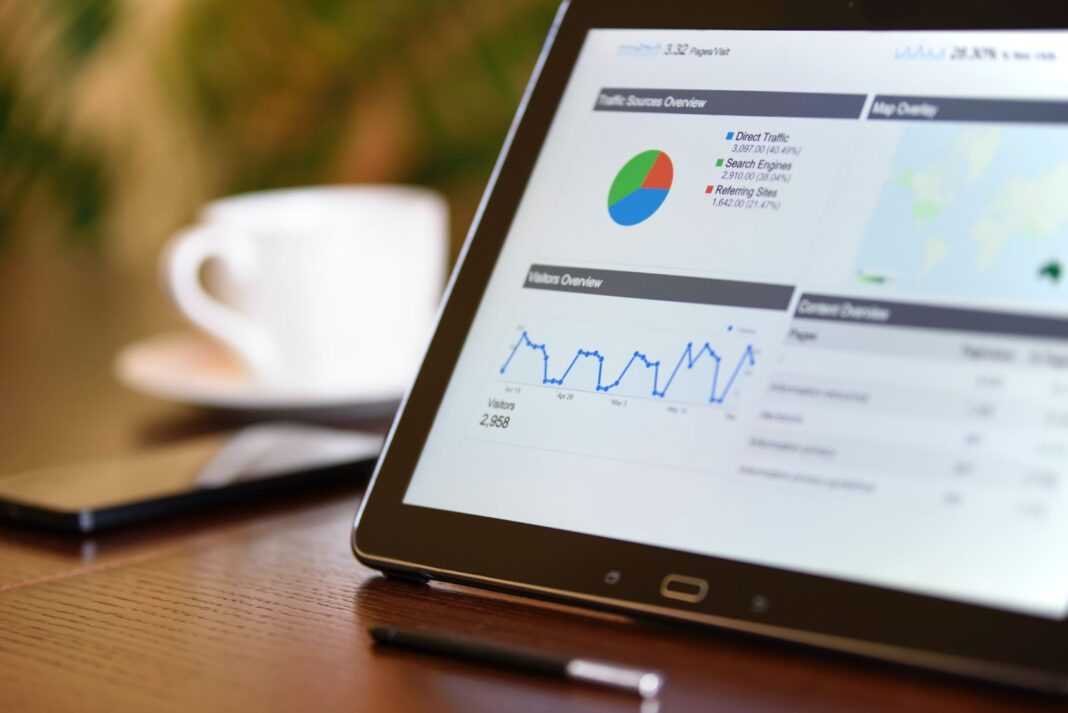 With many businesses looking to use the latest technology to lead the charge when it comes to growth in 2021 and beyond, artificial intelligence proves to be one of the most promising areas to explore. There is a lot that changed in artificial intelligence over the last decade. AI now doesn't simply mean simplifying computing. It means a complete change to how we use technology in general. From machine learning and algorithms that can guide efforts that make or break a business, AI is the catalyst business owners are looking for.
When it comes to making the most of AI for analytics in your business, some of the top platforms to consider can help to guide you through the world of machine learning and automation. If it seems overwhelming to enter this space, then you'll definitely want to take advantage of these trusted platforms.
The Best AI Analytics Platforms for Business
When it comes to the best places to look for AI analytics processing, here are the platforms you'll want to turn to as you enter the world of artificial intelligence. 
Crux Intelligence 
Another popular way to work AI powered analytics into your business is to go with a platform built for just that. Crux Intelligence uses mobile solutions and a great platform to revolutionize how businesses can utilize data. 
Crux Intelligence was designed for mobile first, making the interface remarkably simple to use, read, interpret, and optimize for any user regardless of skill set, expertise in analytics, or level of data experience. Let's say you're not a numbers person but data is clearly important to your business. Crux Intelligence works around your newcomer status to develop great reports and insights into what might help your business grow. 
Google Cloud AI
Many already utilize the Google Cloud for a number of programs related to a business. Even if you don't use cloud computing, you're likely using things like Google Docs or Google Sheets to run your business. Those documents exist in the Google Cloud, and the technology also enhances the way you can utilize artificial intelligence. 
From millions of personal users to businesses all over the world, this is a trusted platform for streamlining automation and AI algorithms to make the most of your business' data to guide further room for growth.
Salesforce Einstein
There's a lot to be said about the way the business world looks at Salesforce as a leader in thought and practicality when it comes to operations and organization. The popular business platform has a great cloud-based AI analytics program that can help to revolutionize how you use customer service tools in 2021 and beyond.
"Salesforce Einstein" is a way to predict what customers might need and when. It also uses data to recommend how to better market to your customers and identify areas where you can reach new ones. It's helpful and built right into the trusted Salesforce system.
IBM Watson Studio
Of course, we can't talk about AI without discussing IBM's Watson. This program was the first time many saw AI in action. The industry leader in machine learning is a great option for AI solutions, especially when it comes to processing data for workable solutions and approaches to growing your business. 
AI platforms at IBM continue to become more automated and easy to engage with your business. Collaborating with numerous industries lets IBM tailor solutions directly to the market in which your business is. 
When it comes to AI, there's no reason to wait to start using this impressive technology for your business. Take a look at some of these top AI analytics platforms for your business today!
Mail: sales@mobulous.com    Phone: +1-3025746634 ; +91-9650100411