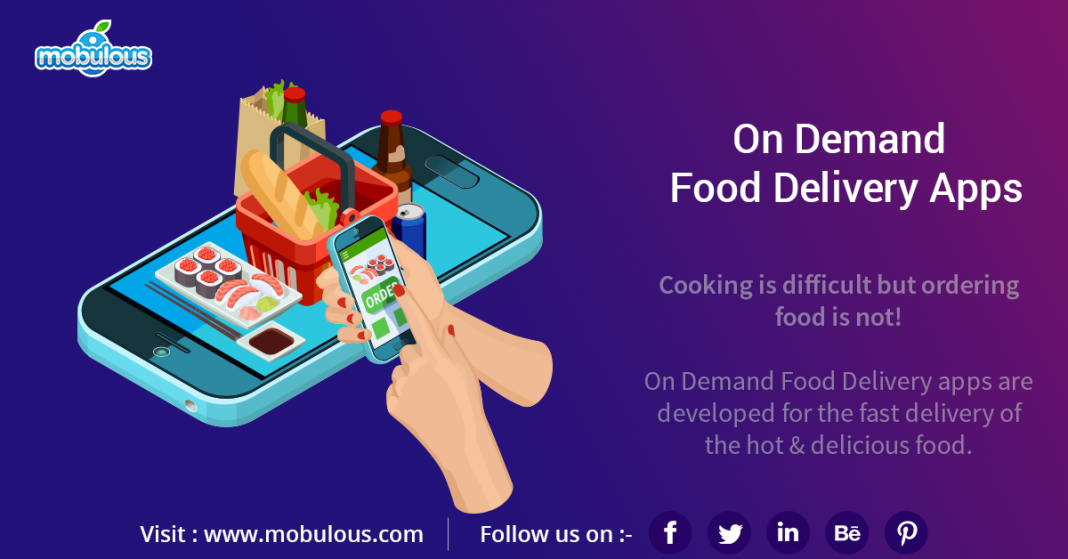 Food is the most important part of everybody's life; some eats to survive on the other hands some eats to satisfy their food cravings. Now people don't need to compromise with the food they want to eat as just a few clicks and swipes can help the people to eat any cuisine. The food delivery business is already touching the sky; so, why not to merge it with technology to attain endless profit. Gone are the days when customers need to visit the restaurants, now the businesses need to contact the trusted company for the On Demand Food Delivery Apps Development to boost their food delivery business. On-demand food delivery apps are basically a glimpse to change the future as it is making the food delivery services easy for the businesses. Moving with the trend is really crucial to attaining the heights of success.
How On Demand Food Delivery Apps Development is beneficial?
Delivering food to the customers in the restaurants is not enough to earn a good profit; if you really want to see your business on the top then approaching On-demand food delivery application development company is the right choice for you. The more you will make the services easy for your customers, the more they will incline towards your services. Living in the 21st century, we all are aware of the facts that people use smartphones a lot and these smartphones can be beneficial for the business. You might be thinking that how can be a phone beneficial for a business but it is possible with the help of the right apps developed by the experts. With the help of On Demand Food Delivery Apps, people get faster delivery of the food and that is the reason people are moving towards it rather than visiting any restaurants.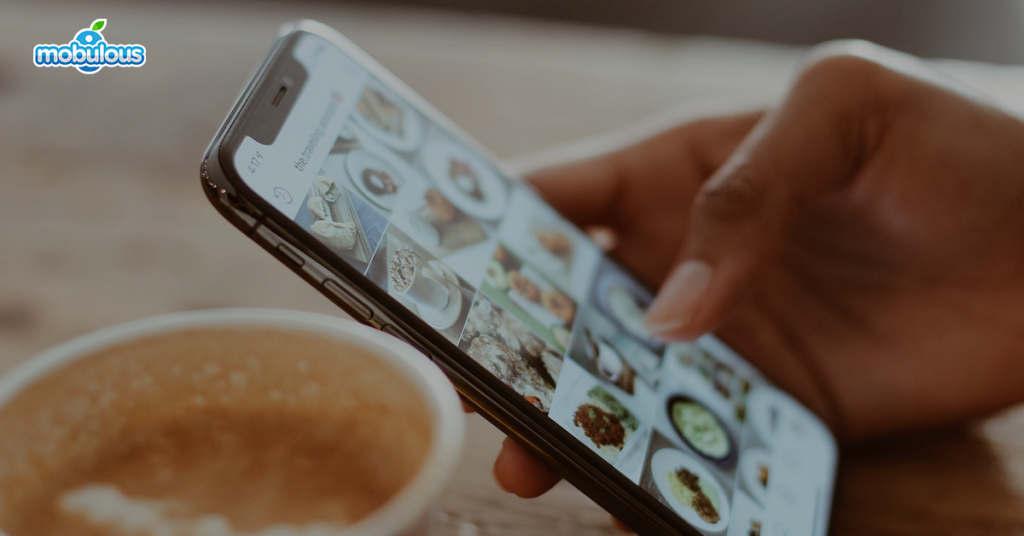 Why choose the best On-Demand Food Delivery Apps Development Company?
Technical Excellence
Bespoke Solution
Hard working team
Strong Relationship with clients
Why did people move towards on-demand food delivery apps?
Prior to when on-demand food delivery apps were not launched, people had to visit the restaurants every time they wish to eat delicious food or had to call the restaurants again and again to order the food. The process was very complicated and time taking which used to irritate customers and they used to end up with cooking for themselves. The technology made the services convenient for the customers and they started moving towards the restaurants which were delivering them food with the help of on-demand food delivery applications.
Choose the best company for your business growth
Settling for anything less will not help you achieve your goal; hence, it is better to choose the best company for the development of on-demand food delivery app. The team of experts strive to deliver the best results to you so that your business can reach the top of all the type of competitions.
Read Also:
Deliver delicious & tempting food with help of Food Delivery Apps
On-demand app: make real time delivery of goods & services easy
Mobile App Development: Helping You to Make Your Business Easy – Mobulous
Access Our UI Food Delivery Case Studies:
Get in Touch with our Sales Team: sales@mobulous.com
Get in touch with us: Top Mobile App Development Company Mobulous