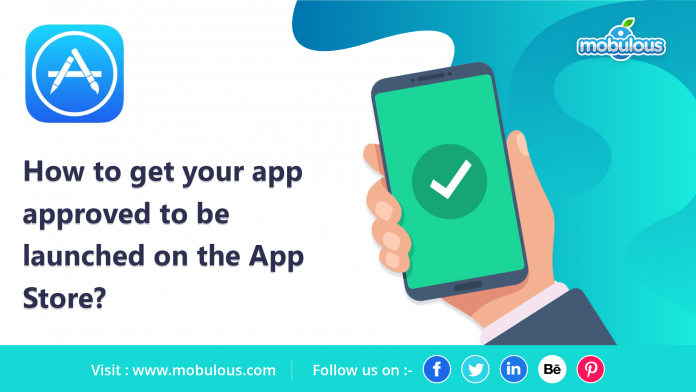 No doubt, Apple leads the internet when it comes to offering quality applications. We all know that the Apple App Store is one of the toughest platforms to launch the developed mobile application on the app store as Apple sets strict rules in its App Store submission guidelines. From a developer's perspective, it is quite challenging to enter this market and get recognition. IOS Developers facing the fear of getting app rejected by the App Store has been going in their minds until the last moment. Due to its vast user base, it is the will-o'-the-wisp of app developers to develop an app that is featured in Apple's ecosystem.
Here in this article, we will suggest you some tips about how to launch an app on Apple's App Store. The below share tips will increase the chances of getting your app approved on the App Store and decrease the possibility of rejection.
Key Points that Apple consider while evaluating an application
Of all the standards used by Apple assessing a mobile application submitted to the app store, these are the major key point that they consider the most while reviewing an app:
Safety and Reliability
Mostly Apple devices are deemed safe and reliable because of their compelling and rigorous safety measures that they maintain with no compromises. Apple sets stringent rules in its Apple Store submission guidelines. And those strict guidelines must be followed by developers if they want to launch their app.
Security and Legality
Apple is known for its delivering secure, design-centric apps. This shows in Apple's App Store strict guidelines that are regarded as standard. All software must meet Apple's new legal guidance in its developer program. These guidelines secure that your app must comply with the privacy policy and intellectual property protection.
Performance, Speed & Quality
Apple is always known to make high performance and quality-rich applications. While reviewing an application, they closely monitor the performance of the app. If the submitted app does not meet their measure of performance, then they may reject or remove your application.
Some of the production & quality parameters are the following:-
• Apps must be compatible with both the iPhone and Ipad too.
• Your app should be free from viruses and malware.
• Apps must only use public APIs that run seamlessly with the new version of IOS.
• All apps must be up-to-date.
• All apps should have clear information in the metadata.
• The app must be stable and bug-free
• Only the final version of the app should be sent to the app store for review.
Design and UX
Apple revolutionized the industry with its design conception. When it comes to the design of any application proposed on the app store, Apple leaves no stone unturned as they enforce that design of any applications must be innovative and unique.
Apple suggests that the application design should offer lasting value to the users.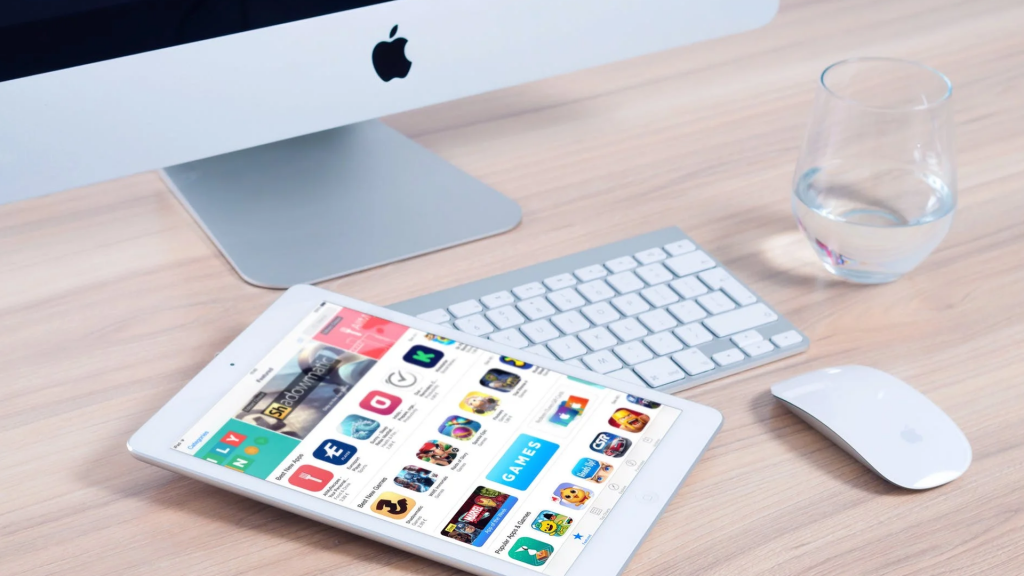 Monetization & Business Model
Clearly describe the way you are monetizing your application. You need to tell the Apple tester about the options you've selected to monetize your app. You can let them know via metadata and review notes.
Here are the following essential points to consider about your business model:
Keys & QR codes cannot be used to unlock the in-app content.
In-app purchases must be the only way to make payments via the app.
The credits which were purchased in the game should not expire.
Those Apps that use Apple Pay must use the essential branding elements precisely. Before providing goods or services to users for purchase, you also need to offer all the material purchase data to them.
The in-app purchase features should be giftable to users.
If transactions are to be made in the form of cryptocurrencies, then they must comply with all requisite laws.
What should businesses do to develop an iOS app?
As companies are coming up with new and innovative apps offering valuable services, it is quite difficult for businesses to show up their app at the top of the chart.
Here's what you can do:
Find a reputed and experienced iOS app development company
Gather all the necessary market insights
Optimize your app for the app store to increase your app visibility
If you are looking for a top iOS app development company to make your dream app in reality, then get in touch with us. Our dedicated team of developers is on your side to make sure that your app gets approved from the Apple App Store by building an excellent application with no bugs.
Also Read:
Anticipating the future hidden software development cost after launch
Services Provided by Mobulous to satisfy entrepreneurs, enterprises, & startups needs
PHP vs. Node. JS: Which is best for the project
Leverage the Potential of Hybrid mobile apps to Power your Business