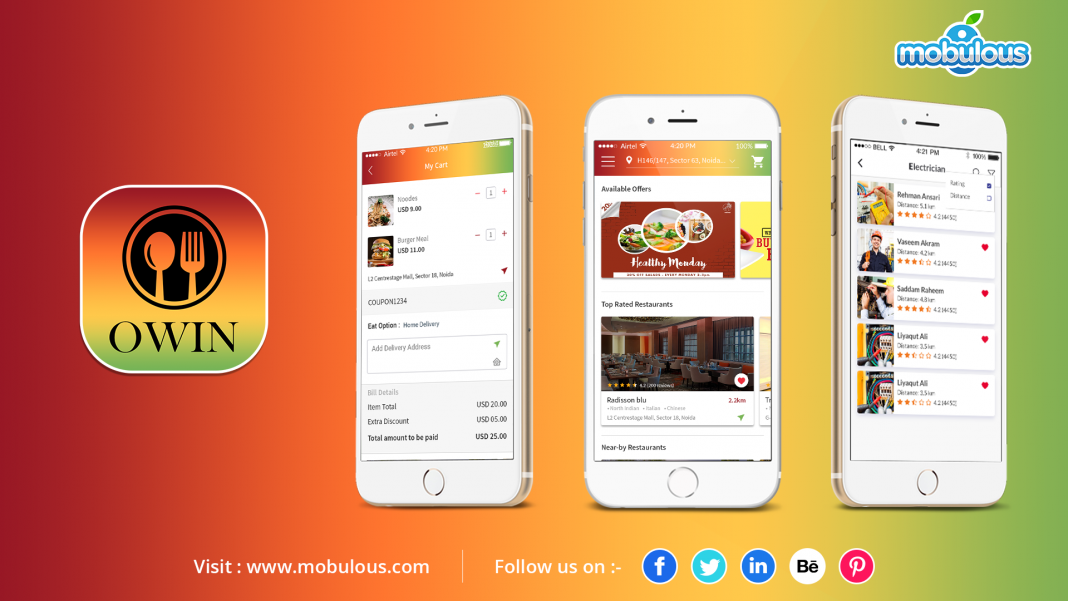 We are back with another feature-rich & powerful app developed by our designers and engineers team for one of our esteem clients. We are thrilled to introduce our newly developed app, "OWIN APPS," an online food delivery app that goes live in our list of Recent Projects. The app is available on both platforms – Android and iOS. This app is bundled with myriad features and functionality and is innovative in its own way.
So, do you want to know more about this Owin Application like how it works, and what are the features integrated, how it delivered food, and much more? Well, I am here to provide you detailed information about this app.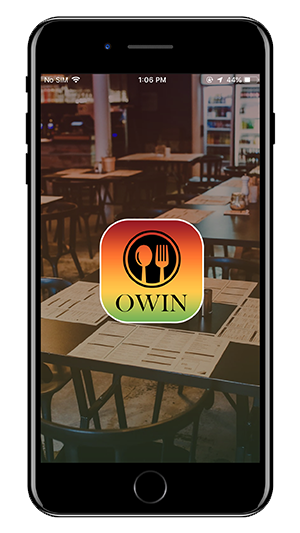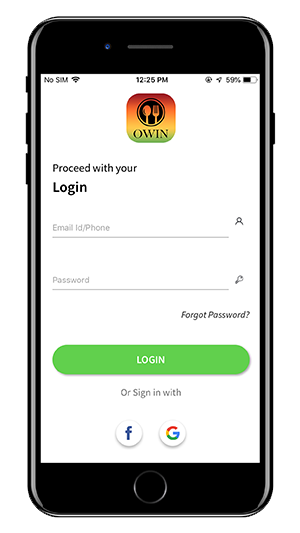 About OWIN APPS
There have been times when people are looking for home-delivered quality food at low prices and faster delivery. With OWIN APPS, customers get to connect with restaurants, bars, kiosks, hotels, and other food sources and order food. Customers only have to make a user account, and then, they are ready to go. They can look for menus in different restaurants, place orders, choose delivery and pickup options. You can live to track the order, check the order status, and pay through various options. At OWIN, we believe in serving quality food at low prices and faster delivery than our other competitors.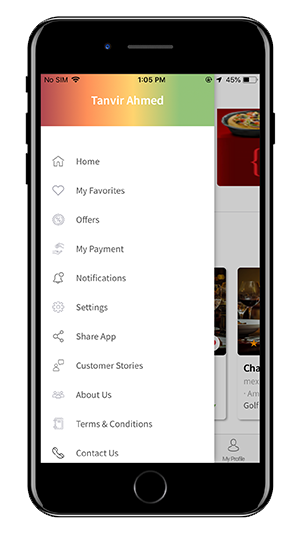 Features of OWIN APPS
User Panel 
* Sign up – After opening the app, the user has to sign up for the application and create a profile. The user has to provide his name, address, phone number, and email id in the profile completion process. To verify the number, users get an OTP, which has to be entered for the mobile number verification.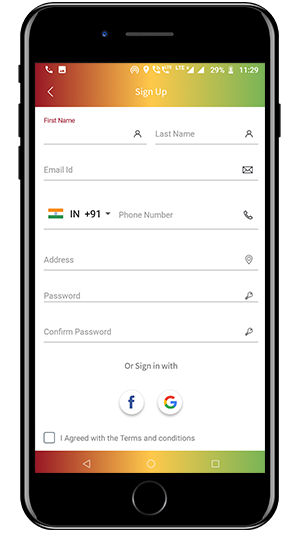 * Nearby Restaurants – At the home screen, the user can see his/her location and banners of nearby restaurants with offers and discounts. There is also a cart button on the top right where users can see the food items that are to be ordered.
* Search – Also, there are top-rated and nearby restaurants snapshots on the home. Users can search for food and restaurants in the search bar.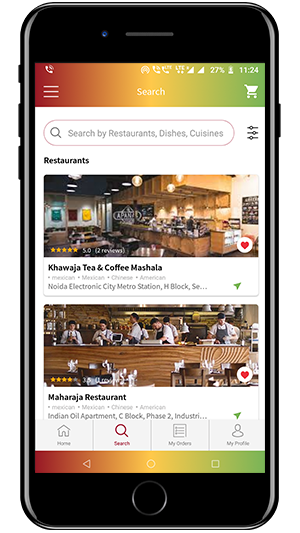 * Order Details – Users can also see the order details of every whether ongoing or past order. He/she can track the order Live and get to know about its status. There are multiple offers given to users too.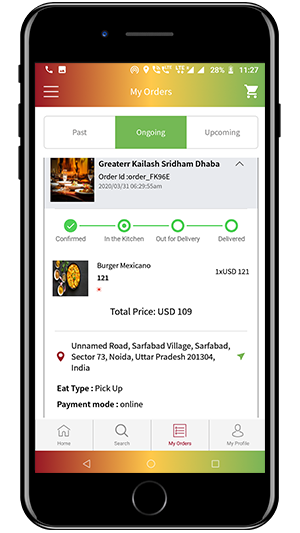 * Modes of Payment – For payment, there are many options, including credit card, debit card, cash on delivery, and UPIs.
* Query service – If there is any difficulty or inconvenience, users can contact the assistants through email or phone.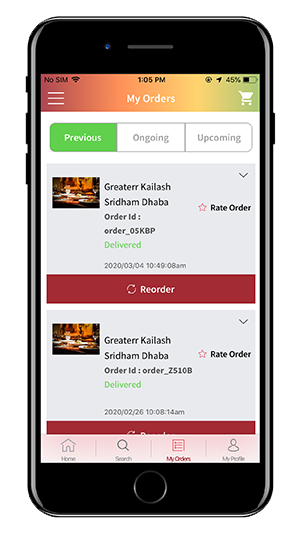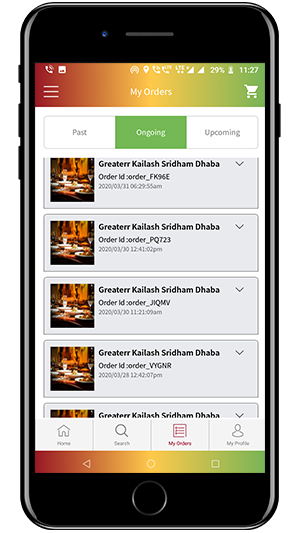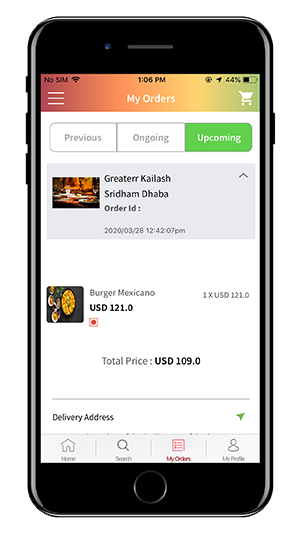 Admin Panel
* Sellers can log in to the admin panel and can access the dashboard. On the dashboard, they can see the total number of users, the total number of restaurants on the platform, overall earnings, and total users.
* Admins can see the user's details, including their username, email id, phone number, and address. Not only that, but admins can also see restaurant details with restaurant id, name, and other information.
* Admins can search for any particular user or restaurant to see their detailed information too. Along with that, admins can keep a check on current and past orders, cuisines, and food items from various restaurants, and offer management.
* Admins can generate various timely reports to keep a check on the info graphics and transactions.
Why should you also build a food delivery app?
In this busy world, people seek for mobile app solutions for almost everything. And, on-demand food delivering apps are the most popular in the category of on-demand apps. Food delivery apps are widely used by consumers. The demand for food delivery apps is rising rapidly as consumers now feel more comfortable in processing food deals online.
As we all know, Swiggy is one of the leading apps in the online food ordering & delivery market. According to a report, Swiggy delivers 42 million orders in a month. The competition is quite fierce, and it's hard to make a mark in this food delivery market. If you are wondering to develop a food delivery app, it is necessary to choose the best & reliable mobile app development company.
Wrapping Up
If you are planning for food delivery and ordering app development, or you are looking for an app development company for your app project, then keep in touch with us.
Mobulous is one of the leading mobile app development companies that can take your business to the new heights by developing advance and robust solutions based on your requirements and needs. We have a pool of professional app developers and designers that are capable of delivering smart solutions to our esteemed clients.
For any further queries, contact us at www.mobulous.com.
Live Links:
Google Play: https://play.google.com/store/apps/details?id=com.OWIN
App Store: https://apps.apple.com/us/app/owin-easy-food-menu/id1505752001?ls=1
Access The OWIN App's UI Case Study: Coming Soon
Get in Touch with our Sales Team for Similar or innovative App Development Enquiry: sales@mobulous.com