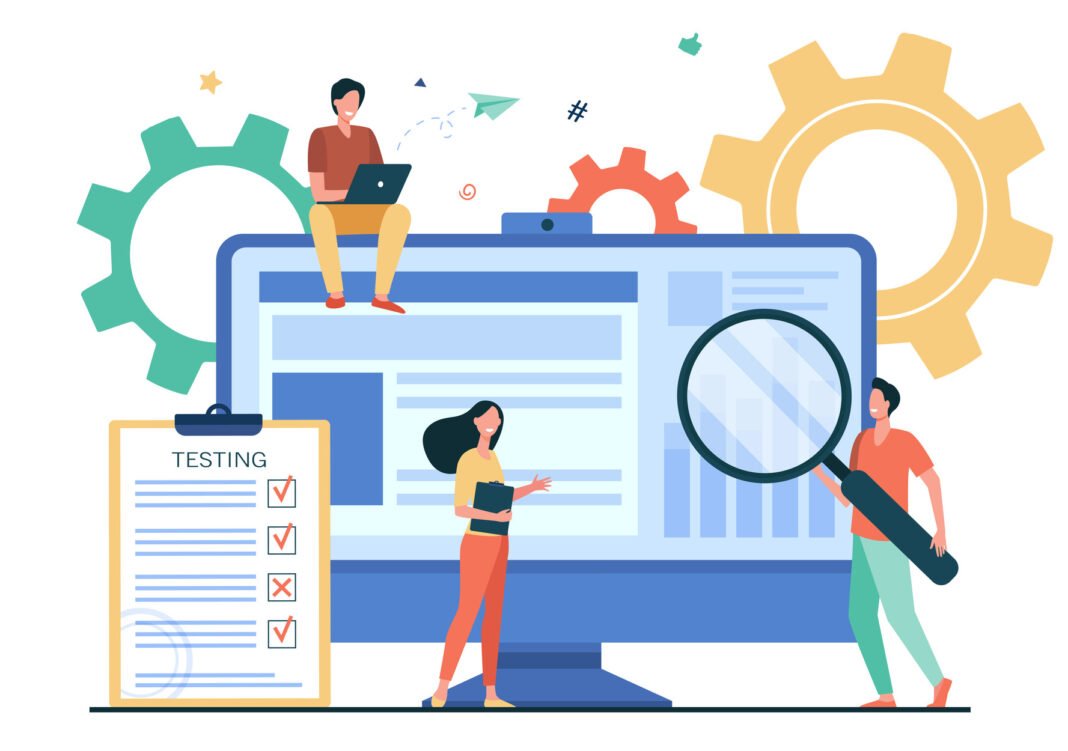 Website has become the most crucial part of any business. 70-80% people do quick research and look for your company profile, online review and other information before buying goods and services from your company. If you have a complex website, you may lose your potential customers. So, in this blog, we'll share the best web development framework that gives your website a professional look.
For business success, customer satisfaction is essential, which is not as easy as you think. You'll need more than just a business website to truly earn all the benefits of a thriving online presence. If you're using the trending and professional website development framework, your potential customers will like and it create a good impression on them. It will also create a stronger brand presence with your own free logo while offering you free web hosting as well.
Ruby on Rails
It is the most popular framework, used by developers today. It is completely free to use. Being a open source and runs on Linux, it work great with and is remarkably quick in getting you through the planning stage and on to the developmental stage.
Symfony
This type of framework is highly being for complex project. Leveraging this technology, developers gain the ability to develop website that can change as the business requirements evolve with time.  Any business will inevitably be dynamic, and developing a website that doesn't have the ability to change will do no good in the long run.
Angular JS
Another developer's favorite framework, which help you make single web-page applications using an MVC (Model-Controller-View) architectural pattern. It is considered as the front-end framework which is great for handling your Webpages. If you have a ecommerce project, this framework is ideal for you. Apart from that, it also has an easy-to-use Client-side framework with a very sharp learning curve, it is a completely secured Client-Side web framework with top features like DOM sanitation, Angular helps the developers with different app development modes including Web, Mobile Web, and Native Desktop, Native Mobile, and so on, Angular is extensively prevalent in the industry as it has been developed by Google and others.
React.js
It is an open-source framework useful in the development of user interface for the website applications. If you're looking for the best framework to develop responsive web apps, it can be considered as the perfect technology. So, if you're looking for the best website development company, you can rely on Mobulous.com.
They are well-reputed and known mobile application development company, specialize in offering complete mobile solutions, including-Logo Design Service, Pitch Deck Creation, Cloud Hosting, Server Hosting, App Store Optimization, Google PPC Campaign, SEO Services, Branding Videos, Business Consulting, Amazon Web Services, Ecommerce Web Design, Mobile App Development, Mobile App Development Company, Native Mobile App Development, React Native App Development, Cross-Platform Mobile App, Hybrid App Development, iPad App Development, Tablet App Development, Wearable App Development, Hardware App Development and others.